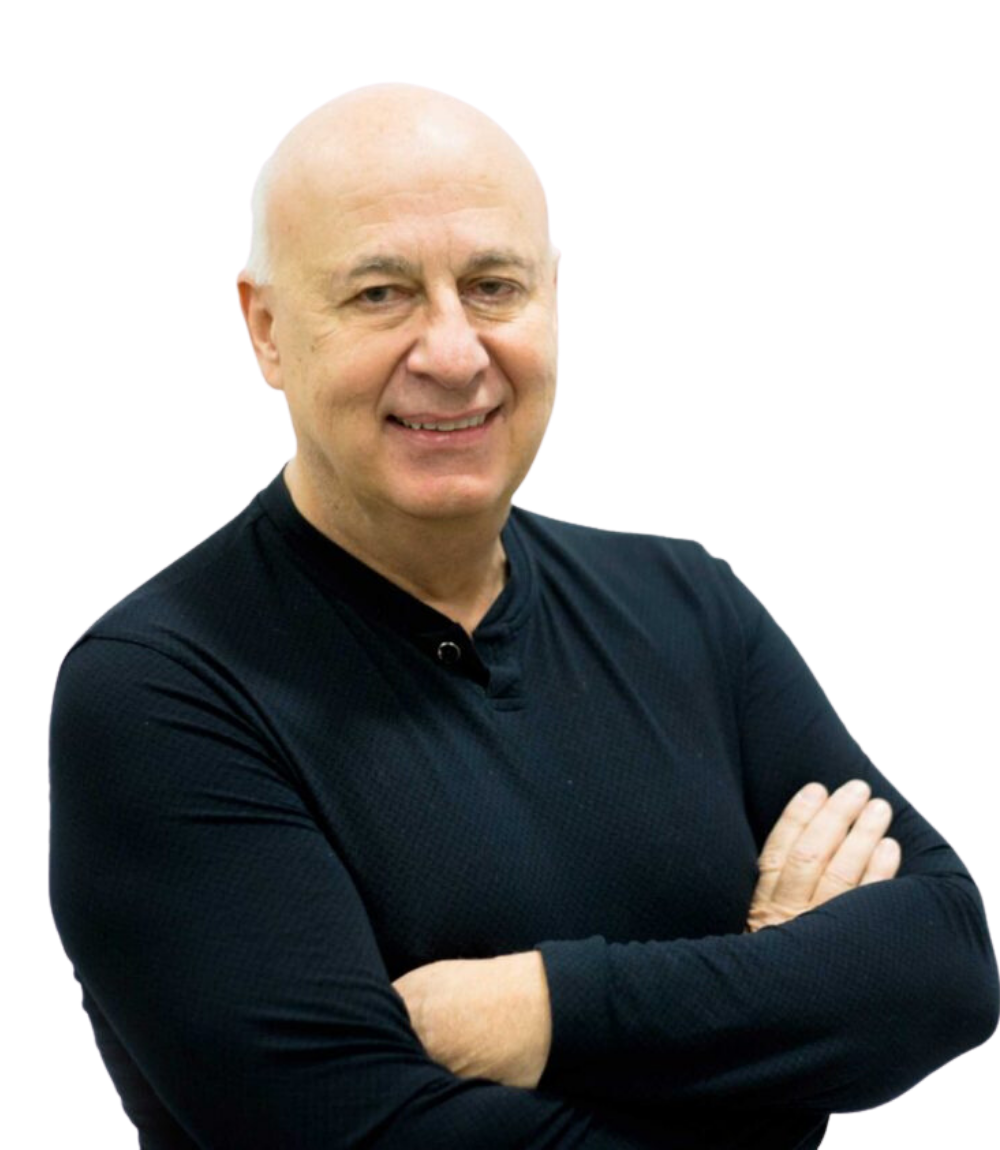 I am an angel investor. I run a family-based angel fund and a family-based real estate investment fund. We are in 22 tech deals. For the past 15+ years I have analyzed 150 to 200 deals a year. I am a pitch coach and an expert advisor to start-ups and early-stage companies. I am also an expert mentor of CEOs in higher-level corporations. I have been a Deputy Minister of Economic Development and Deputy Minister of Social Services. I have been the leader of CEO peer groups for over 20 years. I have also worked as a contract executive at the CEO and VP level. I am an expert in board governance and have personally been the board chair or a board member of numerous public, private, corporate, start-up, not-for-profit, charity, and parish boards. I have published articles on management.
I run two consultant shops, one in Canada and another in the USA. I am an expert mentor to family-owned businesses, having grown up in one and now I am moving our family to the fourth generation. I am often called upon to fix family business problems and am known as a coach and mentor to family businesses because of my personal hands-on experience. I ran an angel group in Calgary for 12 years, as the Vice President of Investment and Market Development at Innovate Calgary. I also have created courses, webinars, and YT channel content for my various coaching and consulting operations. I love sports cars and I am a classically trained piano and trumpet player.
Currently I spend time in Vancouver, BC and Houston, TX where I have children and grandchildren. The grandchildren are learning about business from me -- don't worry. I am above all a trusted mentor to leaders, known for my extensive network and my solution-finding ability. I love the entrepreneurial spirit.