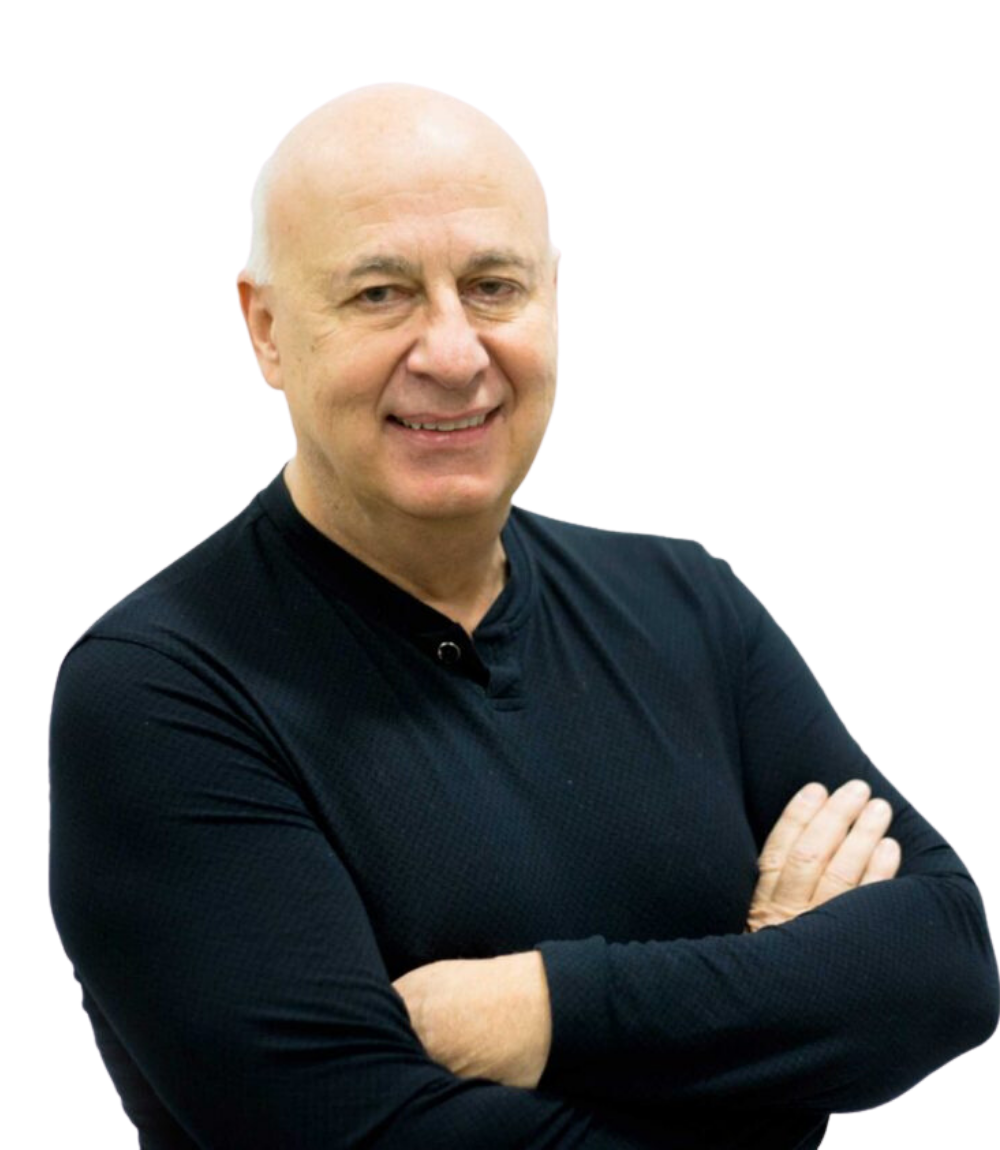 Henry Kutarna is an experienced business executive and mentor. He is Chair of a private family investment fund concentrating on manufacturing and real estate. His investments are mainly in real estate and manufacturing. He has personally capitalized twenty-two early stage technology deals.
He has been a Deputy Minister of Economic Development, President of the Saskatchewan Diversification Corporation, and a Deputy Minister of Social Services.
He is a private mentor and executive coach. He owns The Executive Advisor, a consultant group working with corporations and not-for-profit organizations in executive coaching, advisory services, board governance, deal making, and other business development. He has served on numerous private and public boards, as well as on many not for profit and charitable boards. He has served as a chair, member, and advisor to many large and small not for profits. His most recent start-up is The Catholic CEO a business mentoring service for a fast
growing segment, that of business owners who want to be Catholic and successful in business.
He was an executive in residence at the Banff Centre for Leadership, has led CEO peer groups, and was president and CEO of the Calgary Convention & Visitors Bureau. Henry most recently held the position of Vice President of Investment and Market Development at Innovate Calgary. He led an active angel investment group – Invest Tech. He is often asked to be a panelist and meeting facilitator.
Henry holds a Bachelor of Arts (Honours) Degree in Economics from the University of Saskatchewan, has done post-graduate work in Economics at the University of Regina, has a Certified Destination Management Executive designation [C.D.M.E.] from Purdue University/University of Calgary, was a participant in the Province of Saskatchewan Executive Development Program, and has taken the Canadian Securities Course, the Exempt Market Dealers Exam and a host of other executive seminars such as the Queen's University Negotiations Seminar.
Henry has been accredited in the past as a Certified Management Consultant (CMC). He is a Knight of the Equestrian Order of the Holy Sepulchre of Jerusalem (KHS). Henry is a member of Executive Mentors, a private group of mentors.
He is an acknowledged leader in the western Canadian angel finance community and has been an A100 member (by invitation to top Alberta entrepreneurs). He is a member of Rocky Mountain Ventures, an accelerator. He mentors CEOs and not for profit leaders in Canada (Vancouver and Calgary) and in the USA (Wisconsin, Texas).