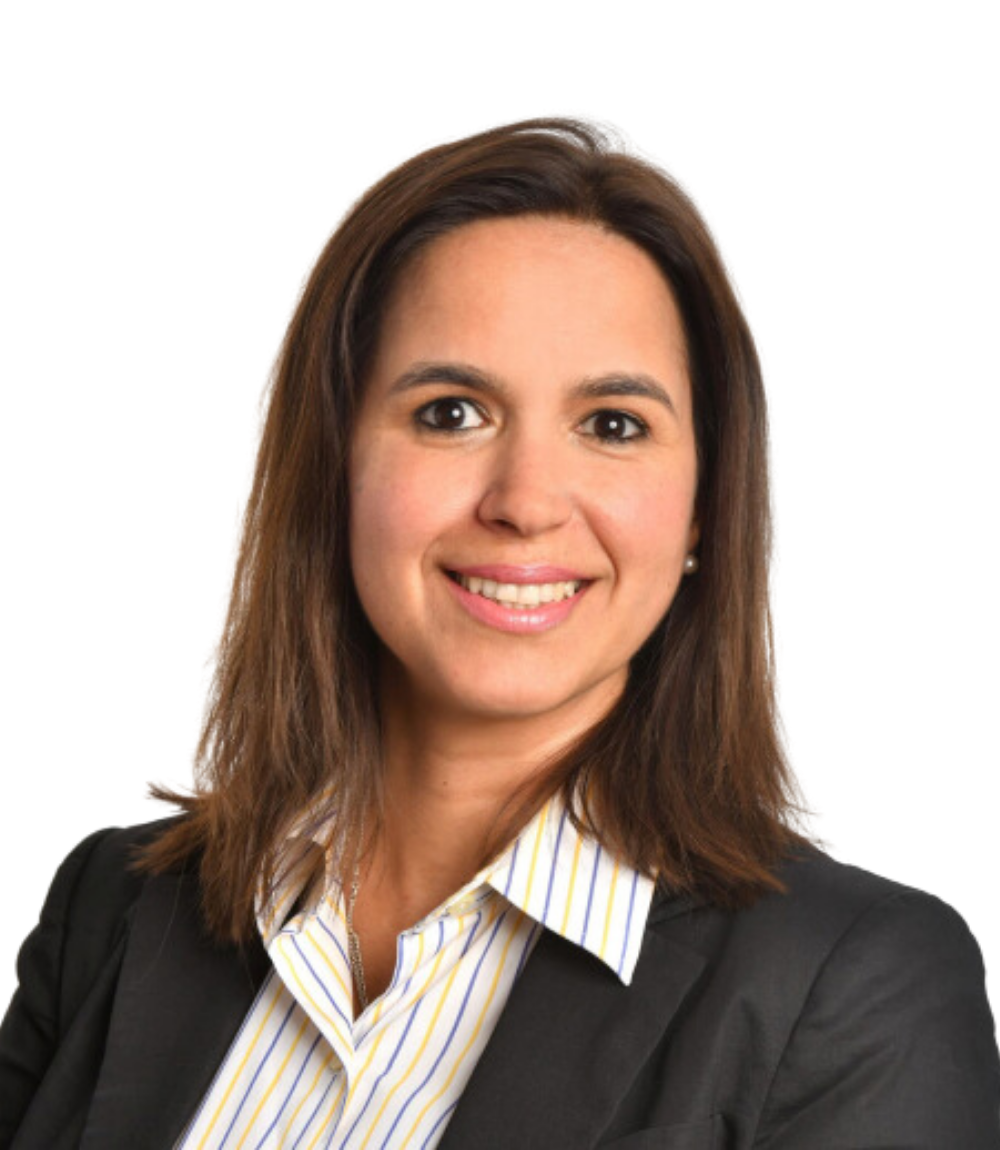 Ivette Vera-Perez is the National Team Lead for Account Management at Mitacs. She leads a multidisciplinary team of account managers across Canada, with the mandate to help organizations execute on their innovation roadmaps by securing top talent from post-secondary institutions. She also leads the organization's cleantech deployment strategy.
Before Mitacs, Ivette was the Manager for the Greenhouse Gas Reduction programs at the Ontario Centres of Excellence, where she managed over $275M dollars in programs funding from Cap and Trade revenue, to help Ontario's top industrial emitters reduce their carbon footprint. During this time, she developed partnerships with Natural Sciences and Engineering Research Council Canada, Sustainable Development Technology Canada, and Natural Resources Canada's Clean Growth Fund, among others, to help leverage provincial and federal funding to develop multi million-dollar projects.
Ivette has over 15 years of experience in the cleantech and environmental technologies sector. Her expertise spans from business development to site engineering, operations, and financing.
Ivette holds a Master of Applied Science from the University of British Columbia, and an MBA from McGill University. She is an active member of Cleantech North, the Ontario Hydrogen Business Council, and a founding board member of the Ontario Clean Technologies Industry Association.