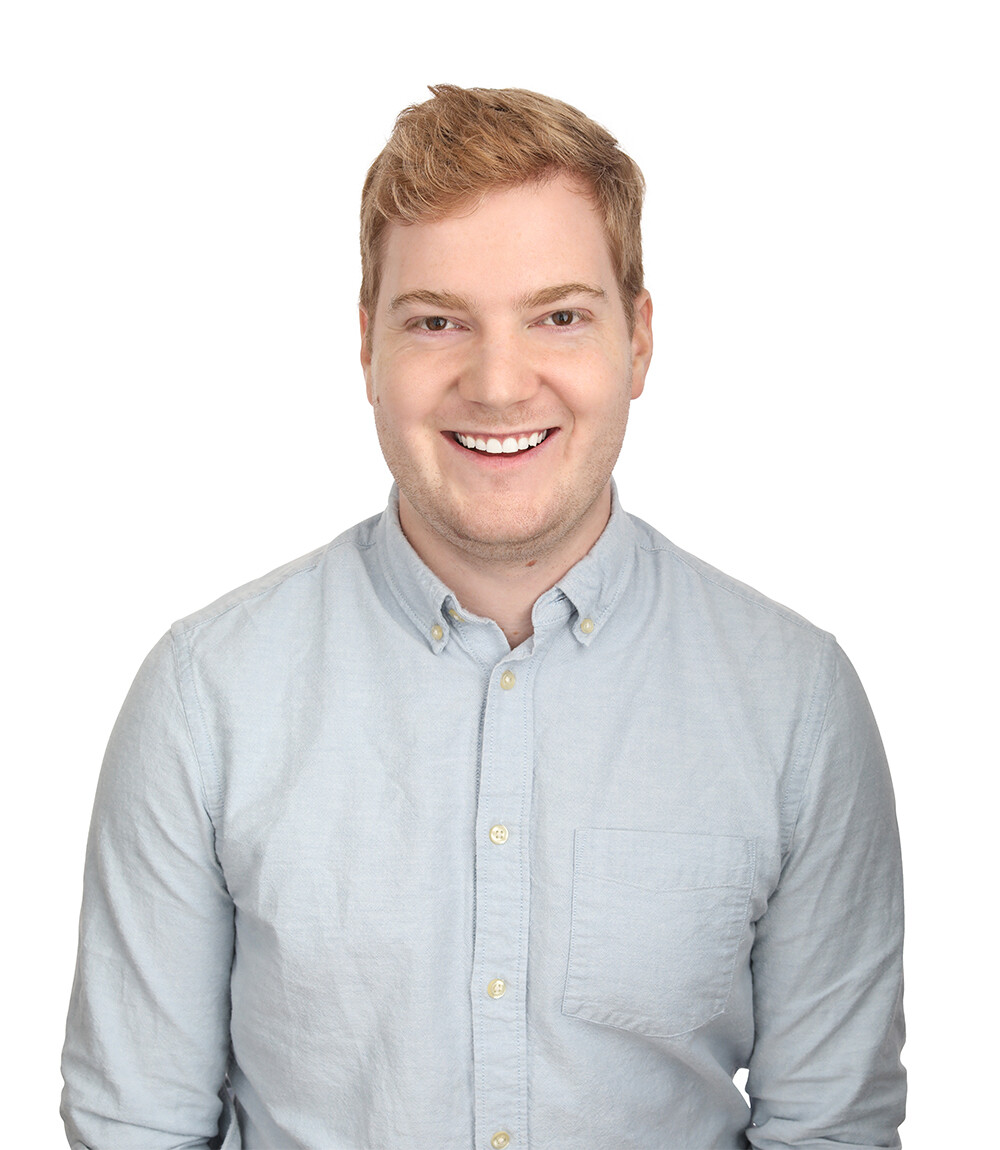 BC Ecosystem Manager, Forest Sector Bioeconomy Foresight Cleantech Accelerator
Jacob is a Registered Professional Forester in BC and has been passionate about sustainability and innovation throughout his life.
Prior to Foresight, he gained experience in the forest sector on Vancouver Island and along the Sunshine Coast. He worked alongside First Nations, industry representatives, government, and other stakeholders, in a wide array of forest management, including harvest operations, reforestation planning, forest policy, and meeting wildlife/biodiversity targets.