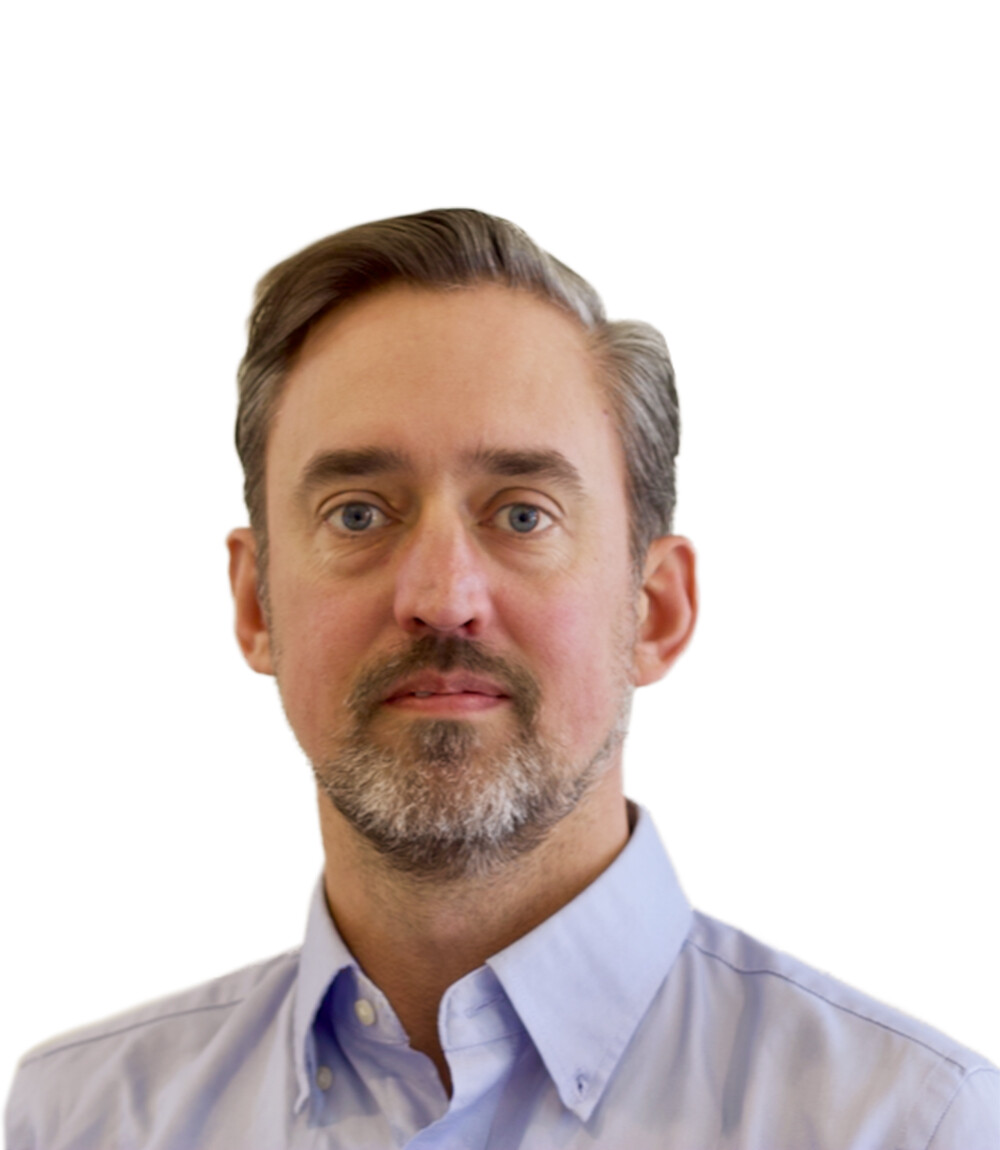 I am a globally recognized leader specializing on the design and application of international multi-stakeholder governance models that empower open innovation. Currently, I'm the Executive Director of the Open Lunar Foundation.
At the UNEP Finance Initiative I project-managed the first global collaboration of financial institutions to undertake research on the materiality of ESG issues to equity pricing (report here). This work, along with the Freshfields report on the fiduciary duty of ESG issues, laid the foundations for the Principles for Responsible Investment. Along with James Gifford, I ran the PRI process until the first investor meeting.
I left UNEP FI to join ICANN, the nonprofit responsible for critical aspects of technical Internet governance. While at ICANN I developed and launched the ICANN fellowships program and was a founding member of the ICANN Global Partnerships team. I left ICANN to co-found the .eco Internet domain with Trevor Bowden and Anastasia O'Rourke. I was Director and CEO of Big Room Inc, the company behind the .eco domain registry, for ten years.
After exiting from .eco I worked with Foresight - Canada's leading cleantech accelerator - on their ecosystem strategy, including open innovation challenges and cluster development.
As ED of Open Lunar Foundation, I convene experts from around the world to identify and support novel approaches to lunar settlement that will enable more resilient lunar futures.
My work in finance, cleantech, digital technology, and consumer advocacy has been covered in major news media around the world including the Financial Times, the Guardian, the New York Times, the Los Angeles Times, the BBC, Boing Boing, the CBC and Vice.
I have a degree in Geography and Economics from the University of Victoria, Canada, and am an IISD Young Canadian Leader for a Sustainable Future (2000).
Outside of work, I am one of the founders of the Save Dot Org campaign, which was a global campaign that successfully stopped the proposed sale of the non-profit dot-org domain to private equity.
I am a certified Outdoor Emergency Care technician, a skill I apply as an active-duty ski patroller for the Mount Washington Volunteer Ski Patrol Association.