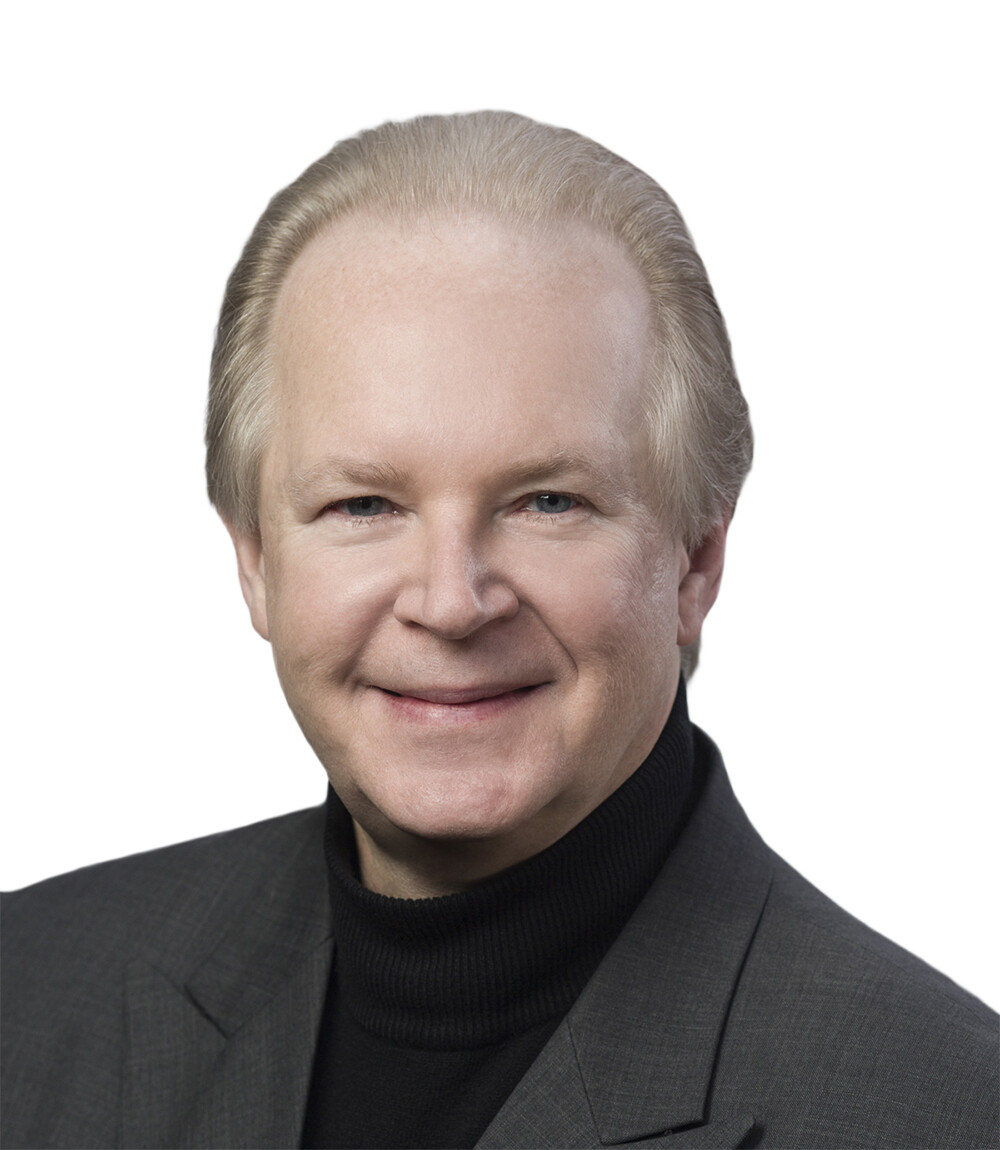 Senior Executive in Residence
James is a corporate finance professional with over 20 years of experience working with companies to manage strategic and financial issues. James has worked with hundreds of companies to advise, structure and develop strategies to manage financial and operational challenges.
In addition to James' work with Foresight, James is the Chief Financial Officer and VP of Corporate Development for QSi, a high-tech company focused on next-generation ultra-low power computing technology as well as an Independent Corporate Director for a number of high-tech companies.
James has been responsible for establishing new operations for multiple major companies including Goldman Sachs where he was a principal investor. As a Vice President for Chrysalix Venture Capital, an alternative energy & cleantech VC, James was responsible for investing in early-stage energy technology companies. In this regard, James worked with a broad range of energy and cleantech companies to construct capital solutions.
James's experience includes both equity and debt capital. James was responsible for establishing and managing Union Bank of California's Canadian operations. Responsibilities included all aspects of the Bank's Canadian operations including portfolio development. James has worked for both domestic and foreign financial institutions in Canada with a focus on corporate, debt, equity and structured finance.
James graduated with a B.Comm. with Honours from the University of Saskatchewan and a Masters in Business Administration from the Schulich School of Business at York University in Toronto. James also holds the ICD.D designation.