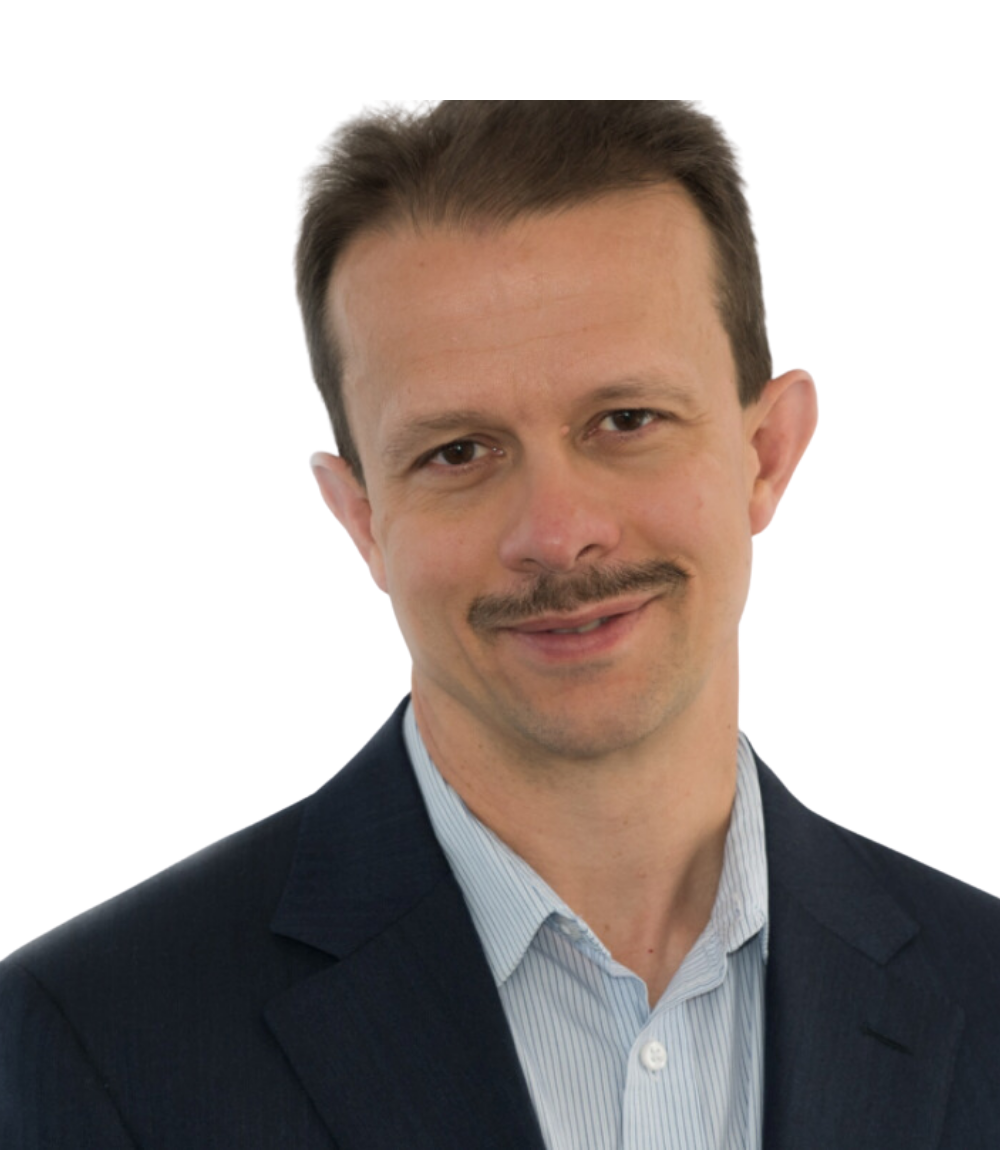 James has 32 years of experience in the Telecommunications, Electric Utility, Oil & Gas and Agri-food industries. He is presently President of Valentis International, a privately-held management consulting and investment company he has run since 2003.
From 2019-2021, he was proud to be a part of the Executive Team of TrustBIX as Chief Growth Officer. How to feed 10 billion people sustainably given a changing climate by 2050 is an existential problem for humanity, and TrustBIX will enable solutions to help solve this problem.
From 2007-2017, he was on the Executive Team of Zedi. While at Zedi, and oversaw the design and development of their IoT platform, which included field devices, back-end Cloud, and market-facing applications, as well as efforts to pivot their technology outside of Oil & Gas into sectors like CleanTech, AgriFoods, and Smart Cities.
Most of his career has been spent in strategy or technology management roles. He spent six years with ED TEL/TELUS in broadband access network planning and investment management, 2.5 years in the Czech Republic in a GSM start-up that has since become Vodafone CZ, and 5 years as a partner in a local IT Project Management consulting firm before joining Zedi in 2007.
In 2015, he became a member of the Board of TRIG, a start-up technology company commercializing a novel measurement technology for Petrochemicals-by-Rail transport.
He has a MSc Degree in Electrical Engineering, and a MBA, both earned from the University of Alberta. He is active in many sports and fitness and wellness are important to him.
He is a member of Valhalla Capital and Vantec and is an active angel investor.