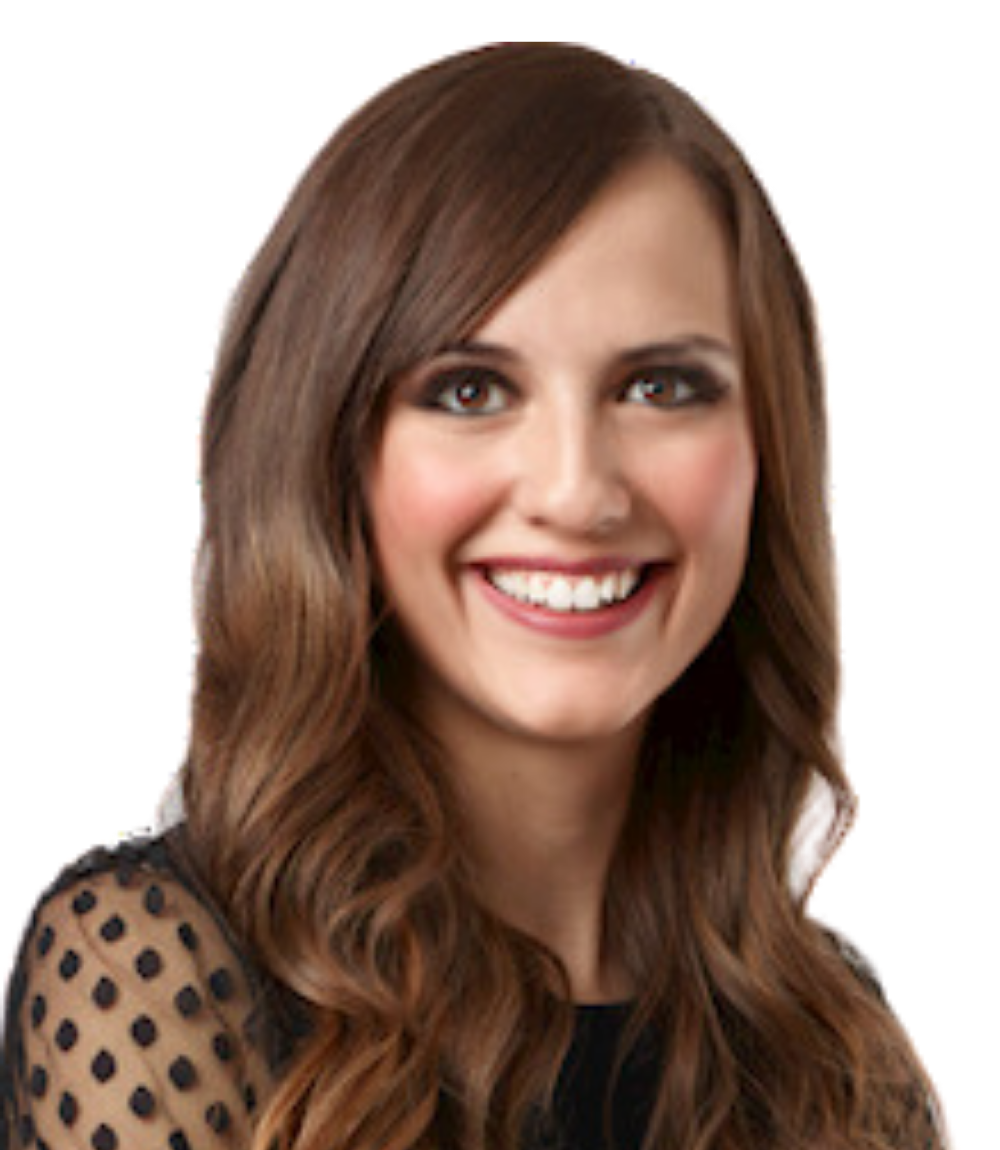 Jasmine Lothian is a lawyer in the securities and capital markets group at Borden Ladner Gervais LLP in Calgary, Alberta. She graduated from the University of Saskatchewan College of Law, receiving the Law Society of Saskatchewan Gold Medal for the most distinguished graduate.
Jasmine's practice focuses on securities and corporate law across all industries, with a focus on both energy law and agribusiness. She serves in an advisory capacity and role for both public and private companies in Canada and the United States, with experience in mergers and acquisitions, finance, regulatory law and governance.
In the Agribusiness sector, she advises a range of industry players, from multinational, to small- and mid-sized companies, including: seed and chemical manufacturers, food producers, manufacturers of farming/industrial equipment, processors of agricultural commodities, bio-fuel producers and bio-tech.
Jasmine currently sits on the BLG national Agribusiness steering committee and serves as a board of director for various for-profit and not-for-profit entities in both Alberta and Saskatchewan, including the Canadian Association of Petroleum Landman (CAPL) and Western Development Council Ltd.