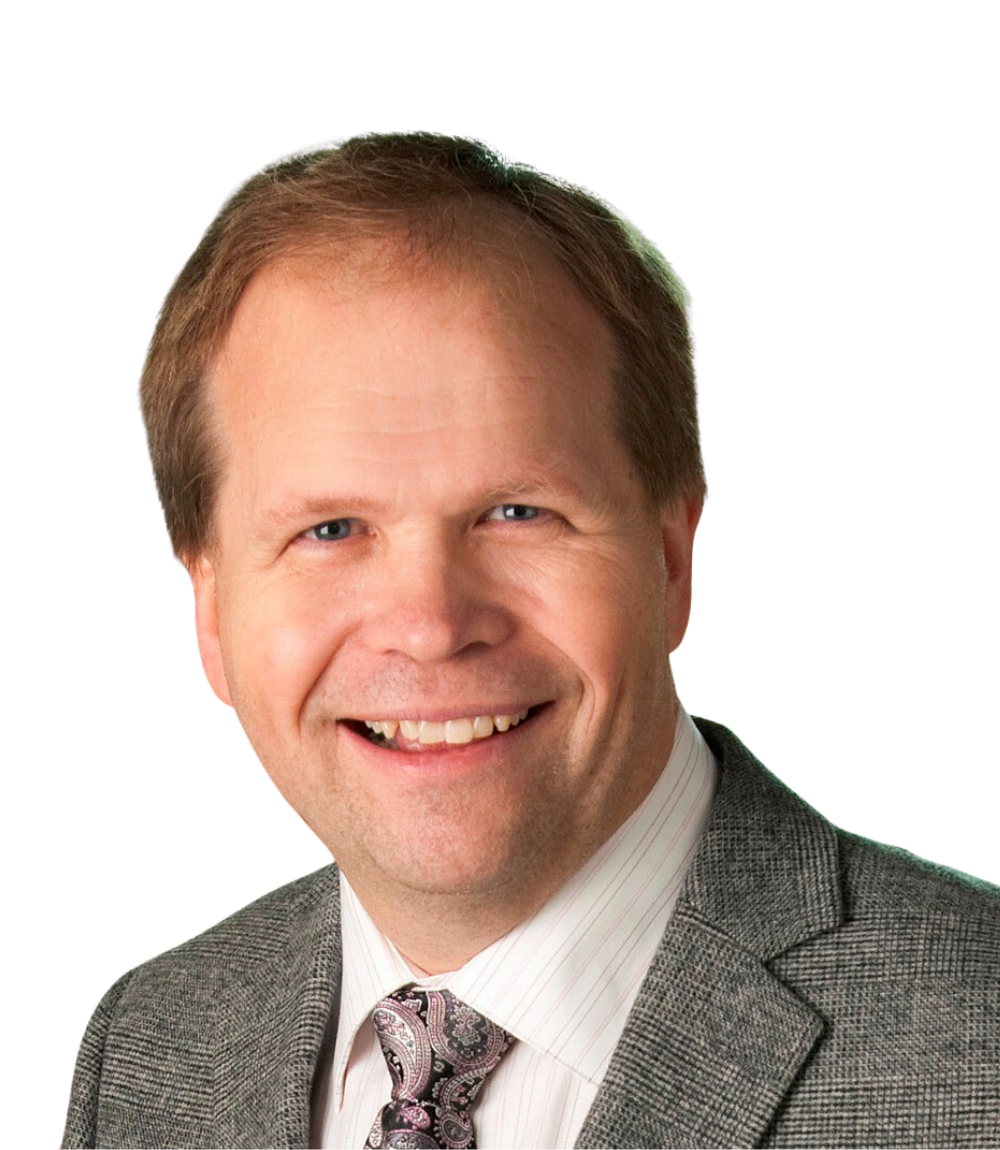 I am the President and co-founder of Sylter Science Inc. allowing me to bring more than 30 years of experience in applying leading-edge scientific techniques and methods to a broad array of industrial and academic issues in fields ranging from health to agriculture to advanced materials. I have accomplished a range of high-level management, support services and stakeholder relation activities. I see mentoring as an opportunity to engage and empower colleagues and multi-disciplinary teams to attain top performance. As a personable communicator, I have the ability to articulate research outcomes to both academic and non-academic communities.
Prior to starting Sylter Science in 2020, I joined the Canadian Light Source synchrotron in 2000 as an industrial liaison scientist and served in many senior executive roles at the CLS including Director of Industrial Science and Chief Strategic Relations Officer.
I obtained my PhD in Chemistry in 1993, from the University of Western Ontario, Canada and currently reside in Saskatoon, SK.