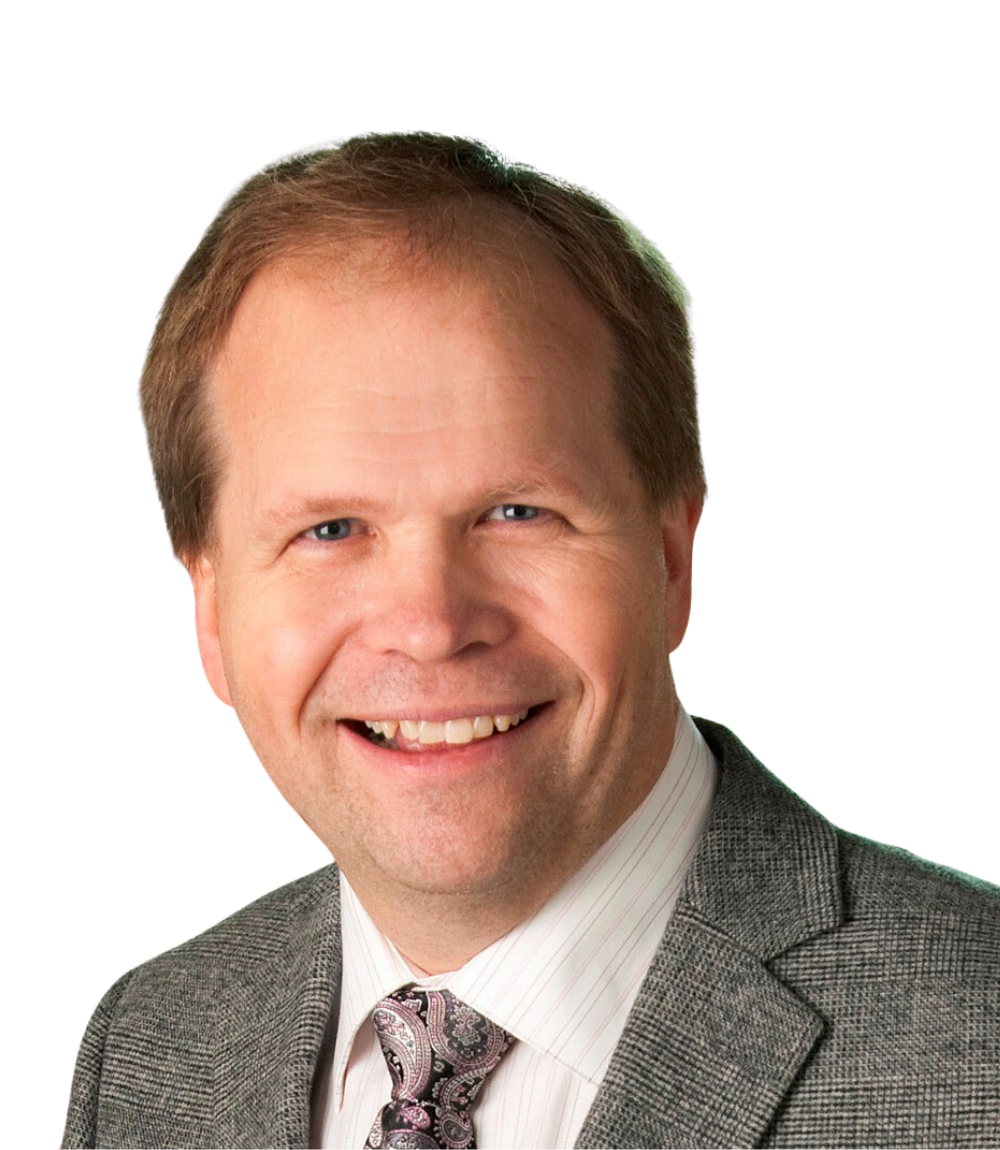 Jeffrey Cutler is the President of Sylter Science Inc. A highly dynamic and talented leader with more than 30 years of experience in applying leading-edge scientific techniques and methods to a broad array of industrial and academic issues in fields ranging from health to agriculture to advanced materials.
Accomplished at a range of high-level management, support services and stakeholder relations in order to meet both strategic and operational objectives. Participated in strategy development and oversaw management plan implementation. Seen as a dependable and collaborative leader who builds bridges and finds consensus among teams to reach organizational goals.
A mentor who engages and empowers colleagues and multi-disciplinary teams to attain top performance. A compelling and personable communicator with an ability to articulate research outcomes to both academic and non-academic communities.
After spending nearly 20 years at the Canadian Light Source (CLS) synchrotron, the coolest science job in Canada, I realized a rewarding career that impacted many areas of scientific endeavor ranging from the fundamental to the applied giving me a broad scientific base to draw upon for problem solutions.
Unafraid to take on new challenges and roles, I lead the creation of an industry-focused user program which is recognized by colleagues globally as one of the most successful private sector engagement programs at a major research facility in the world.
A business-savvy, results-driven and team-oriented strategic thinker and a promoter for innovative initiatives that address scientific challenges for today and tomorrow.