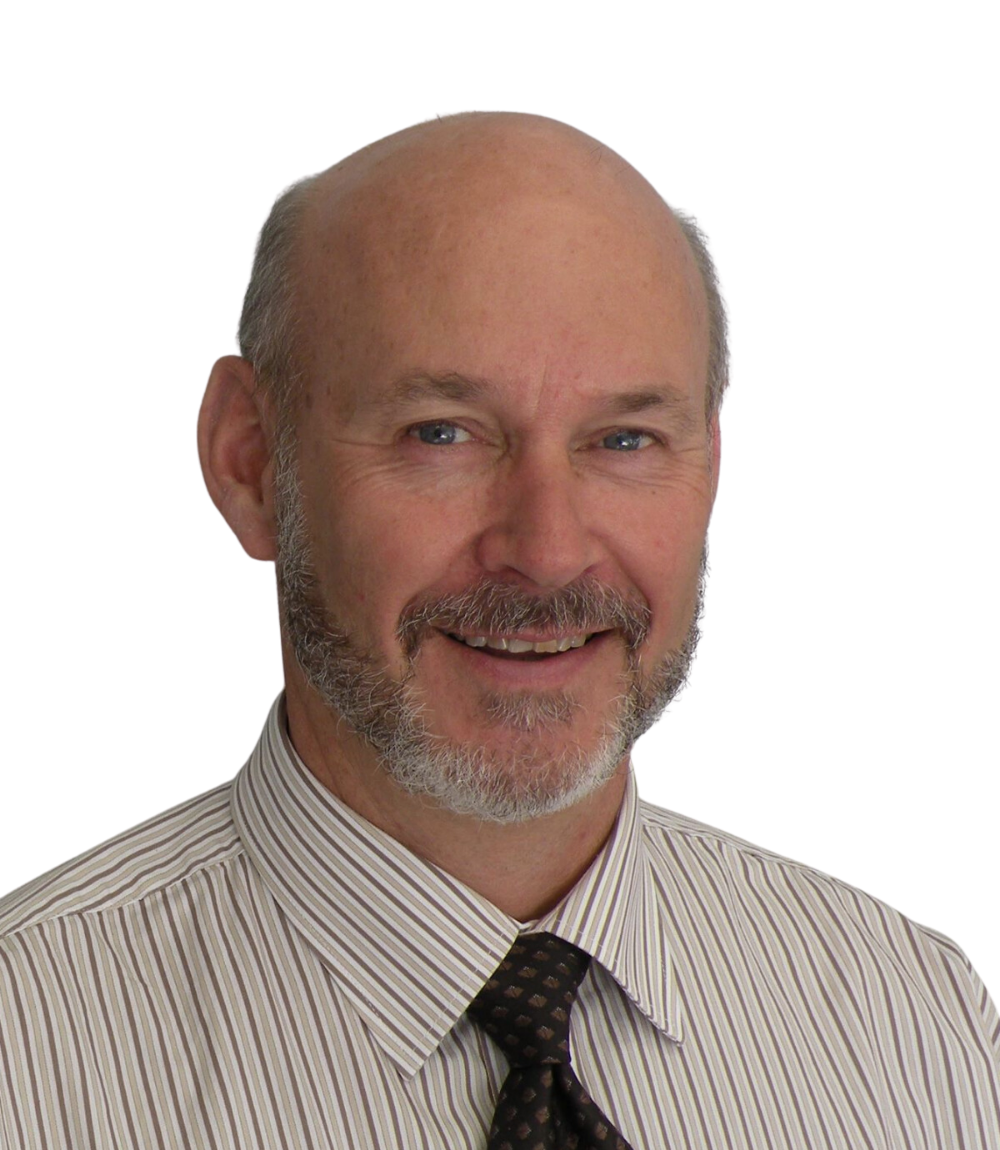 Jeff is President of Actions Matter, Inc., an independent, social enterprise benefit corporation intent on efforts that address energy innovation, energy efficiency, climate change mitigation and adaption, sustainability, energy and environmental literacy and commercialization of cleantech/carbontech solutions.
Jeff has more than 35 years' experience across the environmental sector. He has worked in education with the North York Board of Education, Calgary Board of Education, at the University of Calgary; and provincially through the Alberta Teacher's Association; in leadership development and risk management around the world; provided sustainability leadership to government with the City of Calgary and the Government of Alberta; in the oil/gas and utility sectors; supported the build out of a number of global energy and tech start-ups; and has been active in the not-for profit sector with Climate Change Central (C3), Carbon Management Canada (CMC.RI) and the Foresight CleanTech Accelerator Centre.
In addition, Jeff is the Chair for the Green Learning Canada Foundation (GLCF), Past Chair of the Alberta Council for Environmental Education (ACEE), Founding Board member with the Alberta Clean Technology Innovation Alliance (ACTia), member of the advisory committee for the McNeil Centre for Applied Renewable Energy at Concordia University and an advisor with Carbon Talks Canada and the Alberta Ecotrust Foundation.
When Jeff is not working, he enjoys international travel and wilderness adventures with his family.