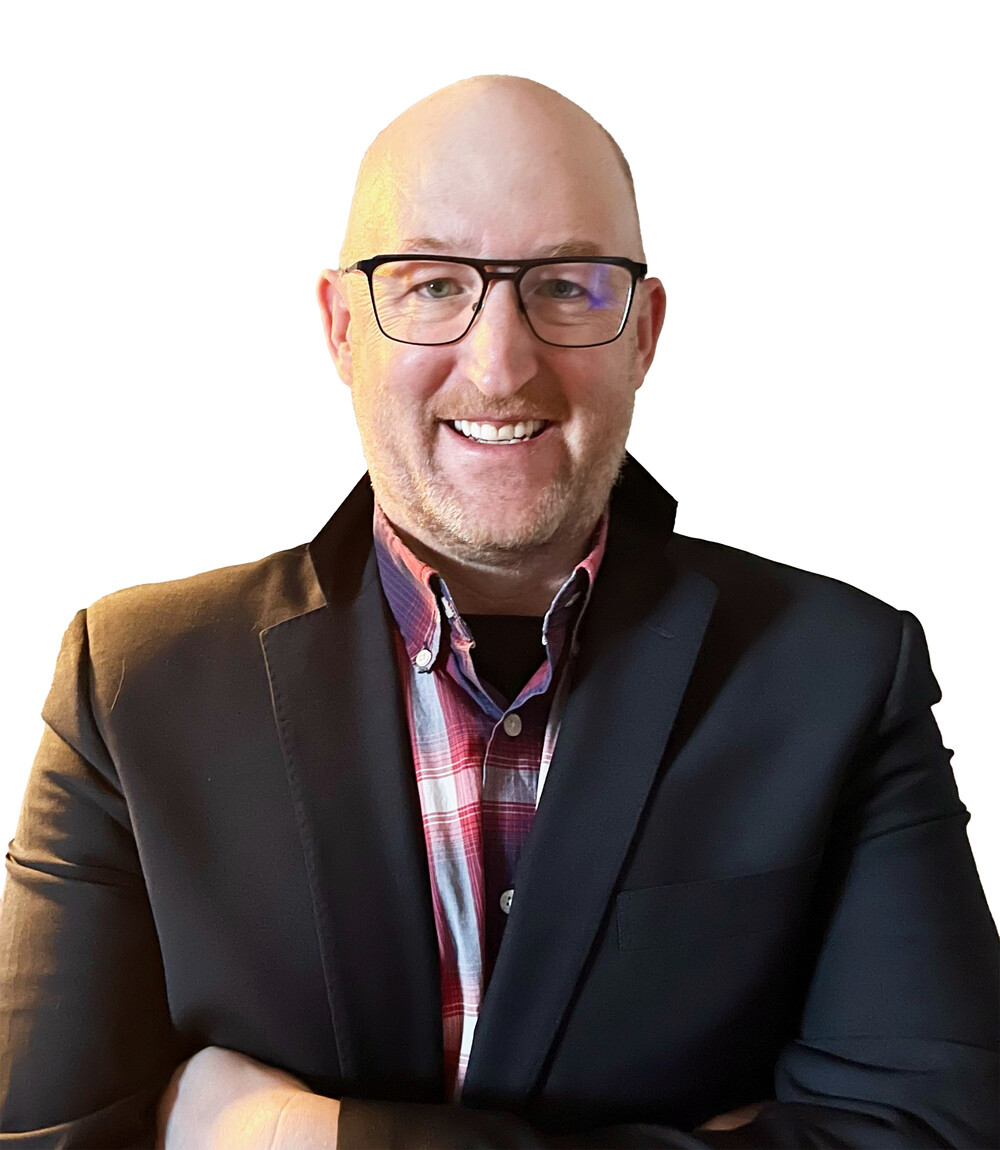 I have been an Agribusiness leader and producer for over 20 years. I have been involved in livestock production, Digital Ag Technology, sustainability, operations, sales, marketing, and strategy for start-ups, retail, government, financial services, and other Ag-specific organizations across North America. I am currently the Co-Founder of an AgTech company focused on data consolidation, market intelligence and identifying intelligent AI and tools for Ag producers worldwide.
I bring a reputation for achieving or exceeding goals across a wide range of highly competitive industries and markets in Agriculture. I have led and grown sales teams, built and executed multifunctional processes, drove revenues; created innovative approaches backed by successful strategies, and always found ways toward organizational success, regardless of the market or challenge(s). Beyond expertise, I have successfully blended an unwavering dedication to excellence with an agricultural stakeholder -centric approach -a key driver in his focus on building solid business relationships with customers, staff, and industry to achieve high-impact results.
I have a Bachelor of Ag Studies/Economics and an MBA in Strategy and Innovation. I live on a Ranch/Farm southeast of Red Deer where they raise crops and animals and performance quarter horses.