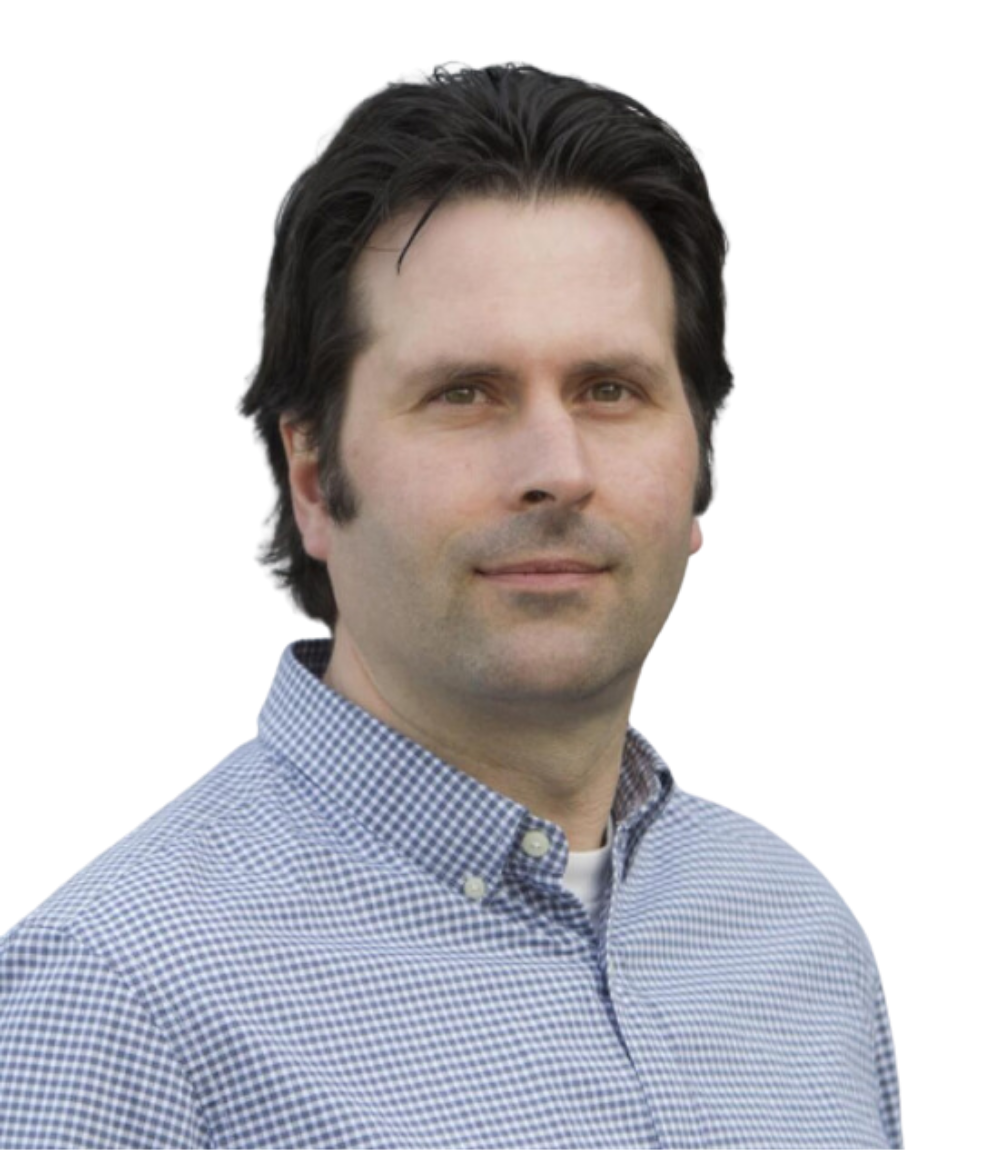 There has been quite a lot of diversity through my career. Mostly involved in sales and marketing, I have managed to be involved in several start-ups, raise capital, coach a team to the Olympic Trials and receive a Health Canada Cannabis Production License.
Born and raised on Vancouver Island my passion was fishing and curling. In my 20's I simply worked hard every day to support my fishing and curling habits. In 2000, my wife suggested I get a real job. With my General Management training at Camosun, I was able to land a Senior Account Manager position with Black Press. In a short time, I became the top salesperson in the province. I was promoted to Director of Sales where, while leading 16 salespeople, was able to meet and exceed a $10 Million budget, one newspaper ad at a time.
In 2009, I moved to Usedeverywhere.com as National Sales Manager. Travelling across Canada promoting and selling Usedeverywhere.com, we became part of the International Classified Media Association. This affiliation introduced me to great opportunities worldwide. After Usedeverywhere.com, my partner and I raised seed round funding for an ecommerce social marketplace.
My next adventure was with a renewable engineering firm called Titus Infrastructure. This was my introduction to several great renewable energy companies and technologies. It was fascinating to see how these companies can ultimately help save the world while dealing with the challenges of creating traction and adoption in the market. During this time, I was introduced to Eco-growth which has created an organic waste to energy process who I currently rep for.