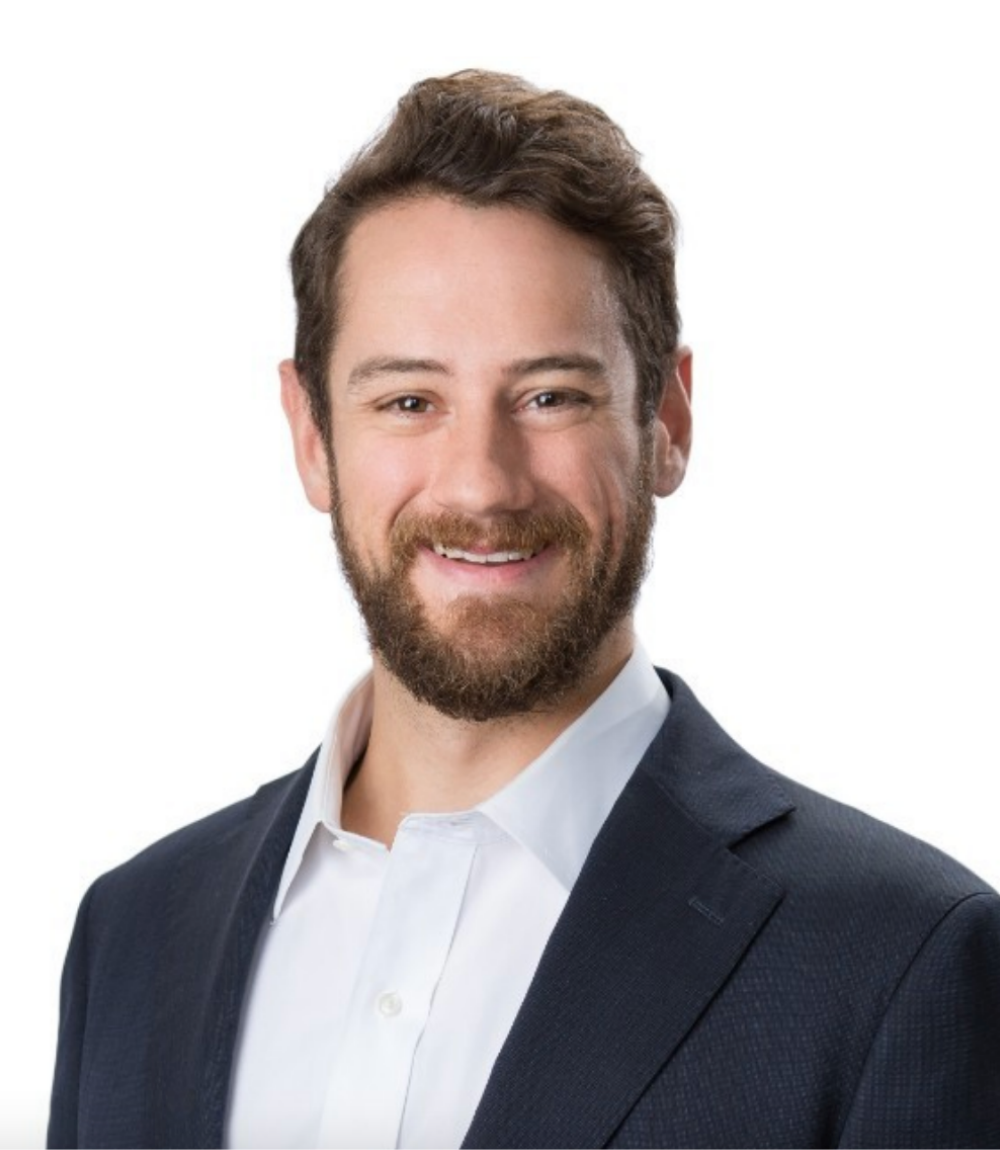 Jon is a strategic, multidisciplinary business-development professional with a keen understanding of what it takes to exceed customer expectations. His more than 15 years of domestic and international experience at a variety of companies has enabled him to develop into a customer-focused professional with strong balance of both technical and soft skills.
Business Development – Jon manages the team responsible for all commercial and contractual requirements for a services start-up business stream, which involves bringing in new business, negotiating contracts, project execution and completing all financial and business reporting requirements. Jon is responsible for the commercial success of 147 projects heavily weighted in the renewable energy space with a total contract value exceeding $80 million since 2017.
Accounting Policies and Procedures – Created and implemented project accounting policies and procedures, cost control measures, and financial reporting processes for new start-up business line. Experience in full cycle accounting and management reporting.
Leadership – Successfully delivered Engineering, Procurement and Construction (EPC) projects in both the renewables, and power transmission and distribution sectors ranging in value from $50,000 to $100,000,000. Project delivery was accomplished through the coordination and management of cross functional project and operations teams of all levels. Jon currently manages a high performing team consisting of a variety of Professional Engineers, Accountants, and tradespeople.
Project Management – Professional Project Manager with experience in bid preparation, project planning, executing, monitoring and controlling, and project close-out
Commercial and Legal – Strong contract analysis and negotiation skills having negotiated 147 engagements over the past five years.