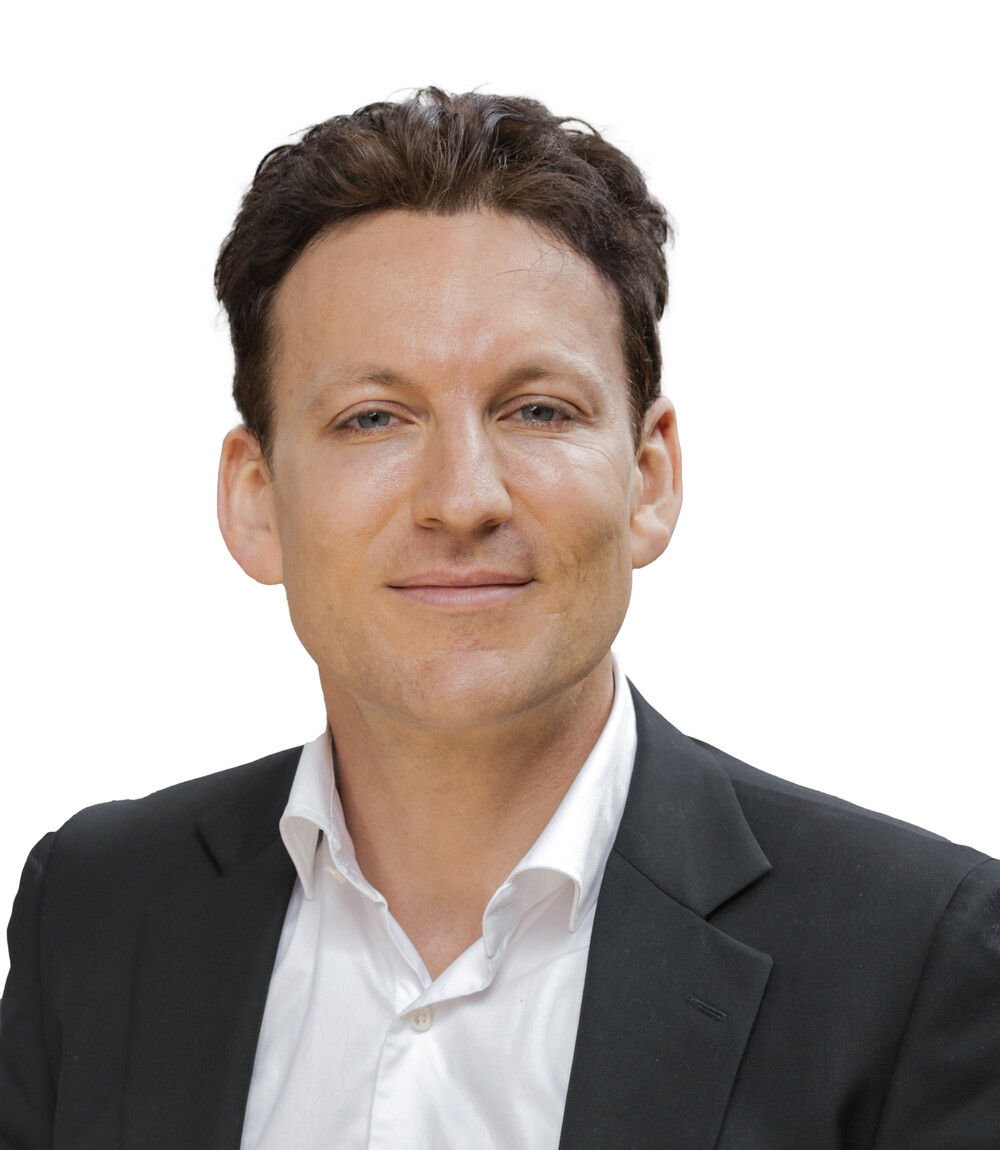 I am an entrepreneur, startup executive, and artist with over 20 years of experience ranging from climate change mitigation technology to social impact entertainment.
I'm a veteran of the carbon capture, utilization and sequestration (CCUS) industry with 15 years of experience in technology commercialization and scale-up, business development, government and external relations, finance, and intellectual property. As Vice-President of CO2 Solutions Inc. of Quebec City (now CO2 Solutions by SAIPEM), I was instrumental in the successful commercialization of its enzyme-based technology, now one of the world's top available carbon capture processes. As an industry consultant, I now provide expert CCUS technology and market advice to organizations seeking to navigate this rapidly growing sector.
In addition to my activities in carbontech and cleantech, I am the founder of Star Tribe Media (STM). With a galactically-inspired message, STM is developing a social-impact entertainment franchise to inspire hope and empathy towards a more peaceful, equitable, and sustainable future for all. Additionally, I have followed my artistic passion with the production of uplifting trance music under my LUCIEN alias which has been signed by various labels and released on all major platforms since 2016.