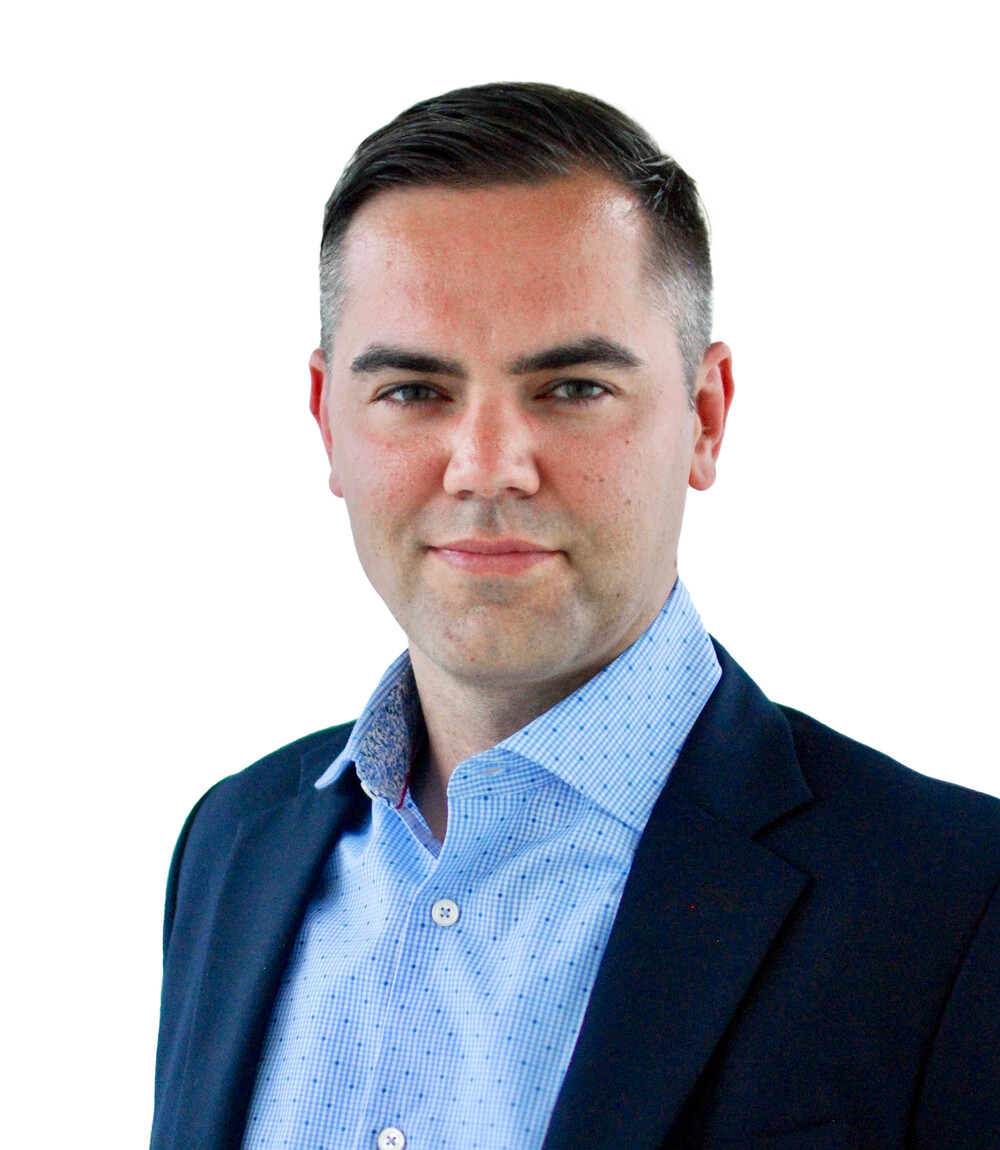 I have a breadth of financial experience across disciplines, deep quantitative knowledge, and experience with building and implementing systems. I enjoy a challenge and that of revealing potential others overlook.
I have extensive experience building teams and systems to support financial analytics, having done this for Canada's leading exchange operator the TMX Group, and again for a midstream commodity-trading practice. In these roles, I completed industry-leading projects both as a business lead and as a technical lead, where responsibilities included: idea generation and design, business cases and pitches for funding, negotiating solutions with regulators and customers, product and business development, working with developers, and ongoing project management.
I have led quantitative teams which utilize leading tools in the field of data science such as R and Python. We established the infrastructure to harness big data sets and visualized them with insights for others to consume.
My work with financial markets was recognized by being selected to lead a blockchain working group of the largest energy trading companies to improve the transaction lifecycle. I was also recognized by the Alberta Securities Commission (ASC) with a contract to support their oversight of market infrastructure based on my work with the TMX Group.
I also spent nearly a decade working at leading actuarial consulting firms where I refined my quantitative, communication, and problem-solving skills, with side responsibilities as a national trainer and local recruiter.
I am a Chartered Financial Analyst (CFA) Charterholder, and a Fellow of the Society of Actuaries (FSA).