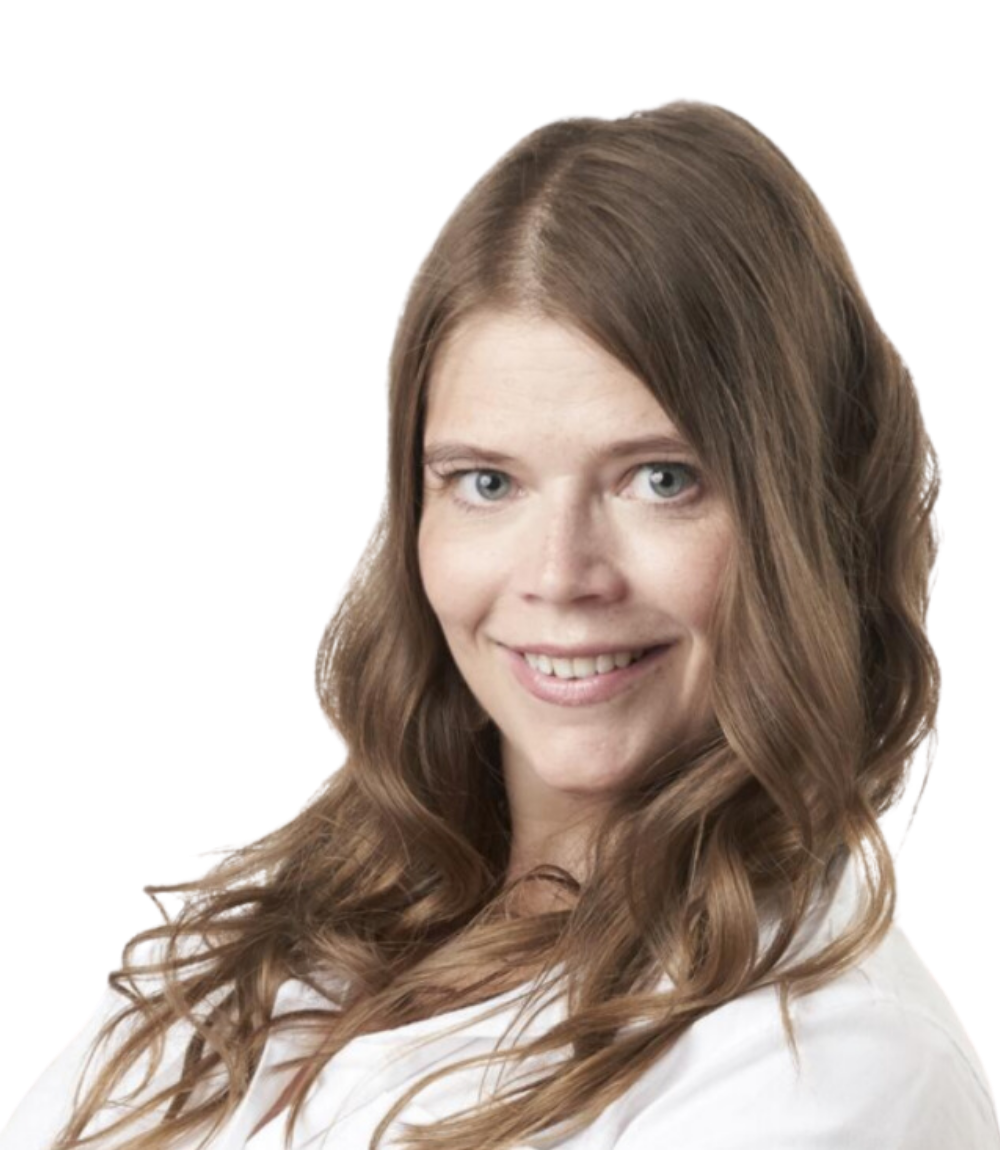 Kate Grant is passionate about technology, entrepreneurship and showcasing Canada as an innovation leader. With a background in ecosystem development, strategy, VC, innovation and product, she has successfully helped build and grow early-stage companies throughout her career.
Kate has successfully worked within the North American startup and innovation ecosystem for close to 10-years, during this time, she was able to align companies with the best strategies for raising funds, driving growth and creating impact strategies within their ecosystem. She has become known as a leader within the Toronto and Kitchener-Waterloo (KW) tech ecosystem, and frequently is asked to speak on various panels, webinars and podcasts on trends related to Canadian Tech.
Within the tech industry, she has experience working with B2B, and B2C products over a wide variety of sectors including FinTech, LegalTech, CleanTech, SaaS and AdTech. In addition to her time spent in the tech ecosystem, she also worked with an early-stage VC fund in Toronto where she was able to build their platform strategy and helped the fund embed themselves within important tech communities.
Aside from her daily work, Kate is a mentor and advisor to many accelerators and incubators across the North American ecosystem and often acts as a sounding board for entrepreneurs trying to solve the next big problem.