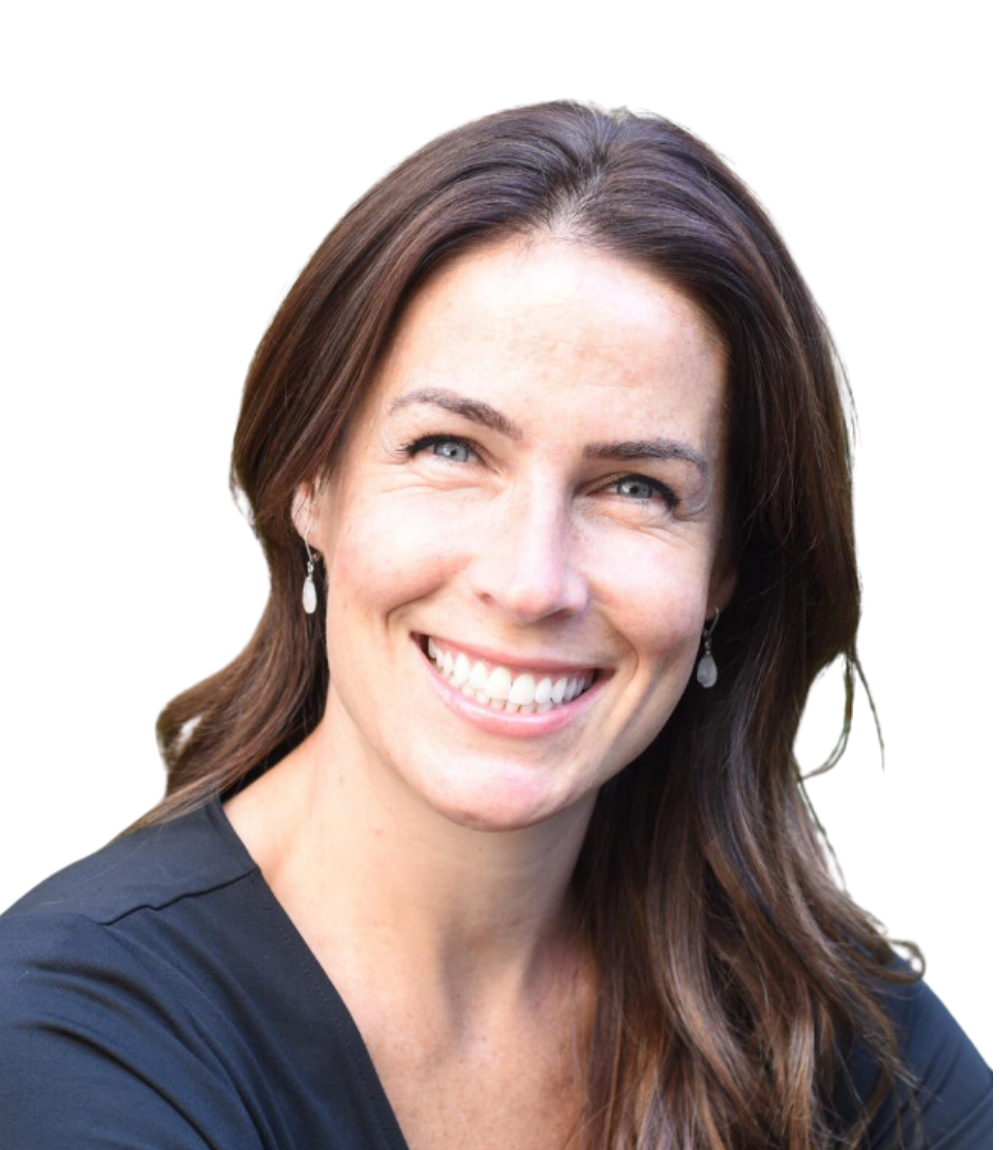 Kathleen is a management consultant and generalist who loves creating positive impacts with people, businesses, and the planet.
With 15 years of experience in marketing and environmental research she provides coaching in business strategy, marketing strategy, communications, market intelligence research, environmental design, systems thinking, and strategies for behaviour change. She has a Bachelor of Commerce from Dalhousie University and a Master of Environmental Design from the University of Calgary.
In 2019, Kathleen was the Edmonton Innovation Ecosystem Navigator helping hundreds of early-stage companies with growth strategies and navigating startup services available to new entrepreneurs. In 2021, Kathleen became an EIR through the Edmonton Regional Innovation Network to coach entrepreneurs in growing technology-based businesses and taught design thinking classes at Concordia University of Edmonton. Kathleen became an EIR with Foresight in July 2022 to help cleantech companies thrive.