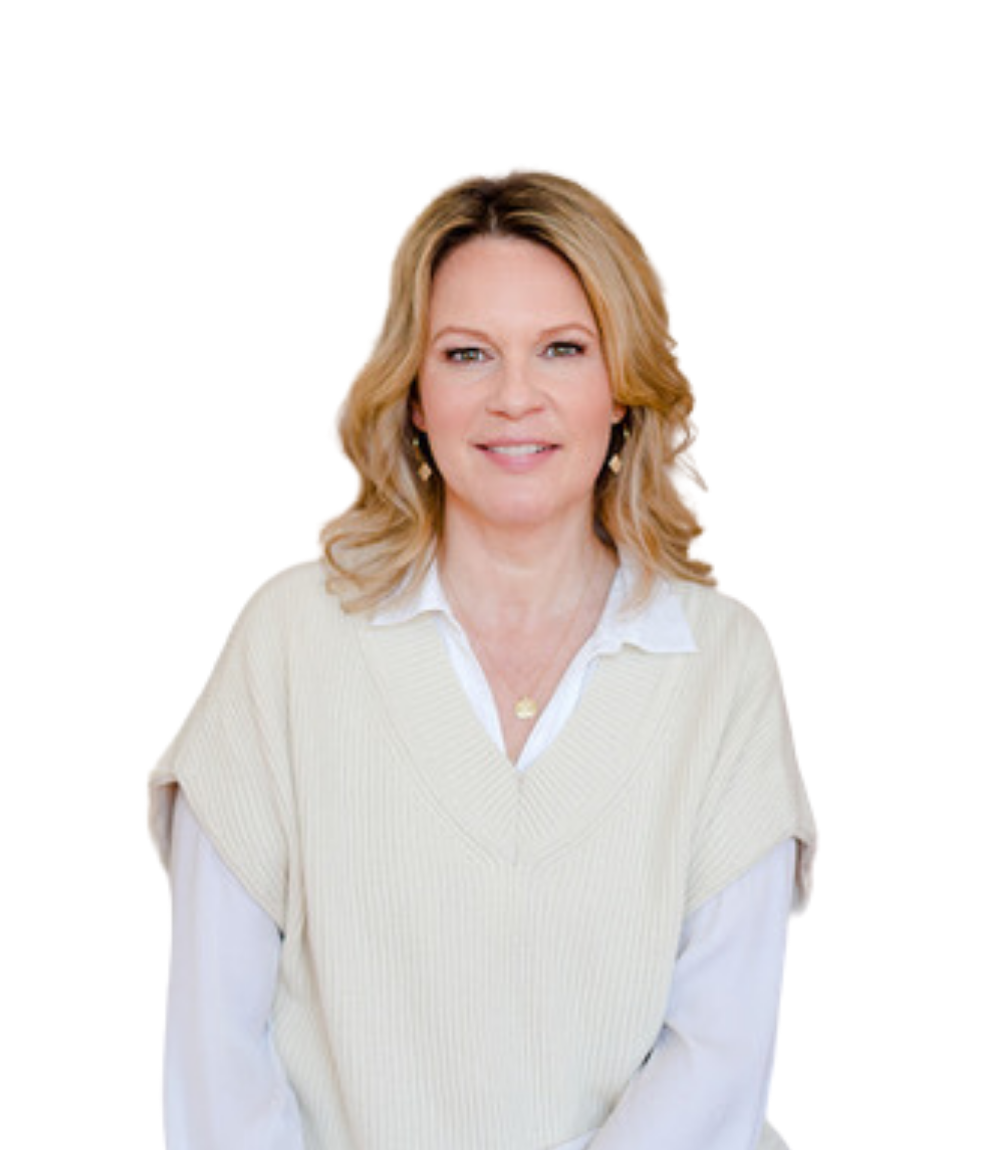 I'm a founder and partner at Kollectively, a strategic brand and marketing agency laser-focused on the tech and innovation sectors. Together with my business partner and our talented subject matter leads, we support leadership teams from startups, to publicly traded ventures, to the ecosystem organizations that support them, to optimize their brand and marketing strategies for market adoption, awareness and growth. As Stuart Butterfield once said, 'great technology may sell, but well-branded, properly positioned, great technology sells even better'.
I have co-created and regularly deliver and facilitate brand and marketing seminars for growth-stage tech leaders in collaboration with organizations like Foresight, Viatec, BC Tech, The Forum, and more.
With 20+ years in the trenches, 1 startup launched and funded, 100+ clients across Canada, professionally and personally, I'm 100% committed supporting entrepreneurs. I am a Board member of the Forum, and LP with Women's Equity Lab, an alum of Spring's Impact Investor consortium, an Executive in Residence with Foresight, and a mentor with New Ventures BC. I also sit on the Economic Leadership Team and Innovation working group for the District of Squamish in support of its vision for sector development in the green economy.