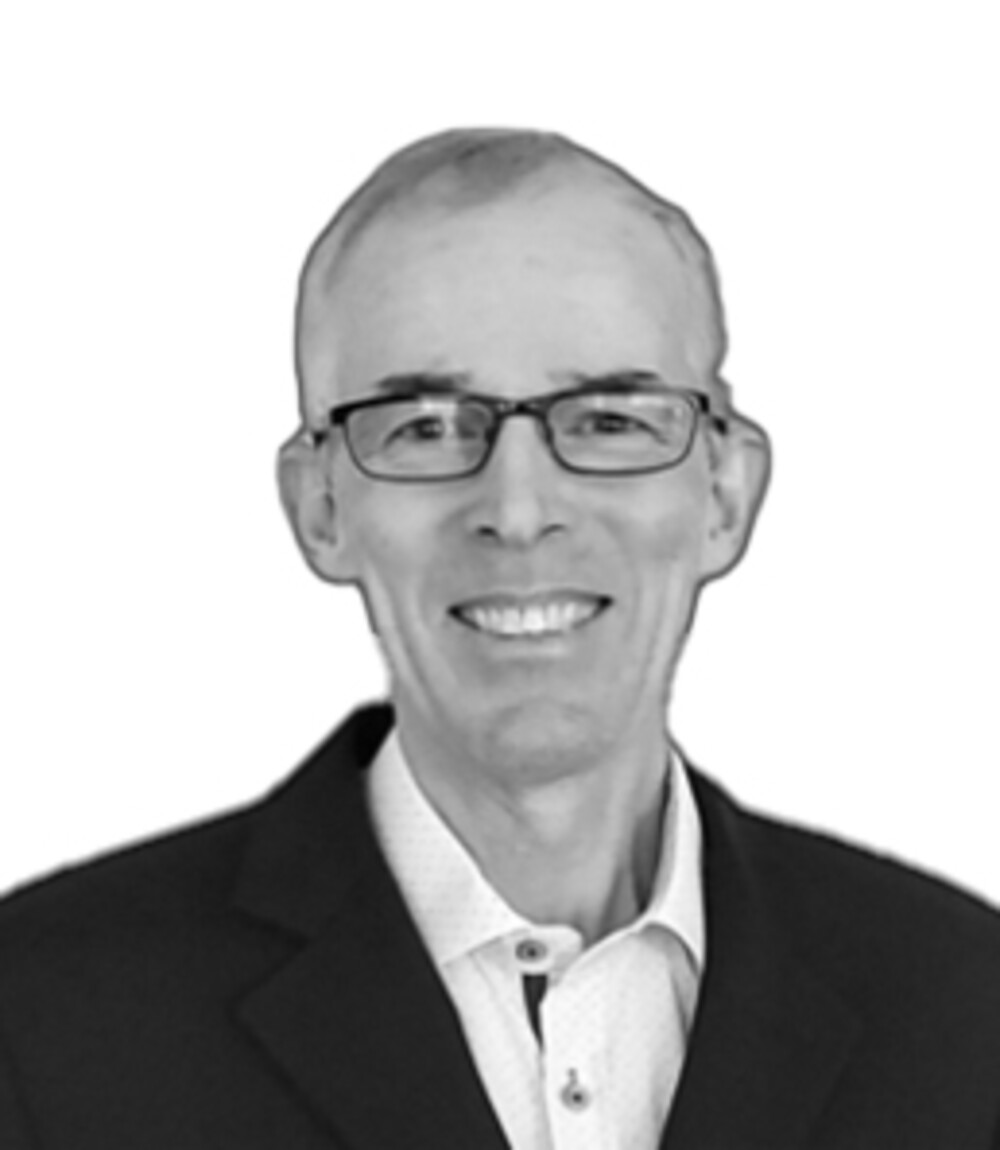 Area of Expertise
• Business Advisory / Chemical Products and Markets / Technology: integration of traditional and emerging (bio) feedstocks and transformation technologies to business opportunities.
• Business Development, Biochemicals and biofuels, Economic assessment, Market intelligence, (petro)Chemicals, Research and Development, Technology Management and Screening.
Current Role(s)
• Business Consultant at Soridge Consulting
• Independent Contractor (Energy / Chemicals) at Stantec Consulting Ltd.
Ken's career spans over two decades in South Africa and Canada in the chemical, energy, and petrochemical sectors. With a background in Organic Chemistry and Geology, Ken started his career as a product development chemist at Plascon Inks and Packaging Coatings (Durban, South Africa) for FMCG and industrial coatings, then later as an Applied Researcher and Scientist at Sasol Technology (Sasolburg), and other divisions in the Sasol Group of companies covering business analysis, business development, technology management at Sasol Technology, Sasol Synfuels International (Catalyst Business, Business Development & Support) and corporate strategy reporting to the Executive at Sasol Ltd.
Relocating to Canada, Ken was the Director Technology for a start-up (ND Ventures) to identify, monitor, evaluate, frame, screen and translate prospects / technology into business opportunities. The team successfully completed prefeasibility for a C$250 million chemical project adding value to an existing Alberta stream.
Ken currently lends his expertise as Senior Energy and Chemical Advisor, as an independent contractor at Stantec Consulting Ltd, Calgary. Completed market and technoeconomic advisory services / studies for clients are: Alberta Innovates (Bitumen Beyond Combustion, Phase-2); Asphalt (market assessment); Carbon Fiber (carbon footprint, market assessment); COSIA (Natural Gas Decarbonization); JOGMEC (valorization of natural gas); Government of Saskatchewan (Biomass Beyond Combustion); Medallion Resources and Natural Resources Canada (Assessment of Clean Fuel opportunities in Remote Northern Communities). He is passionate about making a difference and committed to responsible business and technology development by leveraging innovative and advanced technologies in the pursuit of company and community objectives, interpreting client needs, and delivering to their strategic needs and business objectives.