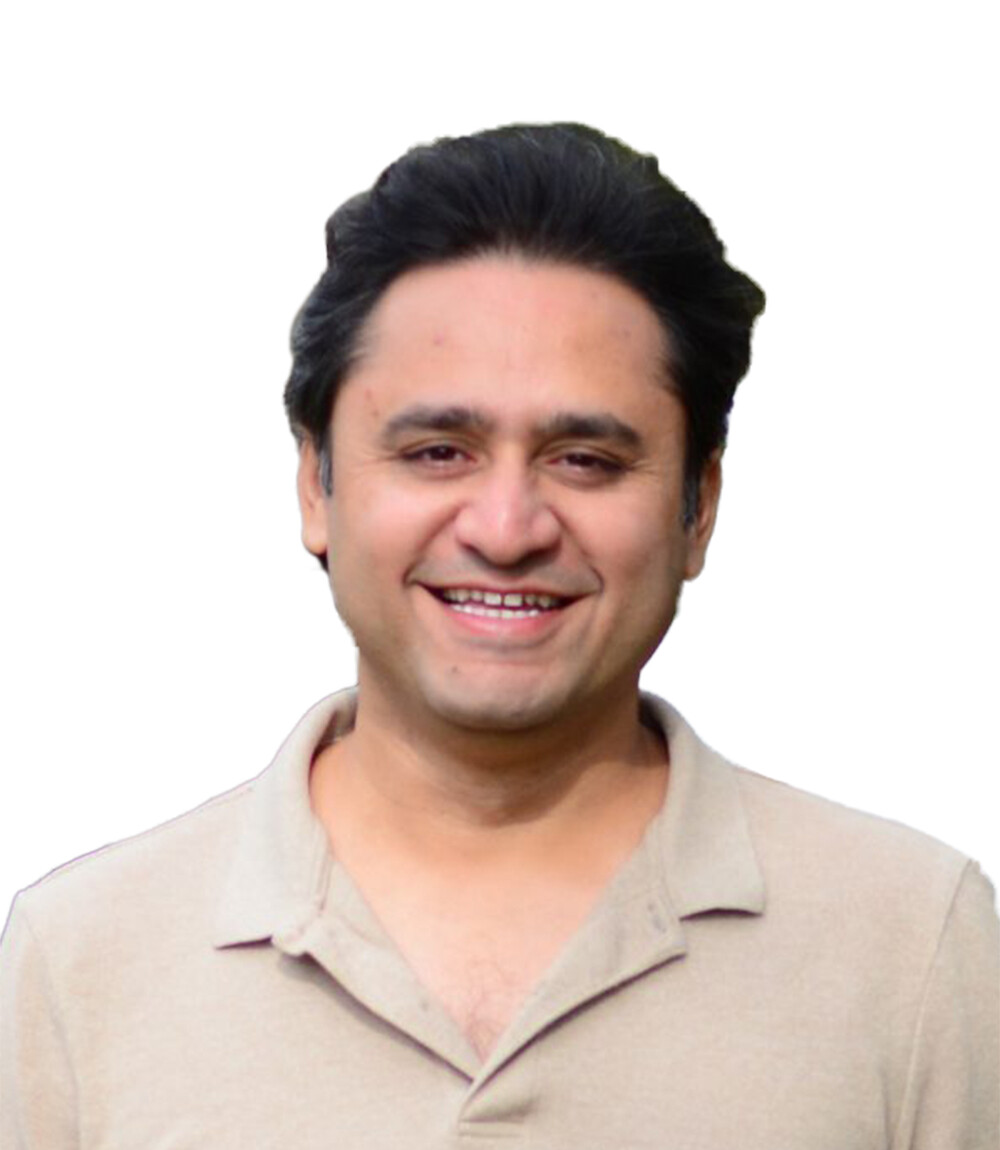 Khizr Imran Tajammul is a serial entrepreneur, a mentor to several clean energy companies across the globe, the founder of a clean cooking initiative called Jaan Pak and a Development Policy graduate from MIT. At CSI, Khizr co-leads two entrepreneurial development programs and is also the Entrepreneur in Residence.
Khizr brings fifteen years of leadership experience in not-for-profit management and international development to his role at CSI. Between 2007 and 2014, Khizr consulted on a broad range of poverty alleviation, behavior change communications and fundraising projects, collaborating with The World Bank, UNICEF, USAID, British High Commission, National Disaster Management Authority, UNDP, Chemonics International, GIZ and Palladium among others.
In 2014, Khizr founded Jaan Pak – a clean energy company, working towards eradicating open fires and reducing maternal and child mortality across the globe. Jaan Pak has received international acclaim, several accolades, mentions in the press, and roughly 0.5 million USD in grants from Grand Challenges Canada, UKAID/DFID, Inaara Impact Ventures, and Dubai Expo 2020.
Jaan Pak has also won laurels at the One Young World summit (from Nobel Laureate, Prof. Muhammad Yunus), Shell-Tameer Foundation, UNIDO and Social Capital Markets (SOCAP). Khizr is an Acumen Fellow, a mentor at the Mentor Capital Network, an All-Bar-None scholar at OYW and a SOCAP scholar. Khizr writes for various publications to highlight social and environmental issues dear to him.