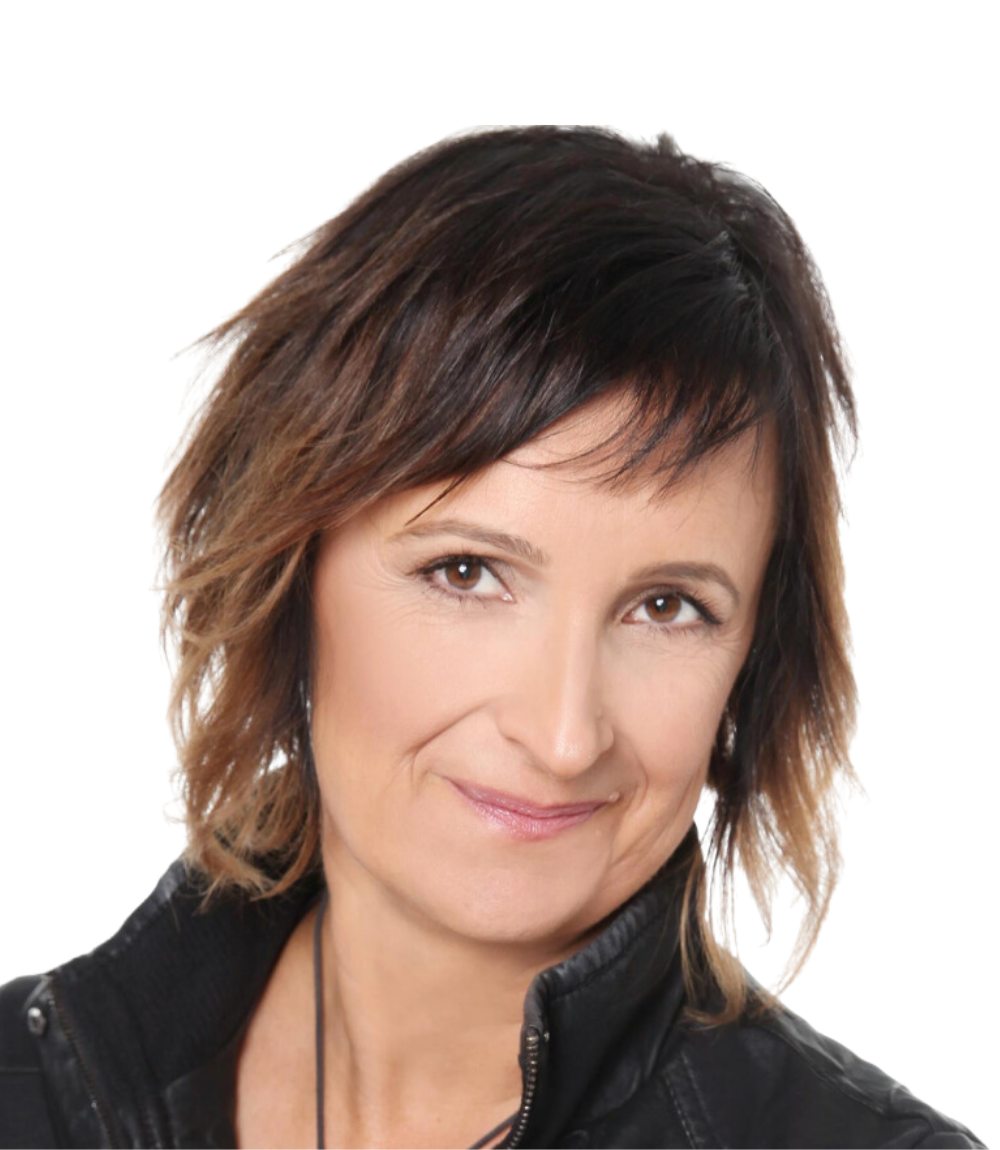 Kim has the innate ability to interpret customer needs and desires from data, and translate insights into products, programs, and businesses that challenge status quo and surpass goals. From building businesses, leading teams to create revolutionary products and programs, to creating a proprietary methodology and view for conducting agile research for professional marketers.
Voice of the customer has been a major area of Kim's work as a consultant and through her thought leadership with previous columns in Marketing Magazine and industry publications.
Kim has founded and led a highly innovative and successful marketing consulting company for the past 12 years following leadership roles in major brands and agency side. She has led and guided cross-enterprise teams to achieve $14.5 Billion net present value across Business-to-Business and Business-to-Consumer, from startups to Fortune 500 Companies. Kim brings over 8 years of water treatment marketing as well as experience in other clean tech sector SMEs.
Kim is a judge in the Customer Experience Category for the Canadian Marketing Association (CMA) Awards, and she has been published in the Canadian Marketing Association Fact Book. Kim's work with teams has been featured in the Globe & Mail ROB, and she has spoken at conferences and guest lectured at the Executive Master's in Marketing at the Schulich School of Business in Toronto.