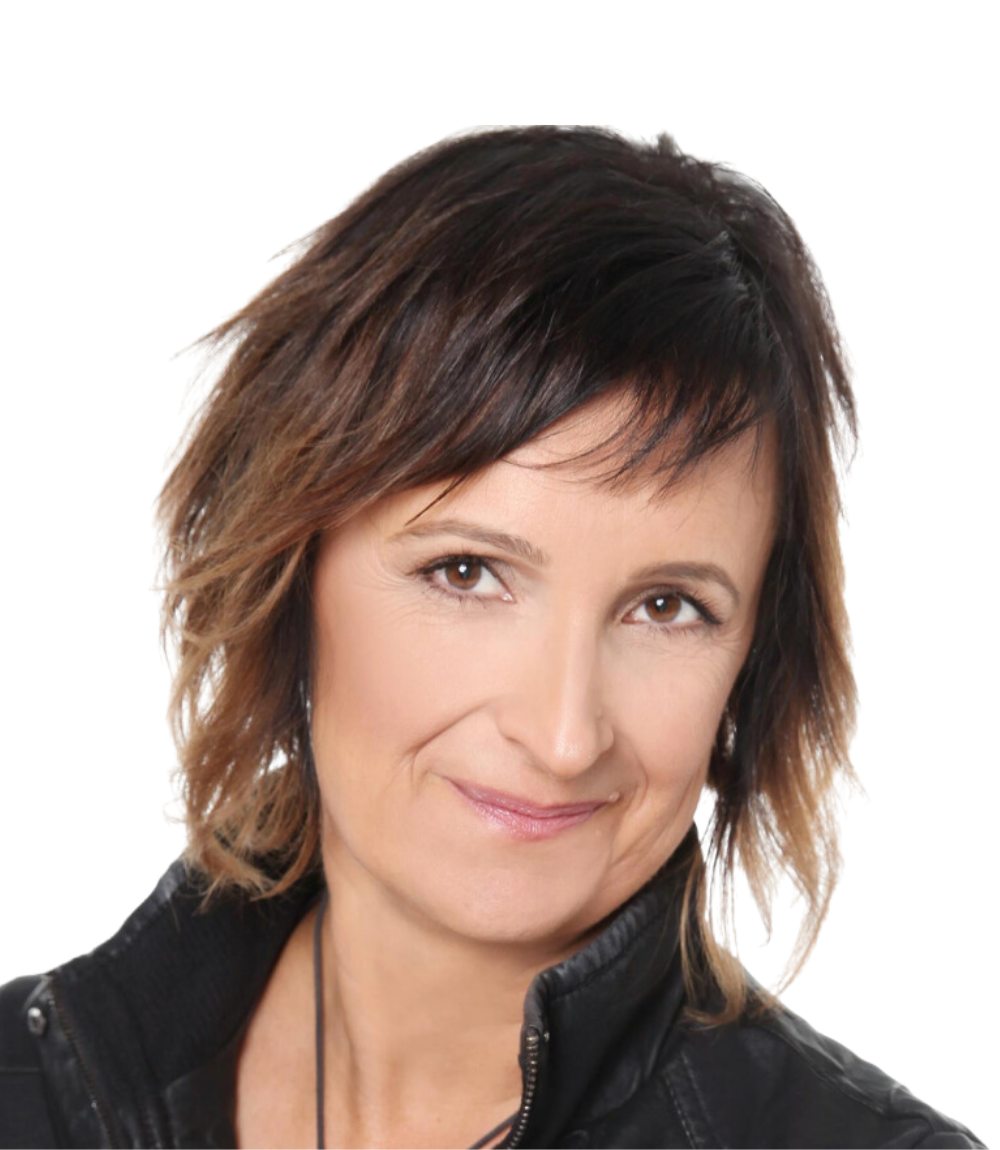 Dynamic and creative with a keen instinct for product innovation and commercialization, I bring a 25-year track record of marketing success with experience in cleantech, water technology, software, biotech, heat transfer and health technology. My team consulting and leadership have led to over $14 billion in revenue, market share and profit increase.
I've worked in B2B and B2C spaces, with national, North American and global industry leaders including Trojan Technologies (Danaher, S&P 100), 3M Canada, Western University, Robarts Research Institute, Ortech Systems, EcoSynthetix (Toronto Stock Exchange T: ECO), Ontario Water Consortium/OWVF, Unifin International (Wabtec Corp), and McCormick Canada. I've also helped companies secure IRAP/NSERC funding with marketing plans recognized by the selection committee resulting in the largest funding amounts awarded.
My expertise runs the gamut of marketing research and planning, with a focus on voice-of-customer research to help companies identify growth opportunities and navigate market changes. Since launching my consultancy, Medynsky & Associates, in 2008, I've worked with C-suites across sectors to better understand their consumers through customer segmentation and voice-of-customer research. My strategic marketing plans leverage emerging technologies, new media, and analytics to give clients a roadmap to accelerate their success. Most recently, I launched a suite of concept validation products and sales tune-up kits to help close the marketing knowledge gap for start-ups and entrepreneurs at all stages. @www.medynsky.com
I'm a lifelong learner with an MBA, a teaching degree and an advanced diploma in Management. Most recently, I completed courses at Harvard and MIT. I've guest lectured at Schulich's Marketing ExecEd program and been an invited speaker at North American conferences for emerging leaders, e-marketing and corporate launches. In addition, I serve as a judge for the Canadian Marketing Association (CMA) Customer Experience Awards, have been published in the CMA Factbook and Marketing Magazine, and featured in The Globe and Mail's Report on Business for my campaign work that capitalized on scan code technology before it was mainstream.