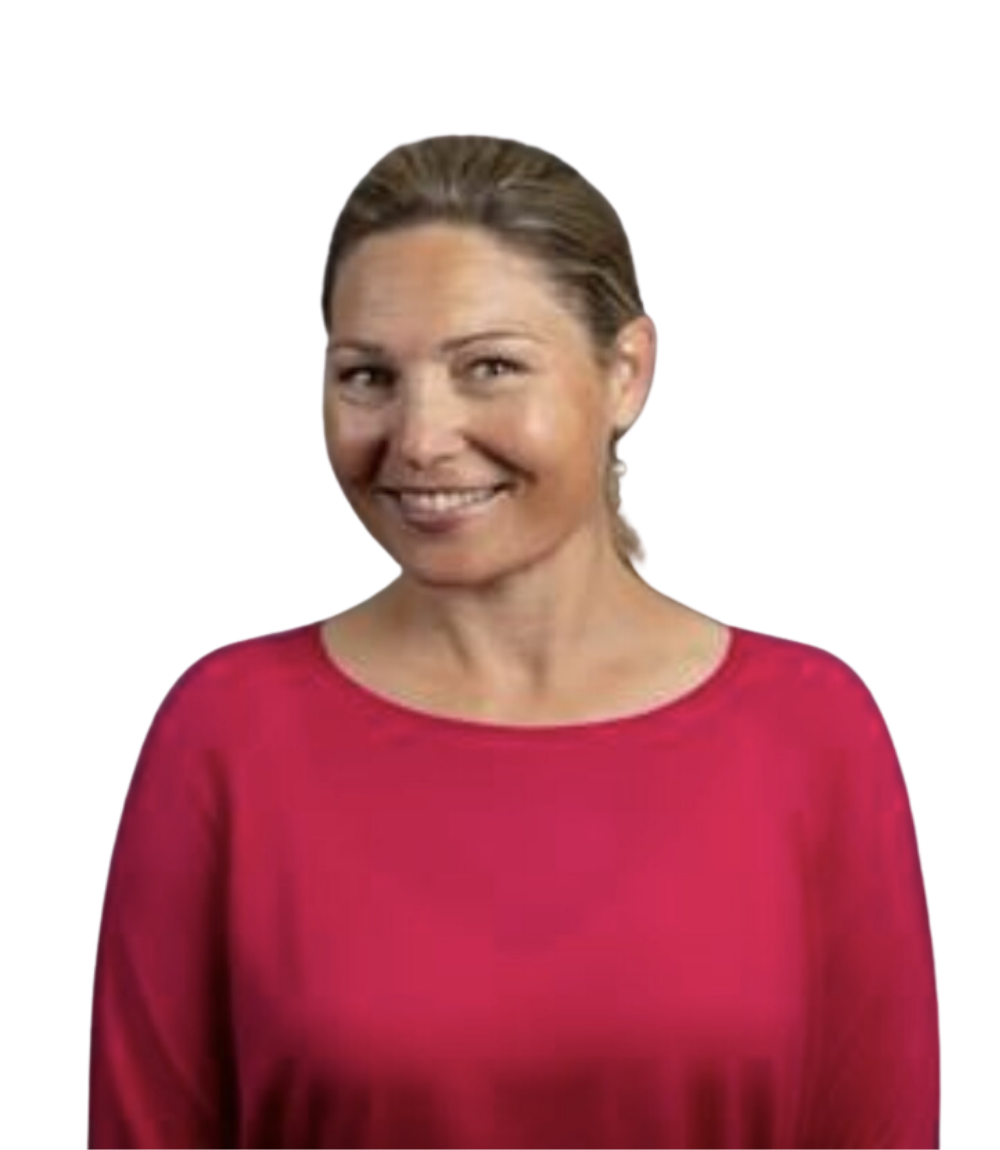 Kirstin is a 30-year marketing and product management startup veteran with a startup success rate six times the industry average. Building on her computer science and marketing education, she thrives on conceiving, developing, and promoting groundbreaking products and services across a range of industries, including the world's first wireless PC card modem for laptops in the late 90s and more recently, the world's most promising industrial wastewater treatment technology.
Not only has she generated record investor interest and orchestrated innovative go-to-market strategies for tech and cleantech startups throughout North America, she's also worked at a global clean energy venture capital firm where she was responsible for attracting entrepreneurs, helping those same innovators drive immediate growth and value in their companies, and raising $100 million+ funds from the likes of Shell, Boeing, and Citigroup.
Kirstin is known for getting the right things done at the right time – and at the right cost – and inspires the teams she works with through her energetic, hands-on, get-it-done approach critical for success.