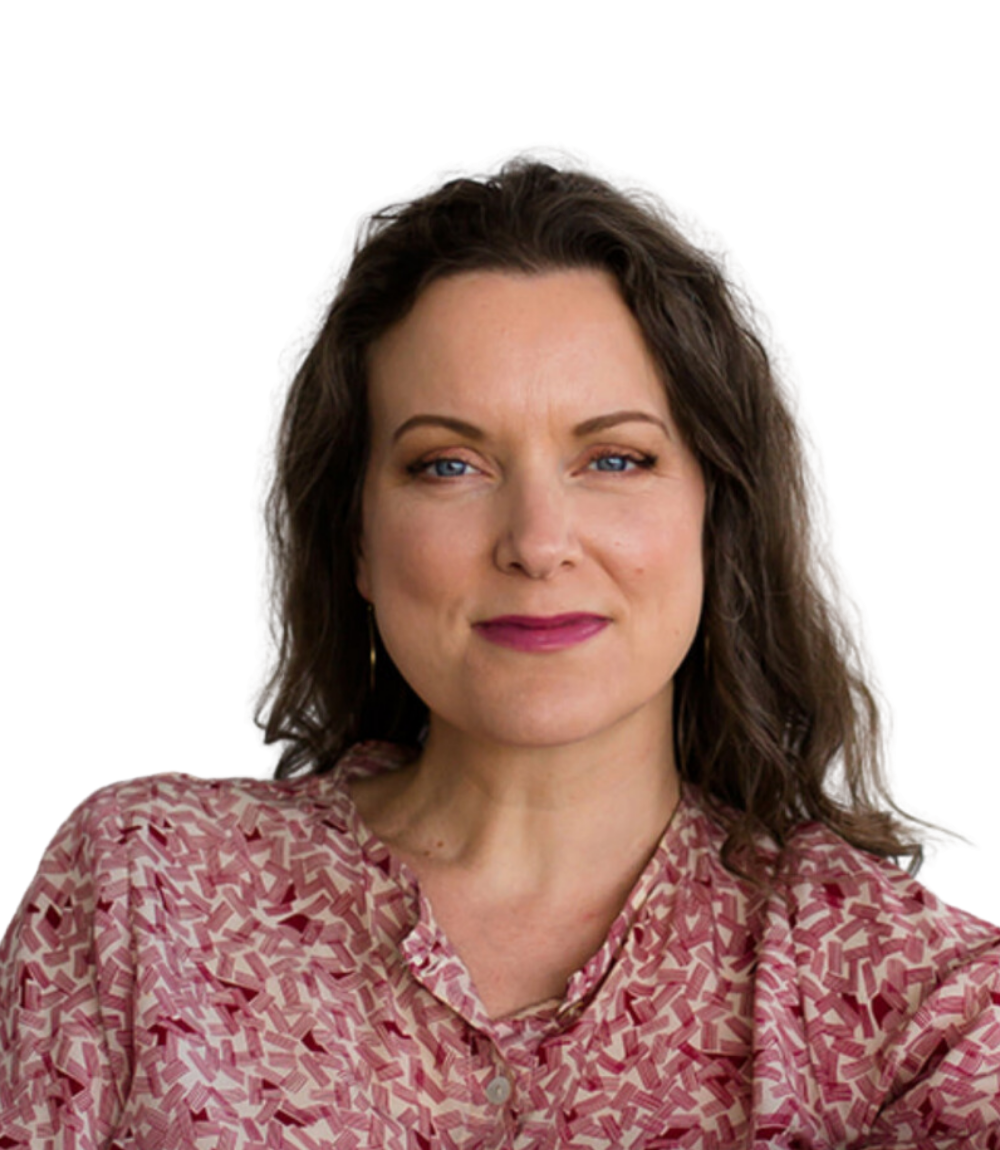 Kristy is a multidisciplinary systems thinker with an innate ability to identify leading edge entrepreneurs and align them with untapped opportunities to drive breakthrough change.
She was raised on Main St. in an entrepreneurial family, attained a unique education in both fine arts and political theory, and is a natural facilitator. Her passion and purpose have coalesced around empowering entrepreneurs to affect positive social, environmental and economic change.
She has developed disruptive, future-focused impact plans for companies internationally. Having cut her teeth in advertising and public confidence campaigning, she has a deep understanding of how to create citizen demand for meaningful solutions that drive change and climate action. She has transformed NIMBY's into renewable energy investors, worked with government to transform
public opinion from rejection to acceptance, performed supply chain impact measurement for disruptive agricultural companies in the jungles of Latin America and now supports radical action with the Decade Impact family of clients.
A radical generalist and B Corp Ambassador, she has experience in food security, renewable energy, commodity agricultural products, aboriginal technology, and natural resources. She employs Environmental, Social and Governance auditing, B Corp Certification, impact measurement, design thinking and radical collaboration in order to drive results for her clients and partners.
Kristy is an imagineer with a simple mantra; change is exhilarating.