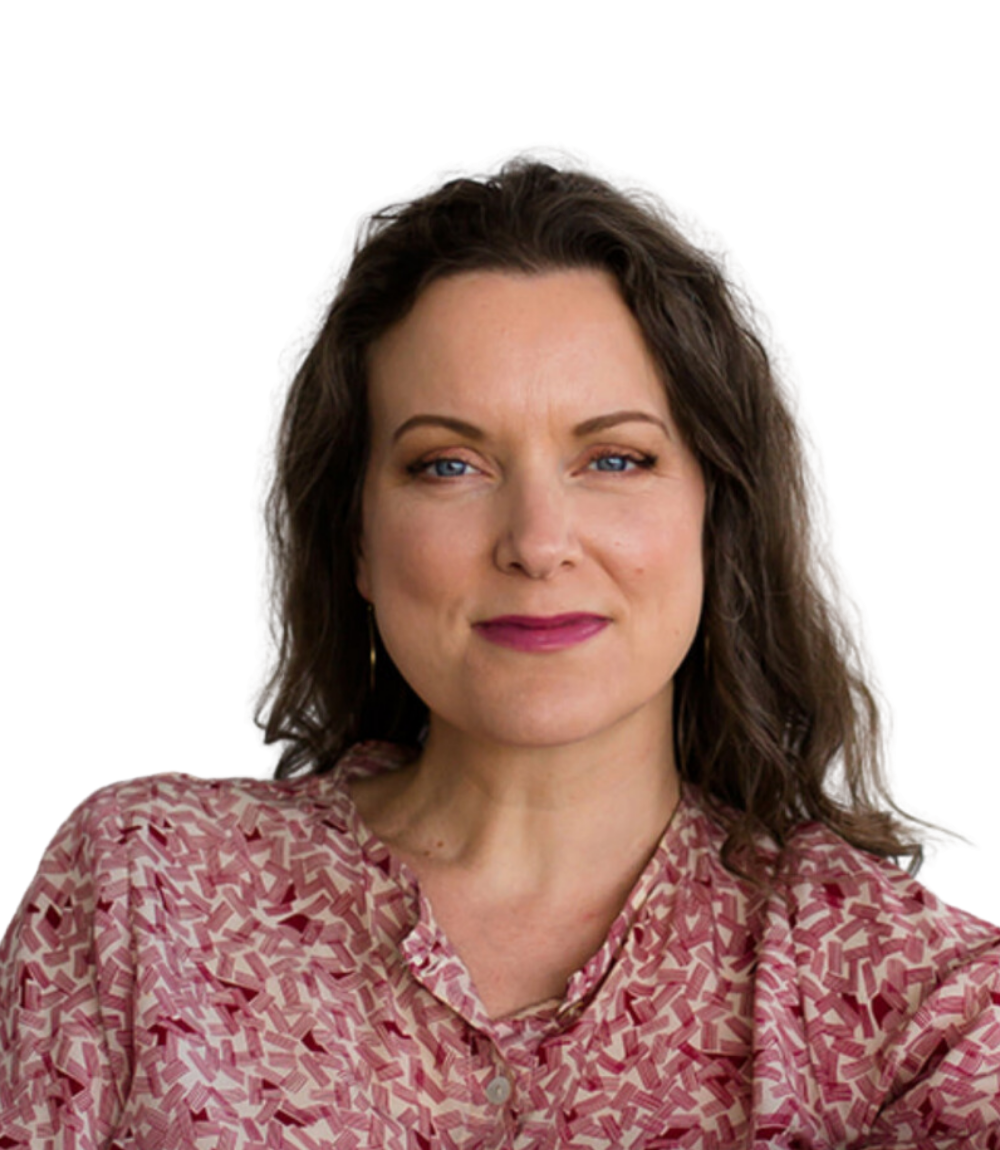 As a co-founder of Decade Impact, an ESG/impact and sustainability consulting firm, I bring an edge to the advisory table. I thrive on challenging the status quo and pushing boundaries to create real change in the world. With a fierce passion for underdogs, I am drawn to gritty dreamers and doers who refuse to accept the limitations imposed by the conventional business landscape.
Armed with degrees in political science and fine art, I offer a dynamic blend of analytical thinking and creative problem-solving. I am not afraid to disrupt traditional approaches, igniting innovative strategies that propel companies toward regenerative practices. By embracing the power of narrative and recognizing that data alone cannot tell the whole story, I craft compelling narratives that captivate audiences and drive impactful action.
At the heart of my expertise lies the ability to decode complex frameworks such as the UNSDGs and Project Drawdown. These frameworks serve as my compass, guiding companies through uncharted territories and revealing hidden opportunities for growth and impact. Moreover, I am recognized as a leading expert in B Corp certification, helping organizations navigate the certification process with finesse and ensuring their commitment to sustainability is recognized and celebrated.
But it's not just about certifications and frameworks; it's about instilling a mindset shift. I immerse myself in design thinking practices, fostering a culture of collaboration and innovation within organizations. I believe that true transformation happens when we embrace the discomfort of change and challenge existing paradigms head-on.
I have proudly supported over 150 companies in measuring their impact and shared value creation, pushing them to go beyond mere metrics and embrace a holistic approach to sustainability. Together, we have disrupted industries, shattered expectations, and redefined what it means to be a purpose-driven business in the 21st century.
So, if you're ready to break free from the chains of conventional thinking, join me on a fearless journey toward impact and sustainability. Let's understand the true value of your business and what sets your company apart. Then, let's power your growth with authentic impact and data-driven stories that resonate with the hearts and minds of your stakeholders. Together, we will forge a path that leaves a lasting legacy of positive change.