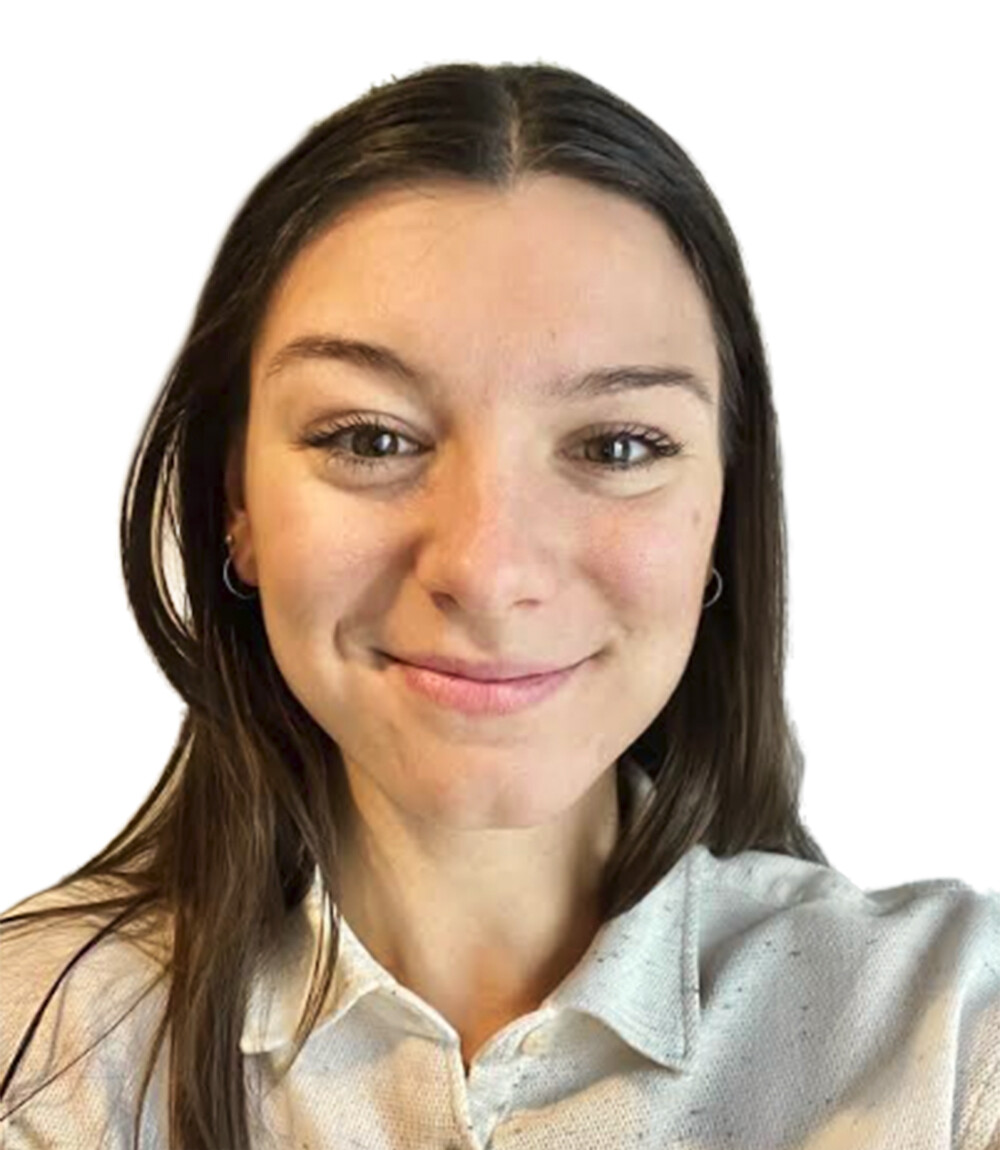 BC Ecosystem Coordinator Foresight Cleantech Accelerator
Lara is a motivated individual with a passion for solution-finding when it comes to Climate Change. She brings a background of coordinating in a variety of positions and is an experienced communicator.
She is a recent University of Victoria graduate where she studied Human Geography and Indigenous Studies, with a focus on Climate Change mitigation and adaptation in urban environments.