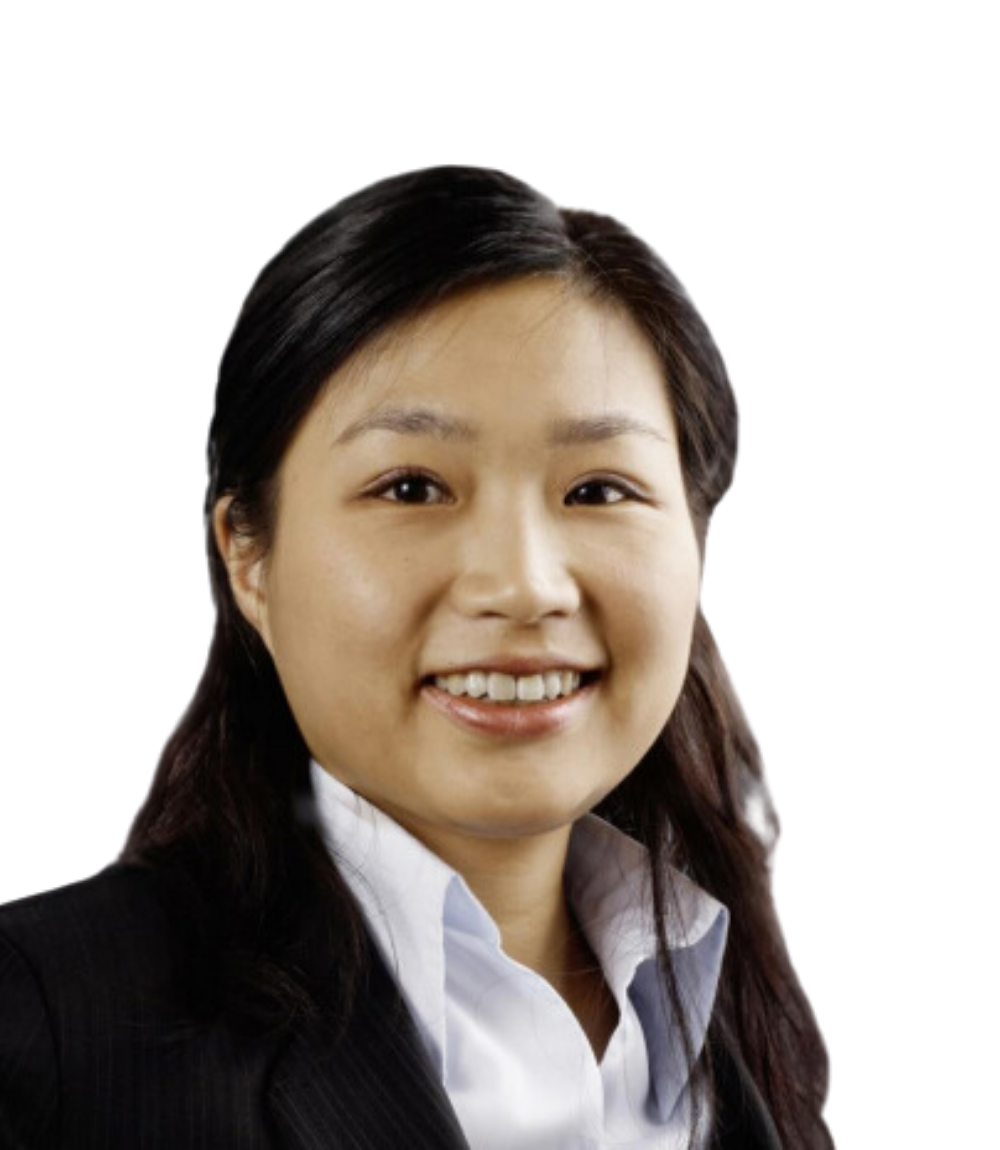 Laura Yu is an experienced research scientist and engineer who holds a PhD degree in Chemical and Biomedical Engineering from University of Toronto. Following her graduate studies, she worked for a medical device company as R&D Engineer, primarily in chronic back pain management. During this tenure, she led the development of medical devices from concept to commercialization, including working with key opinion leaders to obtain their feedback for product development, design for manufacturing, regulatory and IP considerations.
She then took on the role of Business Development Manager at Ontario Centres of Innovation Inc., where she developed an extensive network in the innovation ecosystem working with technology companies and startups to provide strategic advice on technology commercialization, developing funding roadmap to support commercialization, as well as market access outside of North America. As Engineering Project Manager with a manufacturer in the smart building sector, she managed the R&D and commercialization processes for their new hardware and software products.
Laura was a past member of the Board of Directors for the Ontario Society of Professional Engineers (OSPE) and Ontario Professional Engineers Foundation for Education. She is currently a member of the Research and Innovation Task Force at OSPE.