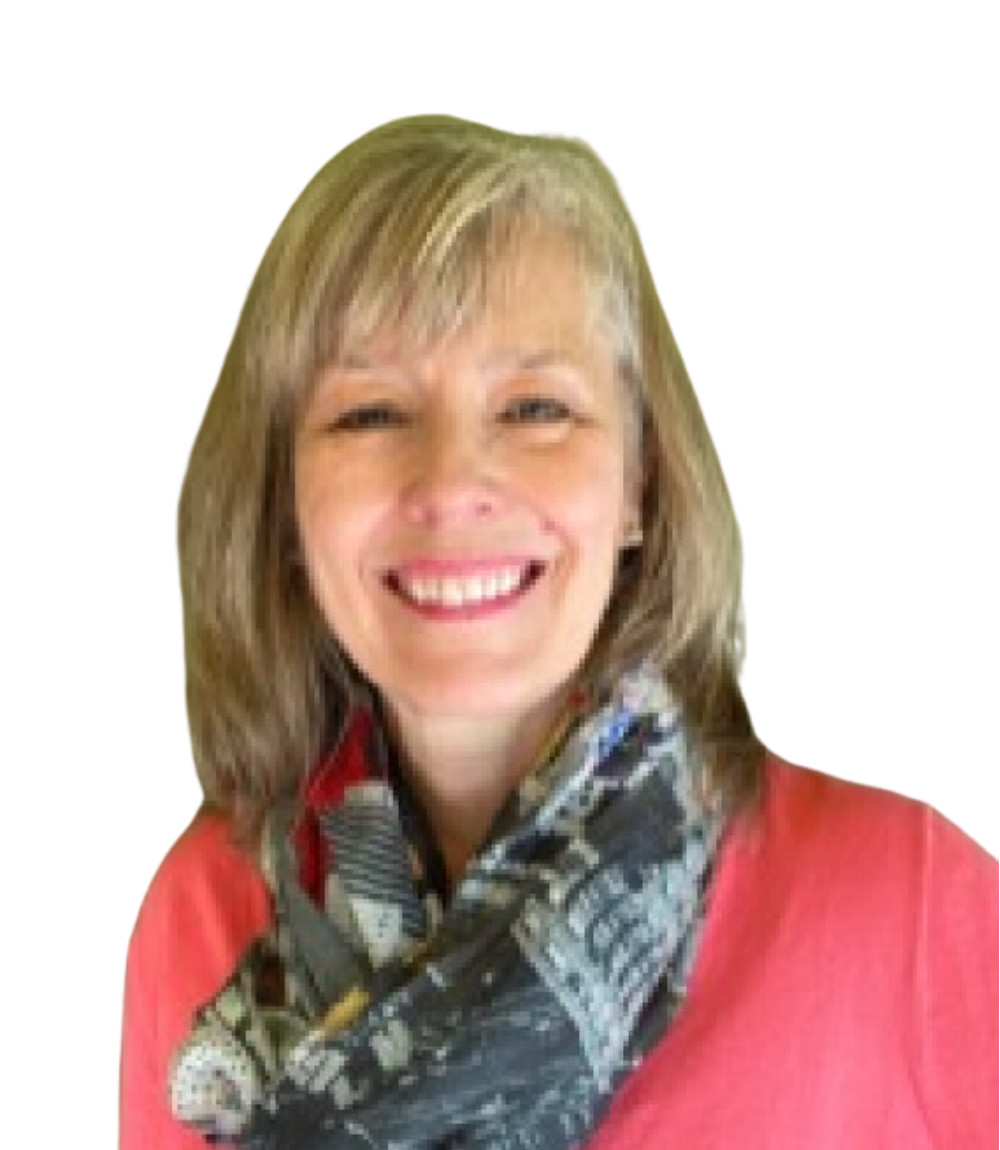 Ms. Doig has more than thirty year's experience within chemical, electricity and oil and gas sectors in Canada and the UK. With a passion for energy innovation, she has championed novel clean technologies and flagship projects using clean technologies including hydrogen and large scale Carbon Capture and Use as well as energy efficient/demand response programs..
Lisa has held senior roles leading teams in research and development, market development, government relations, and communications areas. She is currently President and Chair of the Association of Professional Engineers and Geoscientists of Alberta (APEGA).
She is a leads by example, demonstrating key qualities of:
Relationship builder – demonstrated success at building long-term relationships in cross-functional, multi-disciplined environments both externally and internally.
Experienced Leader – 30 years leading large and small teams, formally and informally to form sustainable results oriented organizations.
Proven Strategic Thinker – focused on the long term goals with capacity to analyze complex issues and achieve creative and desirable results using experience gained across multiple industries.
Communicator and Bridger- bridging the gap between technical and business to work collaboratively to identify and deliver innovative focused solutions.
Lisa works in the space between technical and commercial providing practical action and advice to companies on technology development, business and market plans and patent strategy with a demonstrated track record of securing funding for technology projects.