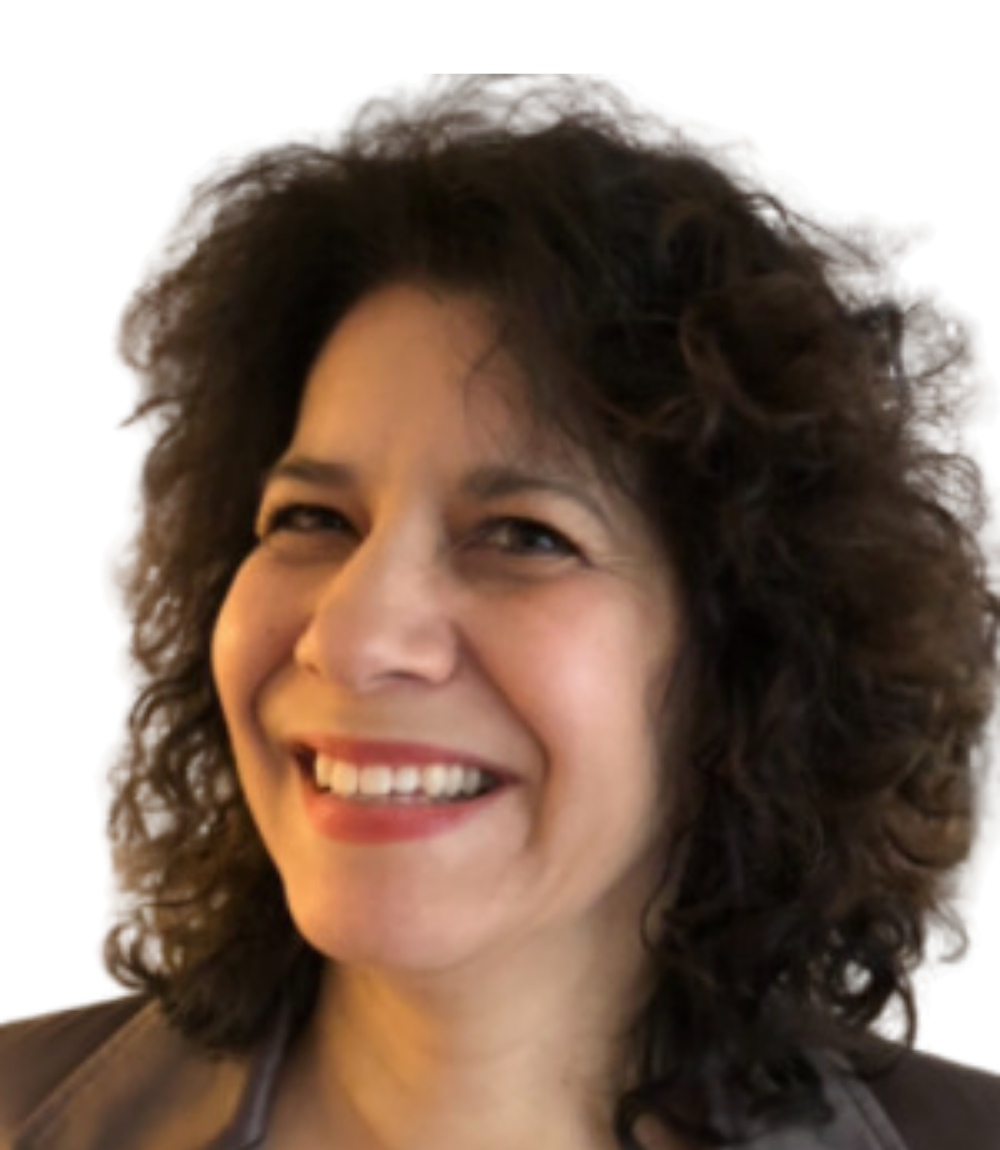 Lisa Wolfe has 15+ years of experience in managing projects, people and operations in non-profit, and educational environments. Lisa was the Manager of Training for Aboriginal Financial Officers Association of BC (AFOABC) from 2014-2019, working with BC Indigenous communities in the areas of capacity building and financial management.
She is the Principal of SpiritWolfe Consulting working with Foresight and ASTTBC. Prior to that, Lisa held the position of Director of Education for BC's largest construction association – the Vancouver Regional Construction Association. She also worked as a project manager for the Canadian Manufacturers and Exporters Association (CME).
Lisa completed the Certified Aboriginal Professional Administrator's program in 2017. She holds a Bachelor's degree in Communications from Simon Fraser University.
Over the past 15 years, Lisa has contributed to many non-profit organizations including the Burnaby Rotary Club, Yaletown Rotary Club, Aunt Leah's Place and Share Community Services. She is the Past President of Communities Embracing Restorative Action (CERA) and past board member of Theatre Terrific.