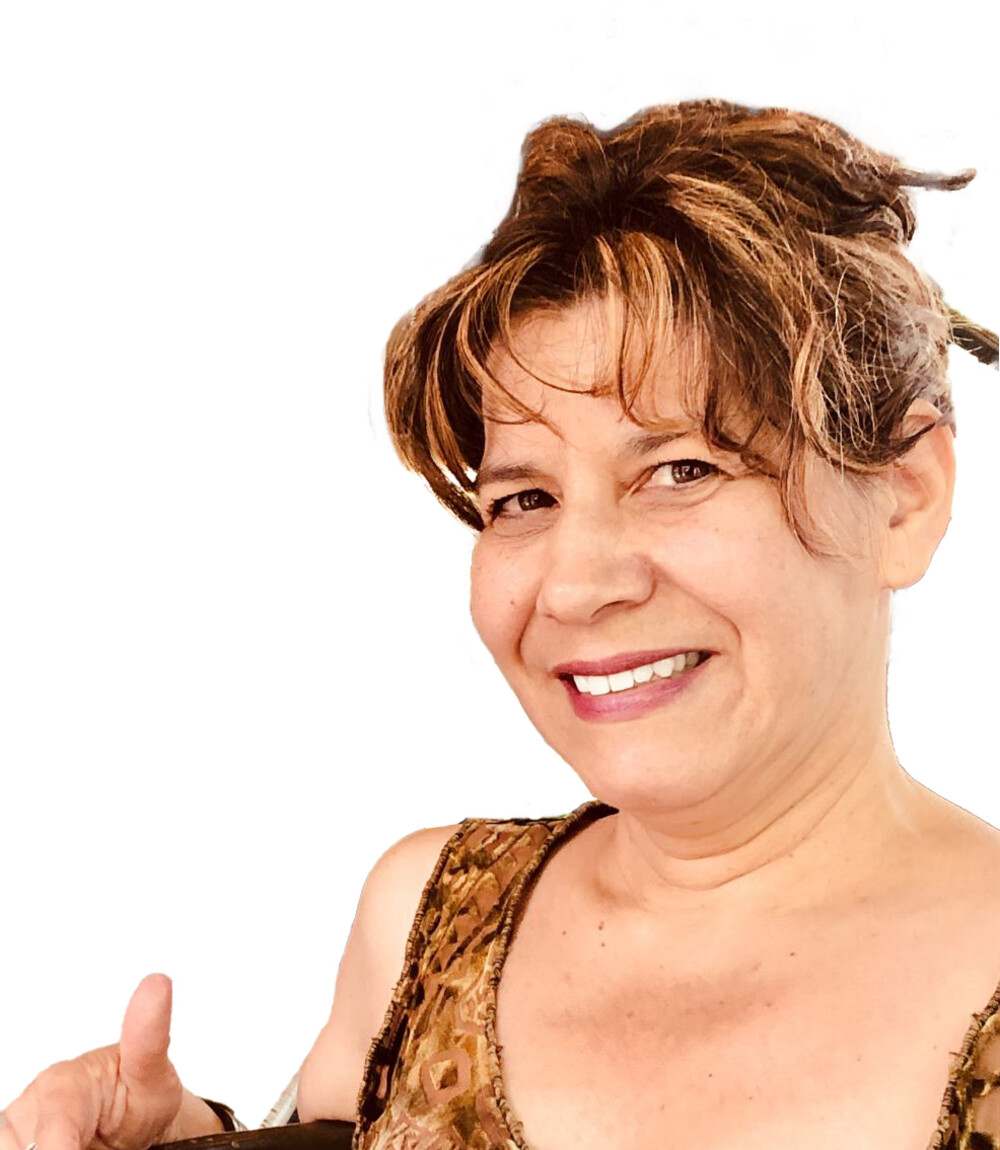 A communications specialist, who has worked in more than 10 industries and is always on
the lookout to add another industry to her knowledge base. Lisa is known as a
networking extraordinaire and thrives on making introductions where she sees potential
for collaboration.
Lisa started working with the Aboriginal Financial Officers Association of BC in 2014, an
Indigenous-led organization focused on improving financial and governance
competencies of Financial Directors and Chiefs and Councils. Since finishing that role in
2019, Lisa has branched out to work with Indigenous entrepreneurs, Non for Profit and
For Profit companies, helping to foster mutually beneficial relationships and partnerships.
Fostering relationships has included social investment, procurement and training
opportunities.
As Principal of SpiritWolfe Consulting & Associates, her work has included writing a
workforce plan for Haisla Nation, as well as conducting primary and secondary
research to create a framework for an Indigenous Career Youth Network. She is
currently an executive in residence (Indigenous Relations) with Foresight Cleantech
Accelerator Centre and does business development for the Bears' Lair TV show which is
being aired by APTN.
Lisa holds the Certified Aboriginal Professional Administrator's designation which she
received in 2017 through AFOA Canada. She has a Bachelor's degree in
Communications from Simon Fraser University and a project management certificate
through the University of Victoria. As for her volunteering commitment, she has been a
board director with the New Chelsea Housing Society since 2022.