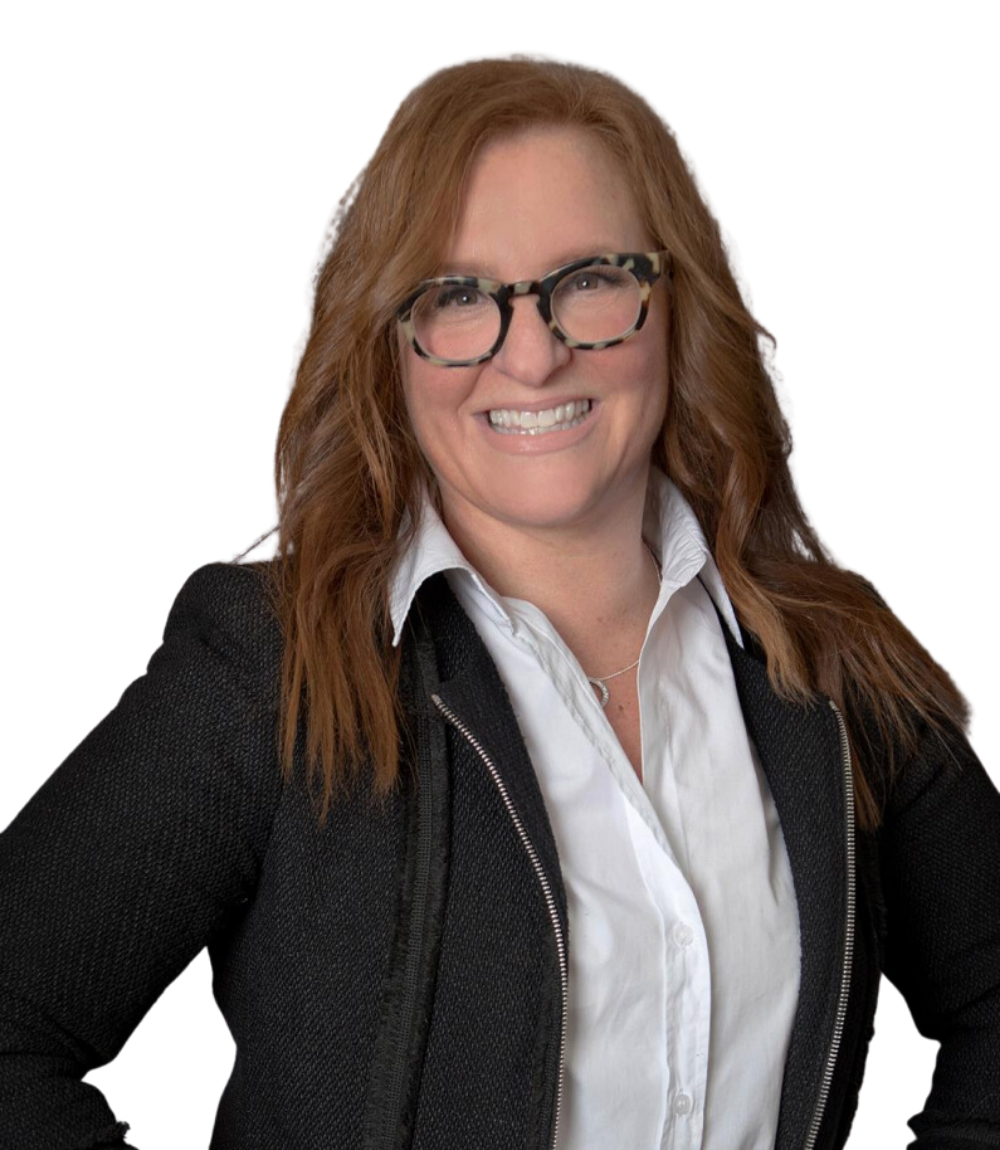 Lori is a well-respected, impact-driven technology marketing executive with 25+ years of experience building scalable growth strategies to drive customer acquisition, adoption, and advocacy.
Most recently, she was CMO at CarbonCure Technologies – 2020 Cleantech Co of the Year – where she drove 10X ARR growth, 400% customer growth into 29 new countries and 75% marketing attribution to sales pipeline. Lori is a strategic leader with a keen ability for solving complex problems and optimizing current business practices quickly.
Her "super power' is Demand Gen. She is known for building tight alignment between sales and marketing to drive revenue, and for disciplined operational focus on "GSD" and delivering meaningful business results. Lori has a proven track record of transforming brand, product, and business models to renew and reposition leadership within the marketplace.
She is known as an influential "straight talk" communicator skilled at fostering effective relationships and building trust, creating a strong corporate culture, recruiting and mentoring top talent. She brings a unique expertise having successfully transitioned from traditional SaaS marketing to the clean-tech sector, bringing the best modern marketing practices with her.