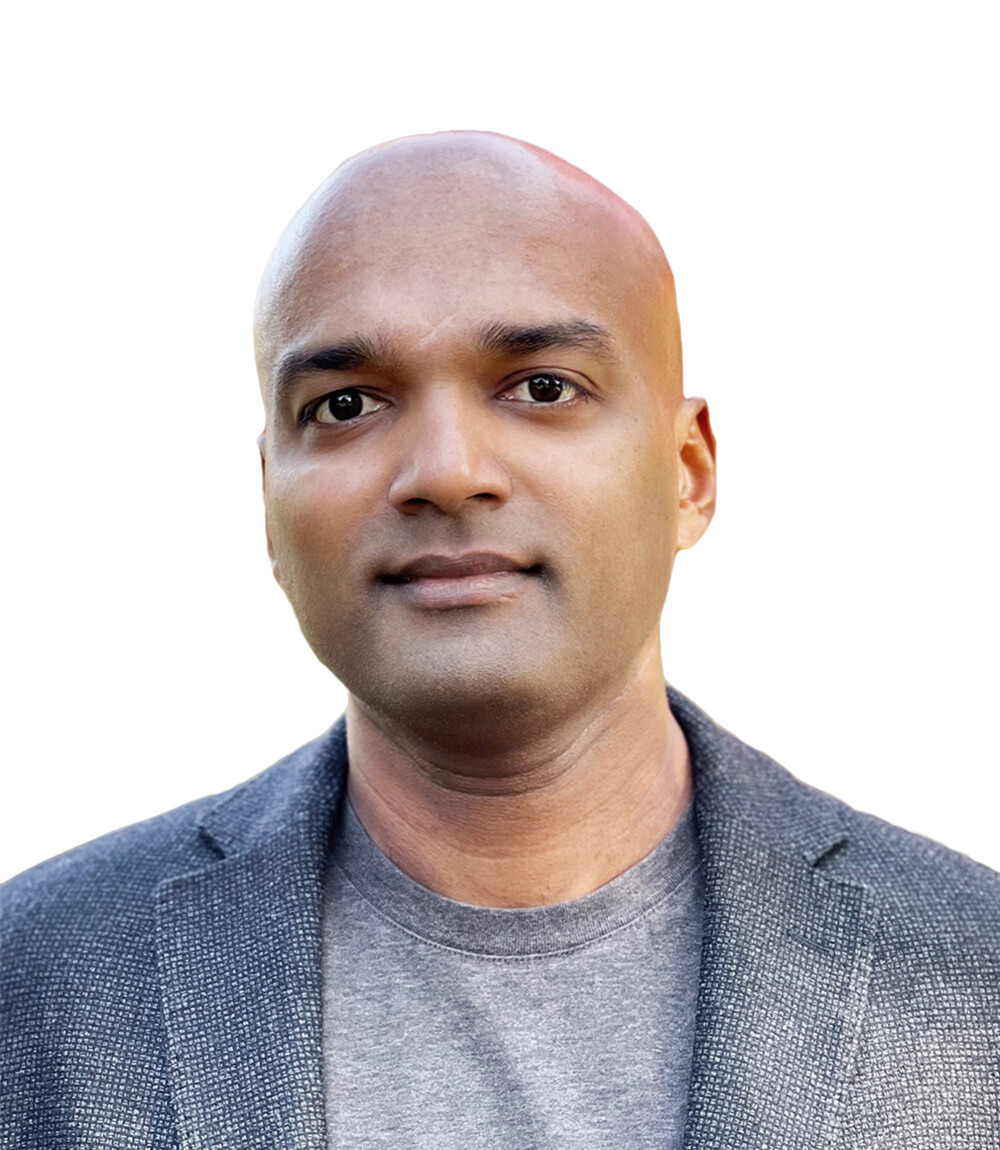 I am a technology entrepreneur and executive with over 18 years of experience. Throughout my career, I have managed startup to mid-size organizations and solved strategic and operational problems that cut across business and technology. My leadership has extended across various functions, including engineering, product management, business operations, and strategy.
Currently, I am the Managing Partner of Flair Ventures, a venture capital firm that invests in and supports early-stage startups. As an investor, I regularly mentor and support founders in many areas, including fundraising, pitch review, and investor readiness.
Previously, I served as the SVP of Products at Accedo, where I led global product and marketing teams. Prior to Accedo, I co-founded and served as CEO of Digiflare, a leading provider of online video solutions. In 2016, Digiflare merged with Accedo to become the global leader in online video solutions. My successes include identifying new market opportunities, establishing business and product strategies, and delivering innovative market-driven solutions. My technology experience and passion continue to position me as a proven, successful technology executive. In 2015, I was named a Top 40 Under 40 by Multichannel News.