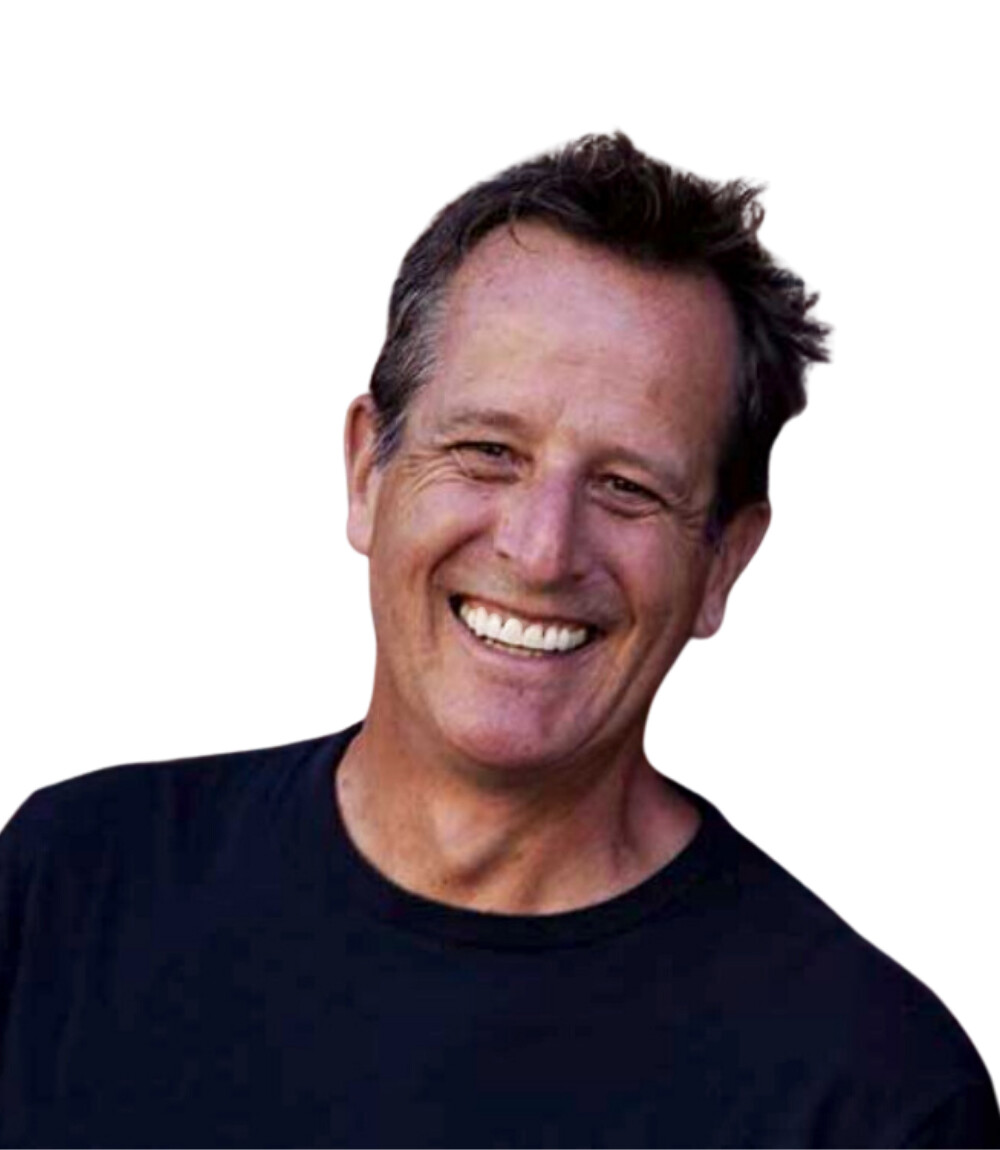 I'm a brand builder by trade. But a value enhancer to the companies and investors who work with me.
I bring two distinct assets to the table. First, the discipline and insights gleaned from a 15+ year career as a creative director at leading global ad agencies. And second, the nimble thinking of someone who has helped dozens of entrepreneurial companies build and rapidly grow over the past 12 years.
I've worked with some of the biggest brands in the world. Household names like Budweiser, Procter & Gamble, Unilever and McDonald's. My work on Mr. Clean led to the brand being named Procter's Global Turnaround of the Year, while my work on Budweiser led to 2 Gold Cannes Lions. I've won every major ad industry award and earned clients like Richmond Savings front page notoriety with campaigns that emboldened consumers and infuriated 'fat cat' banks.
As a consultant, I've helped grow incredible entrepreneurial operations like Delivery Slip, Pathway Innovations and Gardening Know-How. Several of my projects have led to successful events, including raises and exits.
Today, my skills resonate with clients who want to turn complex, difficult propositions into simple, persuasive brands that win business and create converts. My niche is working with entrepreneurs who have a powerful product / weak brand and need to drive up their valuation.
I can help your company, working shoulder to shoulder with you to build a brand that drives traffic and wins loyal converts.