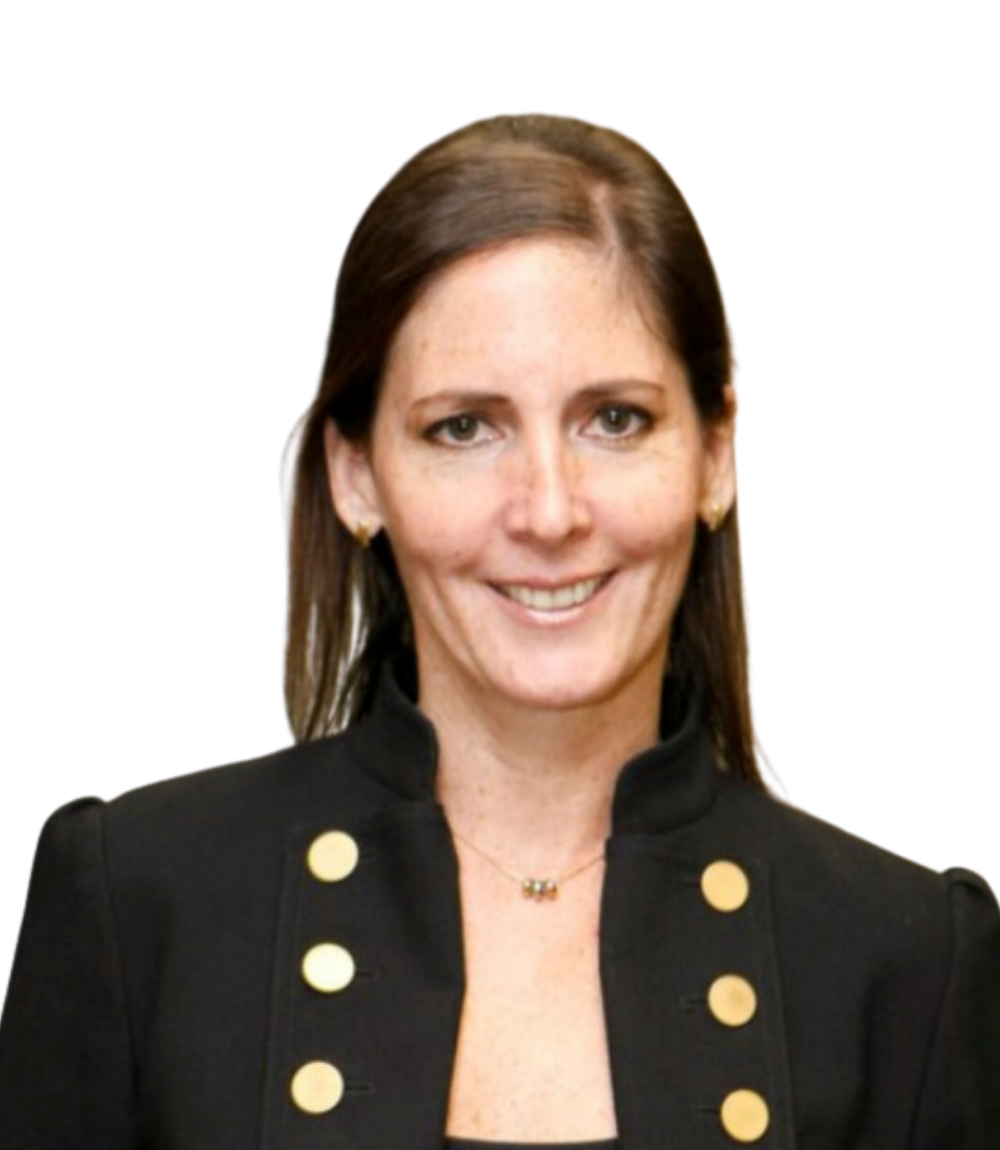 Ms. de la Puente has over 20+ years working in capital markets in Canada and Peru, involved in investment banking, corporate/commercial banking, corporate/project finance, investor relations and financial advisory services. Prior to joining Foresight Canada, Maria Alejandra worked as business development advisor for Comercia Consulting, and also worked independently supporting companies in capital raising, financing and leveraged buyouts.
Ms. De la Puente has been Head of Andean Region for EMX Capital Strategies LLC, sourcing attractive investment opportunities through leveraging strong relationships in Peru, and secondary market intermediaries in NY and London, and other external partners/advisors.
Before working in financial advisory, María Alejandra was an Investment and Corporate Banker for 12 years working with financial institutions such as: Citibank, and Sudameris Banca Commeciale Italiana Group both in Peru, Roche Securities Limited, KPMG LLP, RBC Royal Bank of Canada, and ATB Financial in Canada.
Later, María Alejandra moved to Peru to work as Corporate Finance Manager in the energy industry at SN Power and Transportadora de Gas del Perú, and formed the Investor Relations Unit at Alicorp and Petroleos del Peru, as the Investor Relations Head.