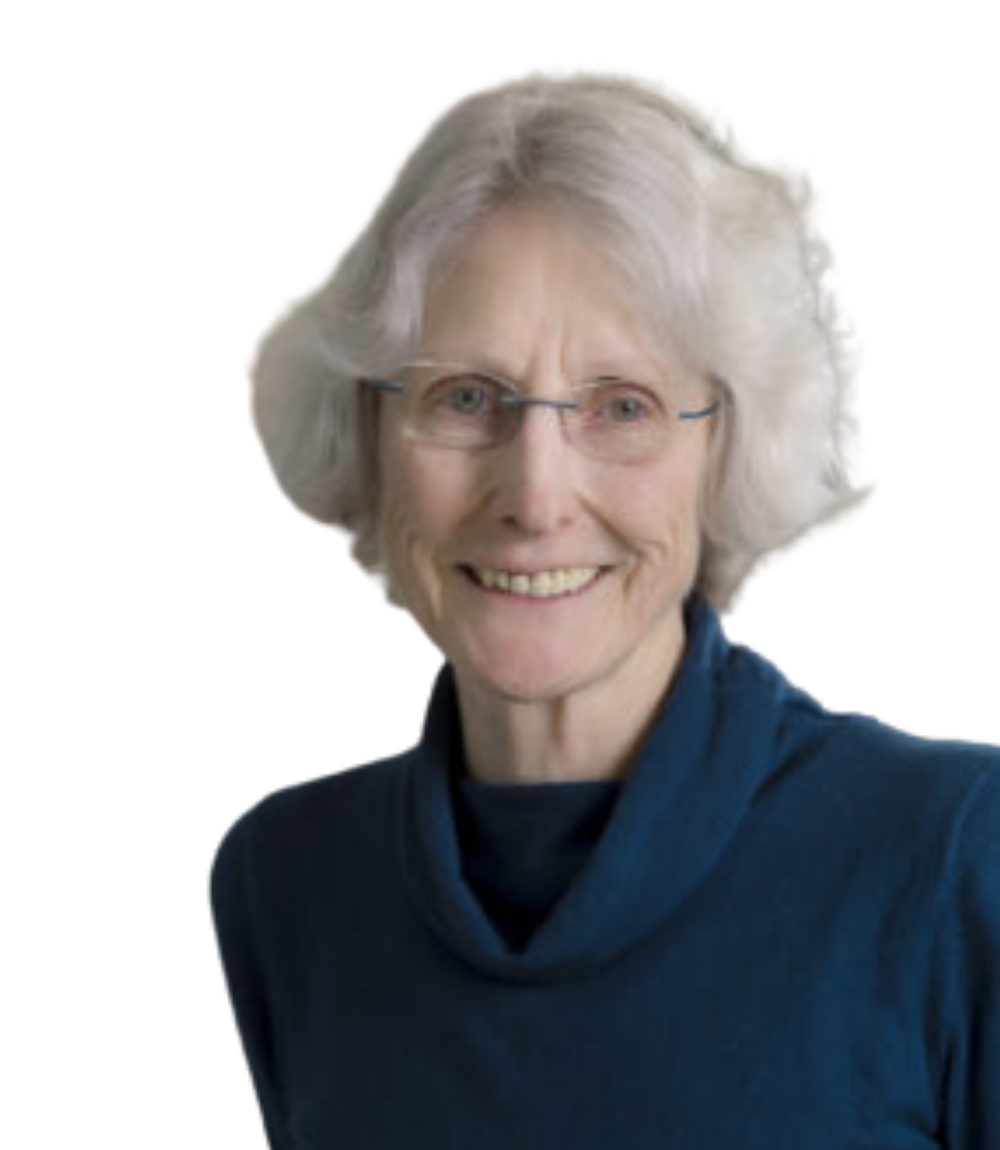 Marilyn left a leadership role at a large multinational firm, to venture out on her own. She launched a business, which offered Custom Electronic Design and Installation systems and services within the Construction Industry.
Over the next two decades, she grew the firm, winning Industry recognition, and awards. Additionally, besides teaching within her Industry, Marilyn held leadership roles, including sitting on the Board of Directors and the Executive Team. She was awarded an Industry Fellowship.
Marilyn's depth of experience over several decades included creating a market in a sunrise Industry, building teams, managing growth, working through partnership disruptions, as well as creating new divisions and businesses to better serve the market. Internally, she drove the creation of automated business tools for better focus, ensuring that all critical elements were tracked and monitored.
After selling her businesses she researched and built a labour sharing software App (both Android and Apple) for skilled construction trades. This software was launched, however did not survive the pandemic, for various reasons including limited cash reserves.
From years of diverse experiences, both failures and successes, Marilyn brings valuable perspective to start-up founders who have the grit and determination to pursue their vision. She has the energy and experience to help work through roadblocks, refresh thinking, establish accountability and drive ideas forward.