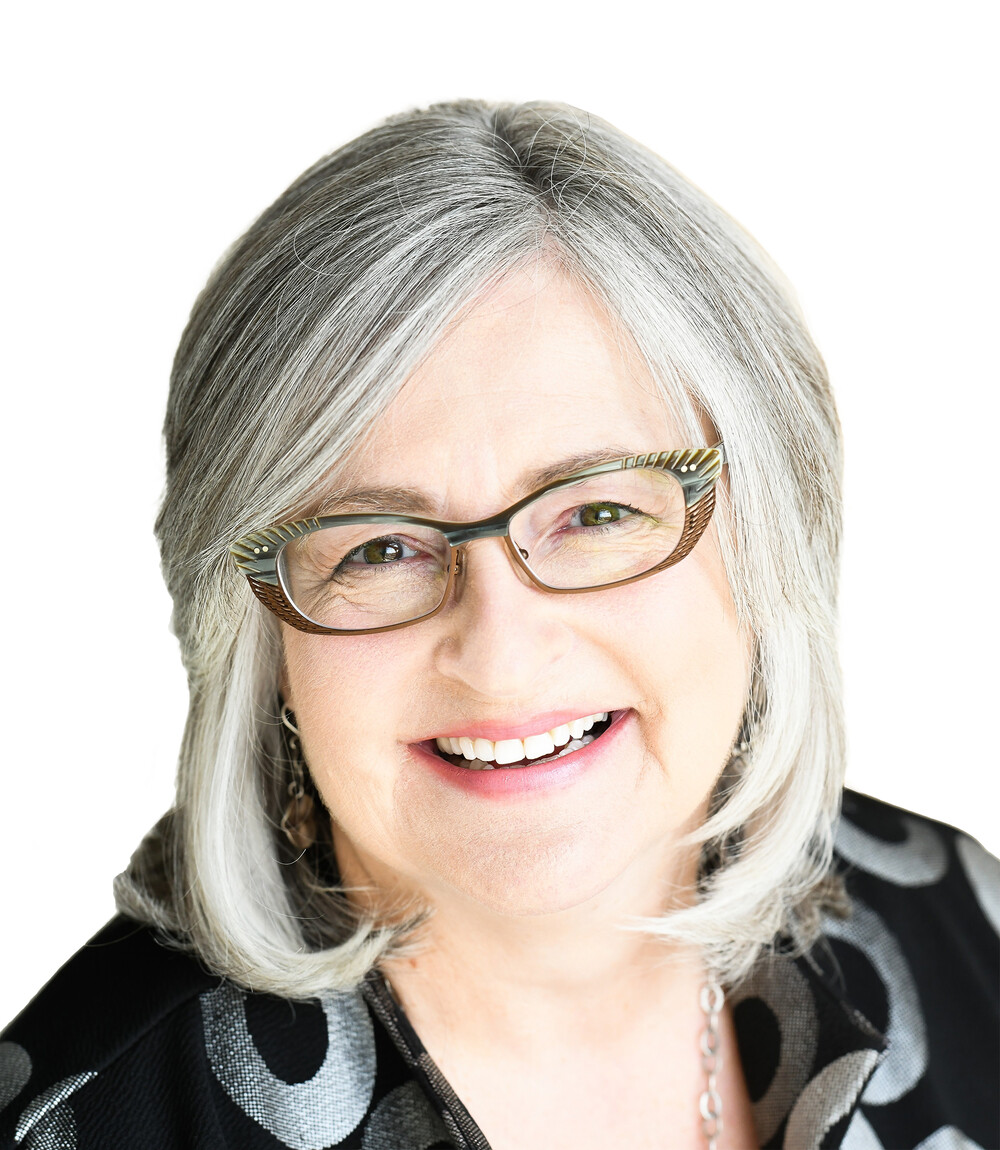 As an expert in metallurgical & materials processing and mining project development, Marilyn Spink has managed the successful delivery of complex mineral development projects throughout the world ranging in value from $US500M to 9B. Marilyn is a materials engineer and process engineer who has worked in mining and manufacturing (metals & materials & automation) and heavy civil infrastructure all wrapped up in a sustainability mindset.
Not only has Marilyn delivered engineering designs in some of the remotest and harshest environments, she has done so with a deliberate focus on positive social impact and environmental stewardship. Through her impressive engineering achievements, she has consistently strived to engage and develop local communities,
build national economies, improve companies' financial stability, tackle complex environmental challenges that preserve the planet and its finite resources, and ensure her projects are sustainable long after project completion. In recognition of her illustrious career, in 2020, Marilyn was bestowed the prestigious United Kingdom WIM 100 Global Inspirational Women in Mining. In 2018, she was named a Canadian Institute of Mining Distinguished Lecturer and in 2017, the inaugural Ursula Franklin Memorial Lecturer for the University of Toronto. Marilyn has also served her profession as an Ontario Lieutenant Governor Appointee and Vice President to Professional Engineers Ontario Council.
Marilyn currently serves as an Independent Non-Executive Director on the Board of both Star Diamonds and Avalon Advanced Materials Inc., a Canadian mineral development company focused on metals and minerals for use in clean energy and new technology. Avalon has been recognized for its environmental stewardship as a "Future 40 Responsible Corporate Leader in Canada".