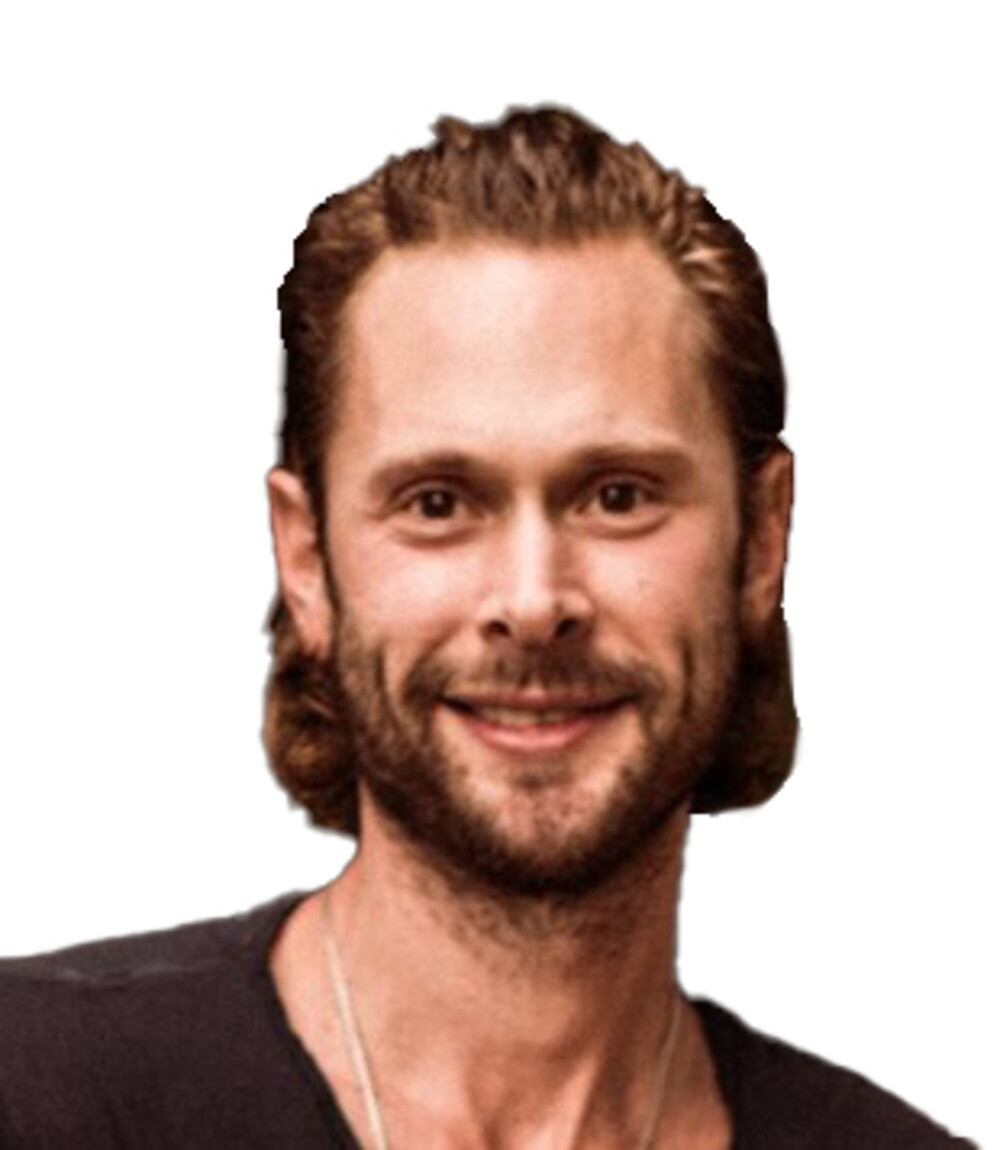 I am an impact-driven leader who spearheaded the development of an internationally patented process to manufacture upcycled, eco-friendly, and sustainable alternative forms of high-purity calcium, collagen, and hyaluronic acid from a currently discarded food by-product, for use in the human nutrition and specialty packaging markets - including, but not limited to; nutraceuticals/natural health, pharmaceuticals, food fortification, cosmetics, and personal care.
In addition to founding the EggTech project, I have been asked by other forward-thinking, and innovative groups involved in the sustainability, upcycled ingredients, circular food, and nutrition realm(s), to provide them with insights and assistance around strategy, partnerships, innovation, market positioning, and general development.
I have considerable strength in the areas of strategy, partnerships/relationships, disruption, sustainability, innovation, upcycling, marketing, and development, and thrive working with groups of like-minded, mission-driven individuals who operate in a dynamic atmosphere, and who are looking to change the landscape of an existing marketplace.
I am a proud father and husband, who resides in Toronto, Canada with my wife and two children.