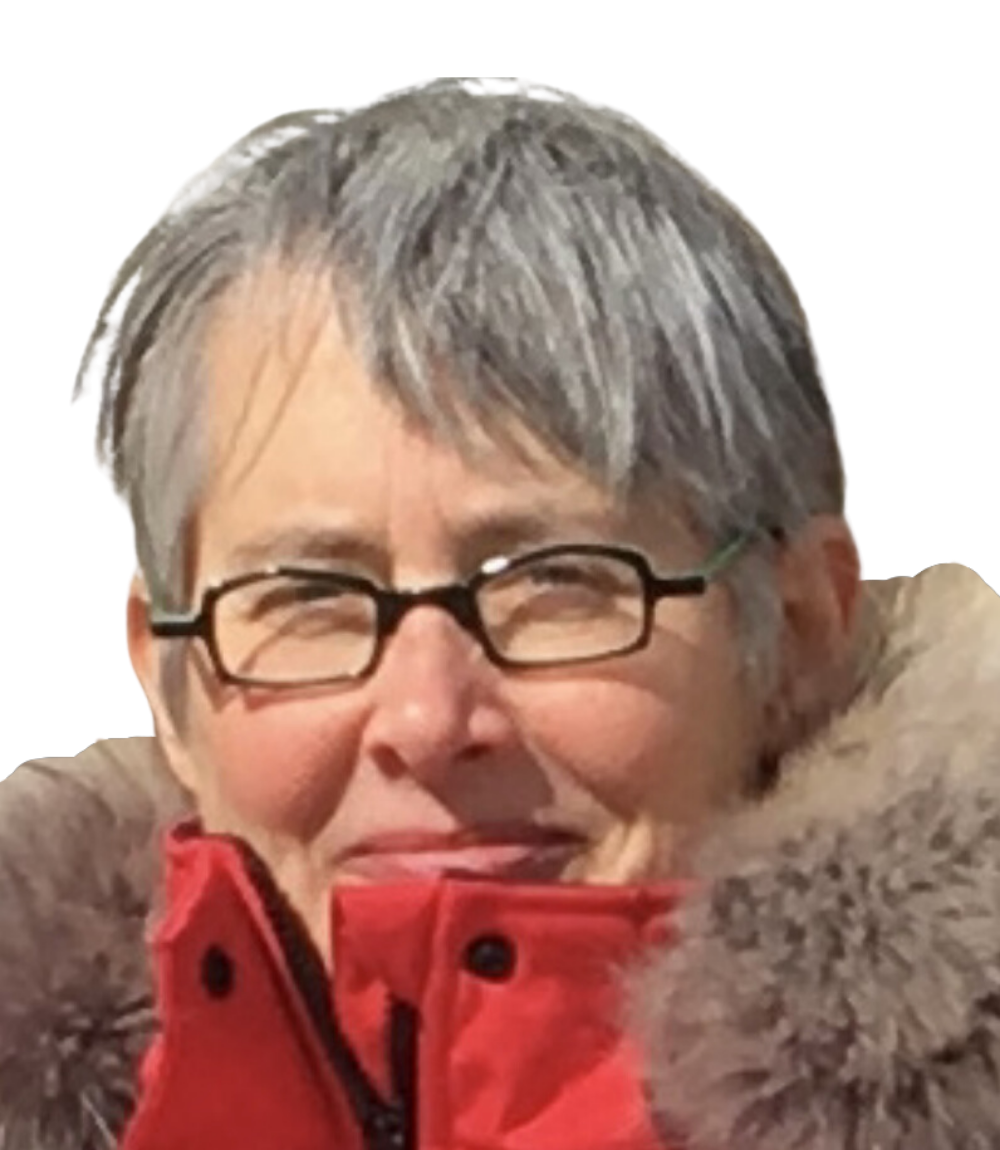 After 35+ years in the environmental sector, Mary now helps Cleantech innovators lift their ideas to success. She is passionate about deepening environmental impact, forging partnerships that attract revenue and building regenerative business cultures to draw the best from the teams that drive innovation. She is a certified Life and Leadership Coach.
Mary draws on her unique depth and breadth of professional experience – from the Prime Minister's Office to CEO of the Canadian Parks and Wilderness Society, from the Canadian Boreal Initiative to Teck Resources. She's a veteran partnership builder spanning Crown and Indigenous governments, and resource sector and environmental leaders. She has a large network and if she can't help on an issue, she typically knows someone who can.
She has a Master's in Environmental Studies from York University and previously served as the Kinross Chair of Environmental Governance at the University of Guelph. She is also a mentor with Innovation Guelph and Invest Ottawa. When not working, Mary can typically be found out cross-country skiing or exploring a backcountry trail somewhere.