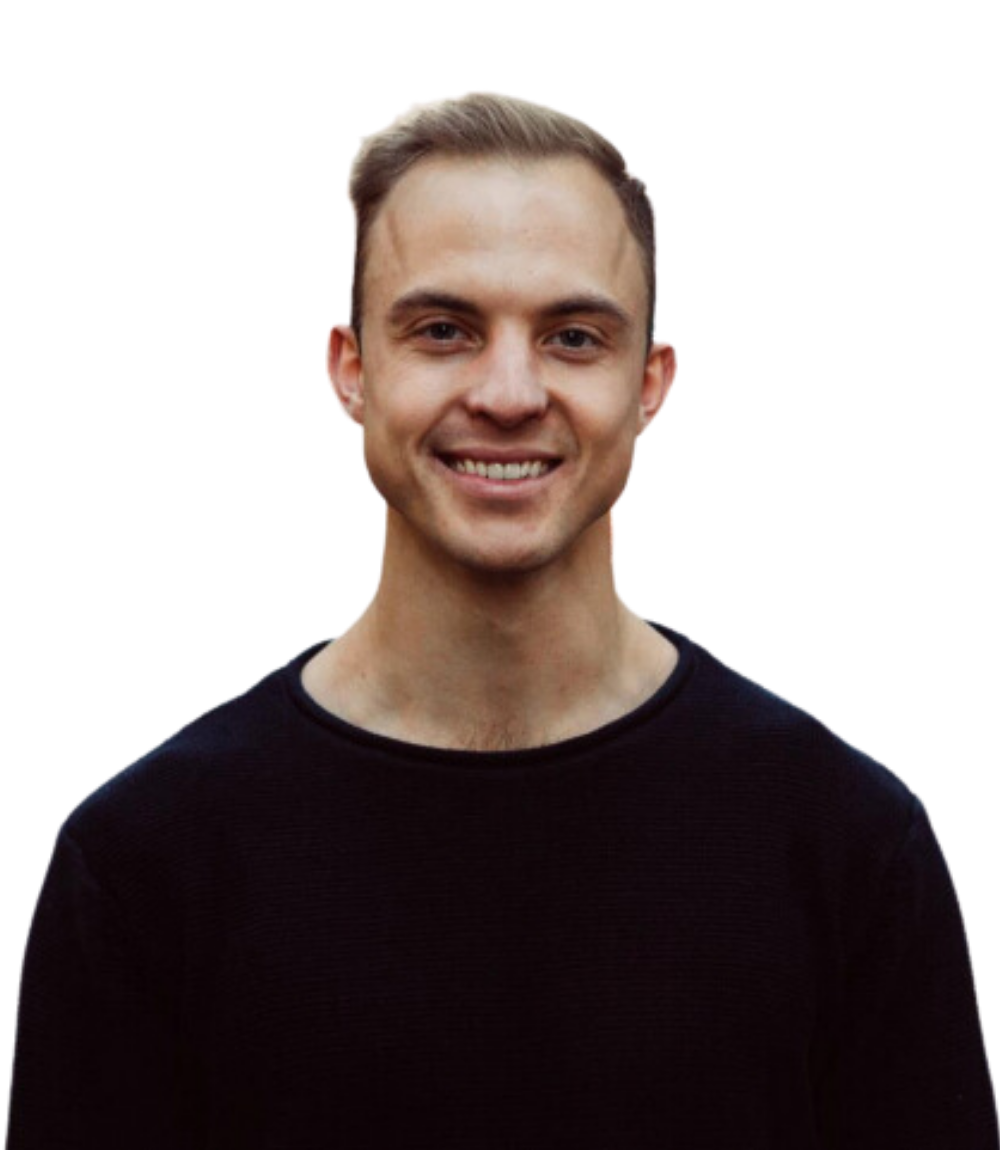 When I was 5 years old, my mom asked me a classic question, "What do you want to be when you grow up?" She recorded my answer in her journal later that day (pictured). I wanted to sell software.
Since launching my first e-commerce website to sell custom t-shirts in High School, I have been fascinated with business and technology.
In my post-secondary years I moved to Kelowna and formed an inter disciplinary team of students to launch Festfeed, a custom mobile app platform for events. We quickly became one of The Next Big Thing's Top 20 Under 25 in Canada and were led to Vancouver.
After transitioning the business, I moved to Toronto and spent two years as the acting Chief Marketing and Technology Officer of FrontRunner Technologies – a high-growth startup changing the face of the Digital Out of Home (DOOH) advertising industry.
In my latest chapter, I had the opportunity to lead Co.Labs, Saskatchewan's first tech incubator as Executive Director before finally being drawn back to Kelowna in June of 2022.
Taking all that I've learned, I'm excited to be working with pre-series A companies to help them scale revenue and fundraise capital.