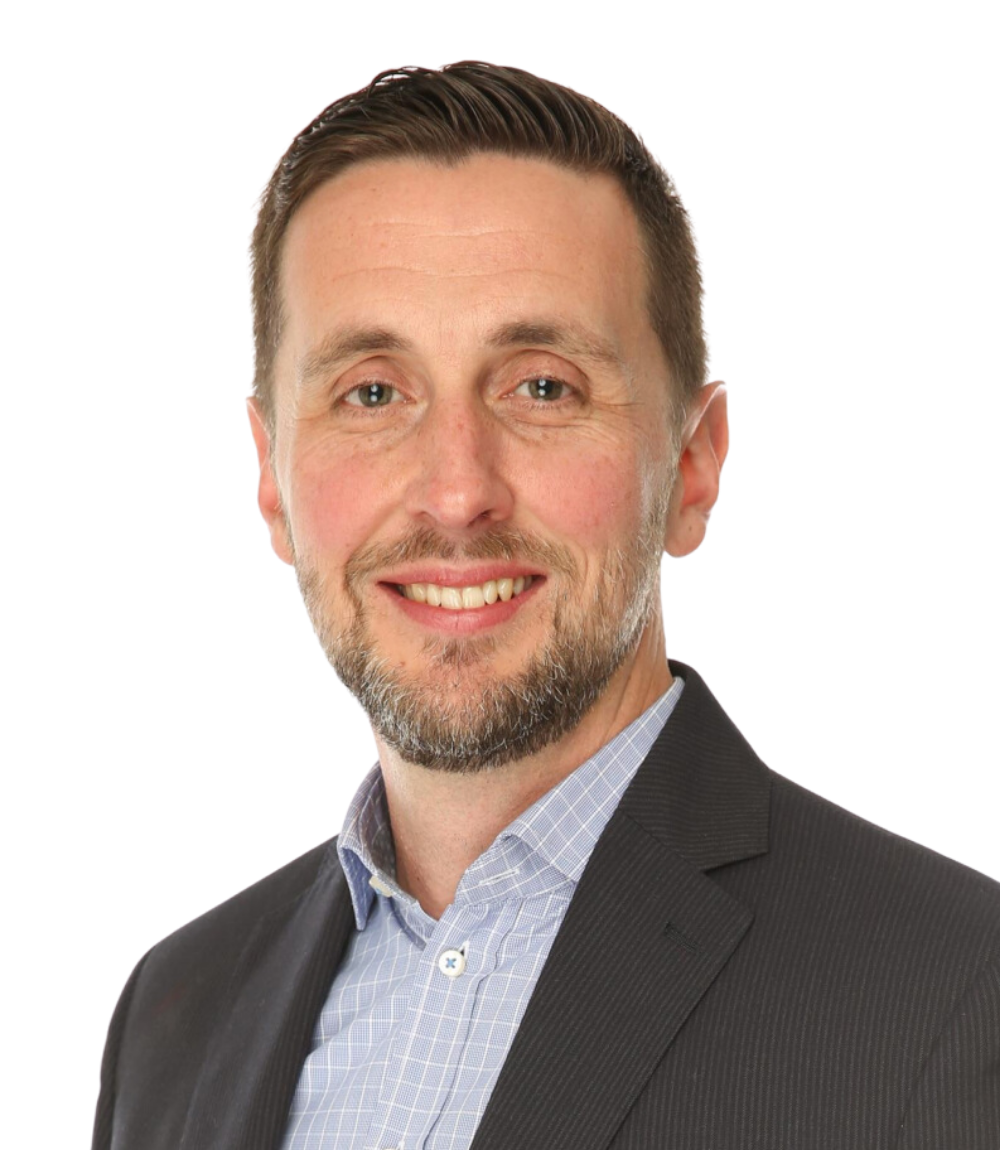 Michael is a results-driven and people-oriented leader with extensive experience in organizational and team development, marketing and product strategy, business growth strategy, and operations. He has held various senior leadership positions in the technology industry, and in 2016 he participated as a lead member of the deal team responsible for the sale of Point Grey Research, Inc. to FLIR Systems for USD$256M.
Michael's most recent corporate role was Vice President and General Manager of FLIR's Integrated Imaging Solutions division (formerly Point Grey). His responsibilities included coaching and leading a team of over 300 people; managing divisional P&L for a highly profitable US$100M business; and defining and executing business strategy.
Prior to that he was responsible for all sales, business development, corporate communications, strategic marketing, and product management activities for Point Grey worldwide, and worked as part of Point Grey's senior executive management team.
Michael is guided by his deeply-held beliefs in connection, curiosity, humour, empathy, and honesty. Since leaving the corporate world in 2018, he spends time with his family and continues to advance his knowledge in areas such as board governance, equity fund raising, and investing.
He has also provided growth and strategic planning advisory services that have helped several early stage companies mature, grow responsibly, and live true to their values.