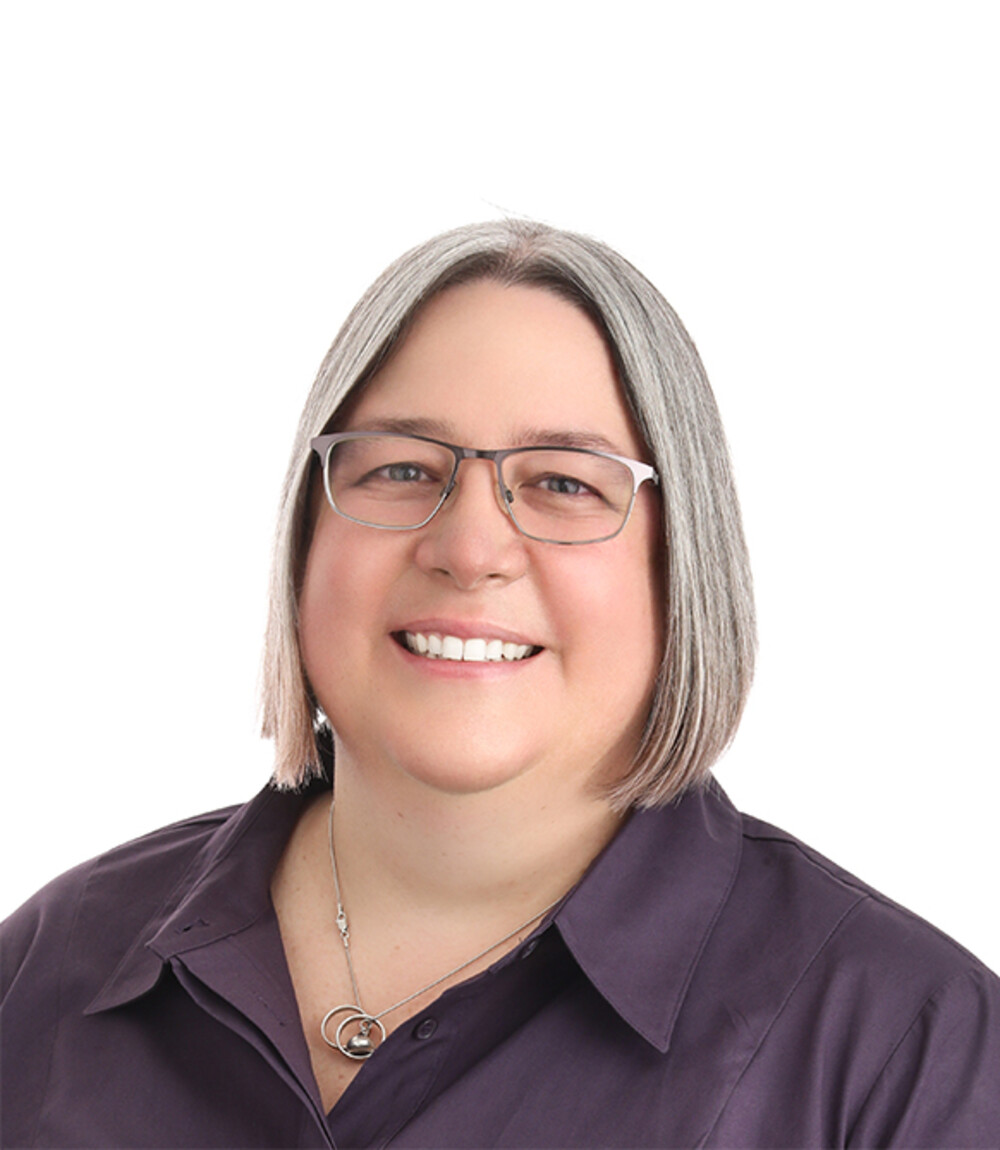 Operations Manager Foresight Cleantech Accelerator
Michelle is experienced in customer service, project management and administration. Before joining Foresight over two years ago, she held positions in companies ranging from small consultancies to large retail chain stores. During her tenure at Foresight, she has proven her adaptability and efficiency. Juggling timelines and being exposed to a variety of projects feed Michelle's desire to make things happen and keep it interesting.
She understands our business and keeps us on track – all with a sense of humour! In her spare time, Michelle is a curling coach, a musician and the mother of two elementary school children.