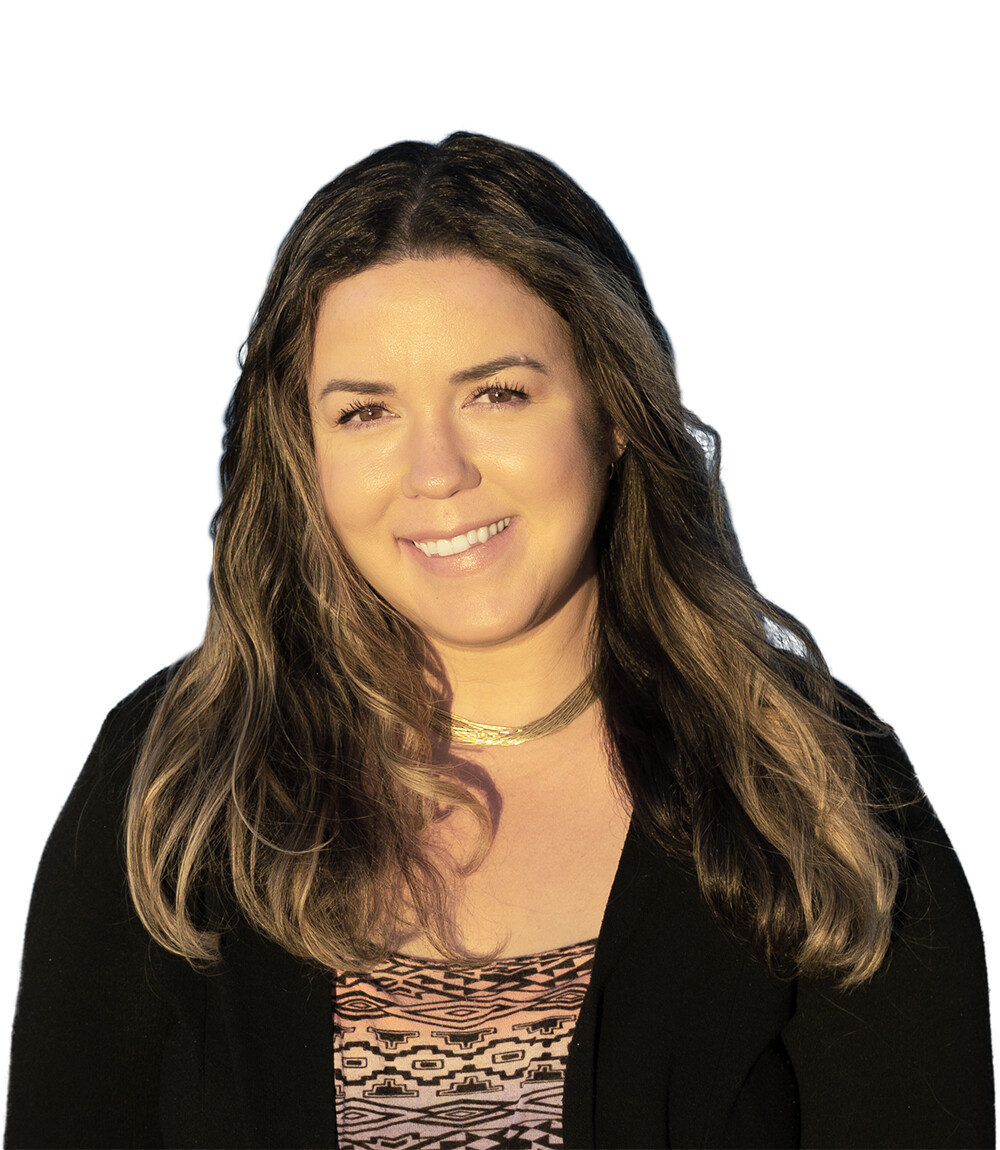 Design and Brand Coordinator Foresight Cleantech Accelerator
Morgan is a designer with a passion for sustainability and an aptitude for elevating brand visuals. She is a graduate of Communication Design from Emily Carr University and British Columbia Institute of Technology. Before joining Foresight, she received extensive experience in creating dynamic marketing assets, ranging in scope from digital media to product packaging for brewery and skincare clients.
She balances a creative conceptual side with technical software proficiency and an aptitude for brand storytelling. In her spare time, you can find her practicing photography and exploring the outdoors, and she is excited to continue to expand her skills and create an impact in the Cleantech community.