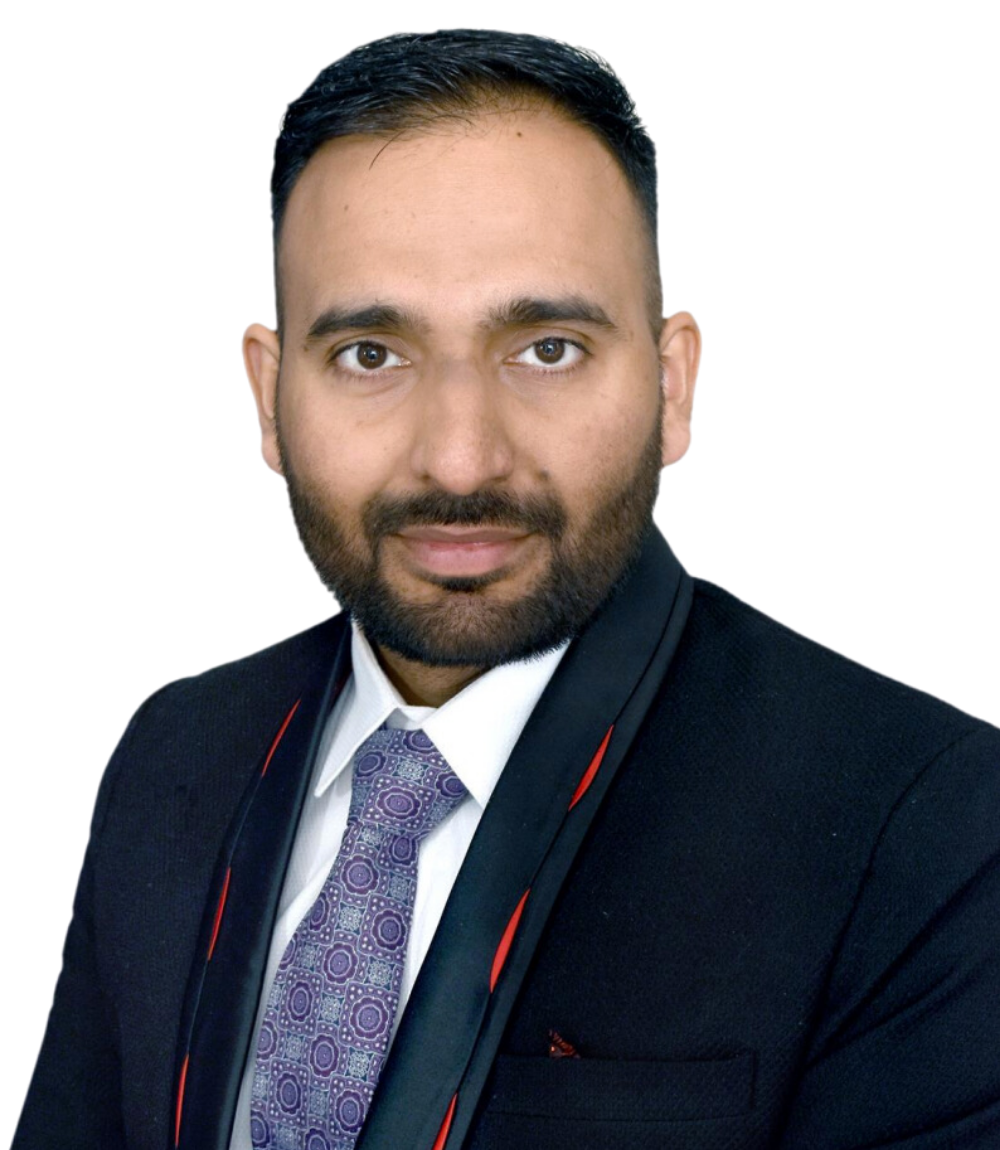 Pankaj Bagga is a Research Engineer who accidentally started his journey as entrepreneur. He is Co-founder of 'UK Robotix Inc' & 'Yes POS' in Canada. He was born and brought up in Punjab, India. Pankaj went on to complete his Bachelor of Technology (Hons) in Electronics and Communication.
He then went on to complete a specialization in Robotics and Computer Vision at University of Dijon, France. He has worked with various European companies on research and development projects and as a technology advisor.
Pankaj is an entrepreneur and robotics technologist. He is presently working as Director of Yes POS System Ltd. He worked with a range of technologies, Artificial Intelligence, Robotics, Machine Learning, Neural Networks and Computer Vision. Pankaj has completed more than 400 Projects as CEO of 'E2MATRIX Research LAB'.
He prides himself on keeping on top of cutting-edge technologies and has a passion for innovation. Pankaj has conducted many Guest talks on the latest technologies at different universities in India, Europe and Canada. Pankaj also got 'Guest of Honor' award from Punjab State Mathematics Committee.