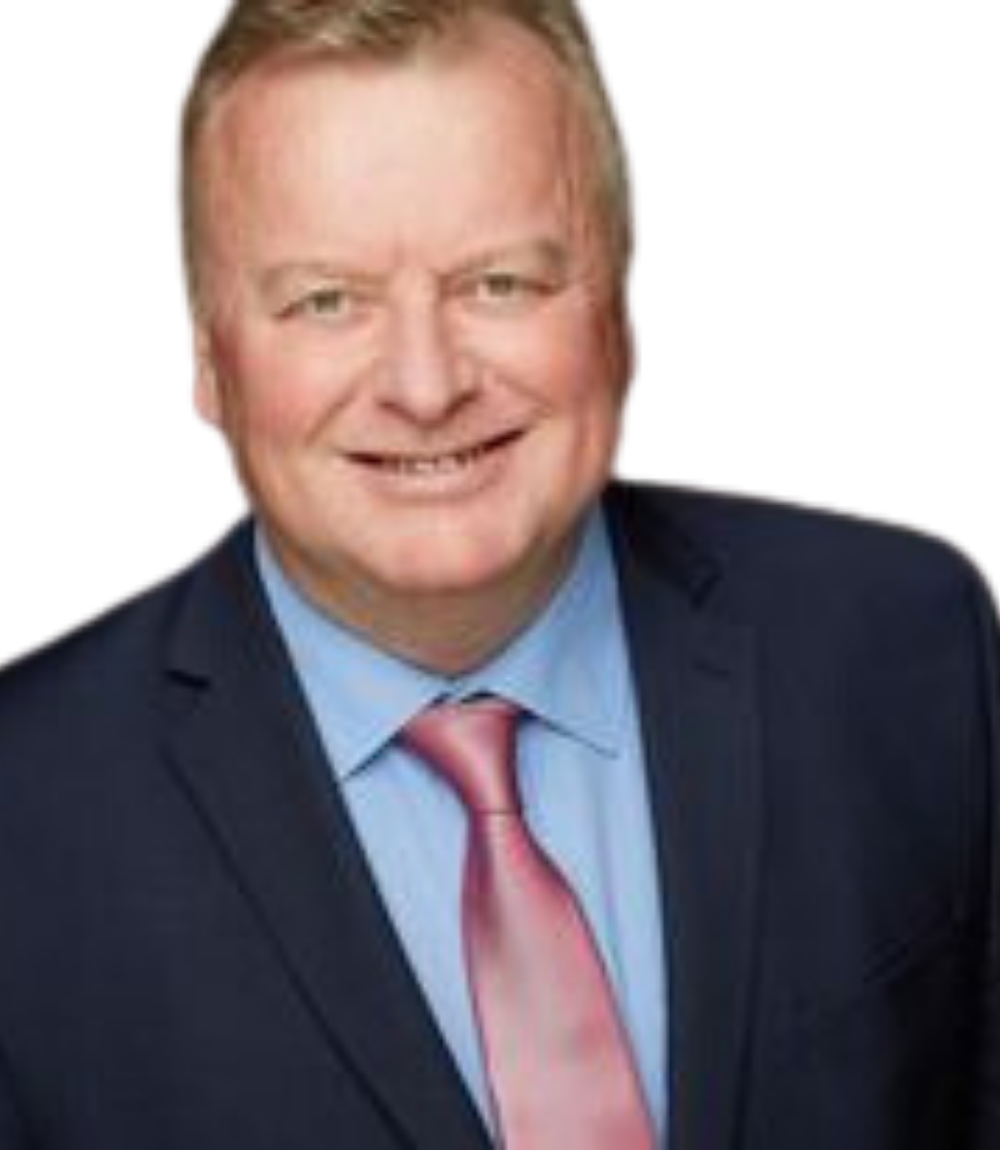 Paul is an experienced executive accomplished in the Economic Development, Business Development, Real Estate, Marketing, Media, Communications and Government Relations fields. With demonstrable success in leading real and virtual teams – underpinned by the drive to achieve consistently excellent results, Paul offers strategic thinking together with a passion for getting things done….and done well, on-time and on-budget.
Paul has an enviable network of contacts – especially across the western Canadian provinces plus the rest of Canada, the US and internationally. Paul is recognized for building and maintaining strong and mutually beneficial working relationships, underpinned by integrity and an ability to put himself in the shoes of others while always retaining a strong commercial focus.
Previous roles have included senior roles with, among others: Vodafone UK, Bell Canada, UK Trade & Investment, Calgary Economic Development, KPMG Canada, Saskatchewan Research Council and CLEAResult. Current clients supported by Paul include – besides Foresight (where Paul is an Entrepreneur-in-Residence and leads the mentoring of several Foresight-supported emerging companies) – firms such as General Energy Recovery Inc, Crownsmen Partners and EventWorx.
Paul also played a significant role on the WPC Canada Board which successfully won the competitive global bid to bring the World Petroleum Congress to Calgary in September 2023. He has also served on a large number of voluntary Boards.