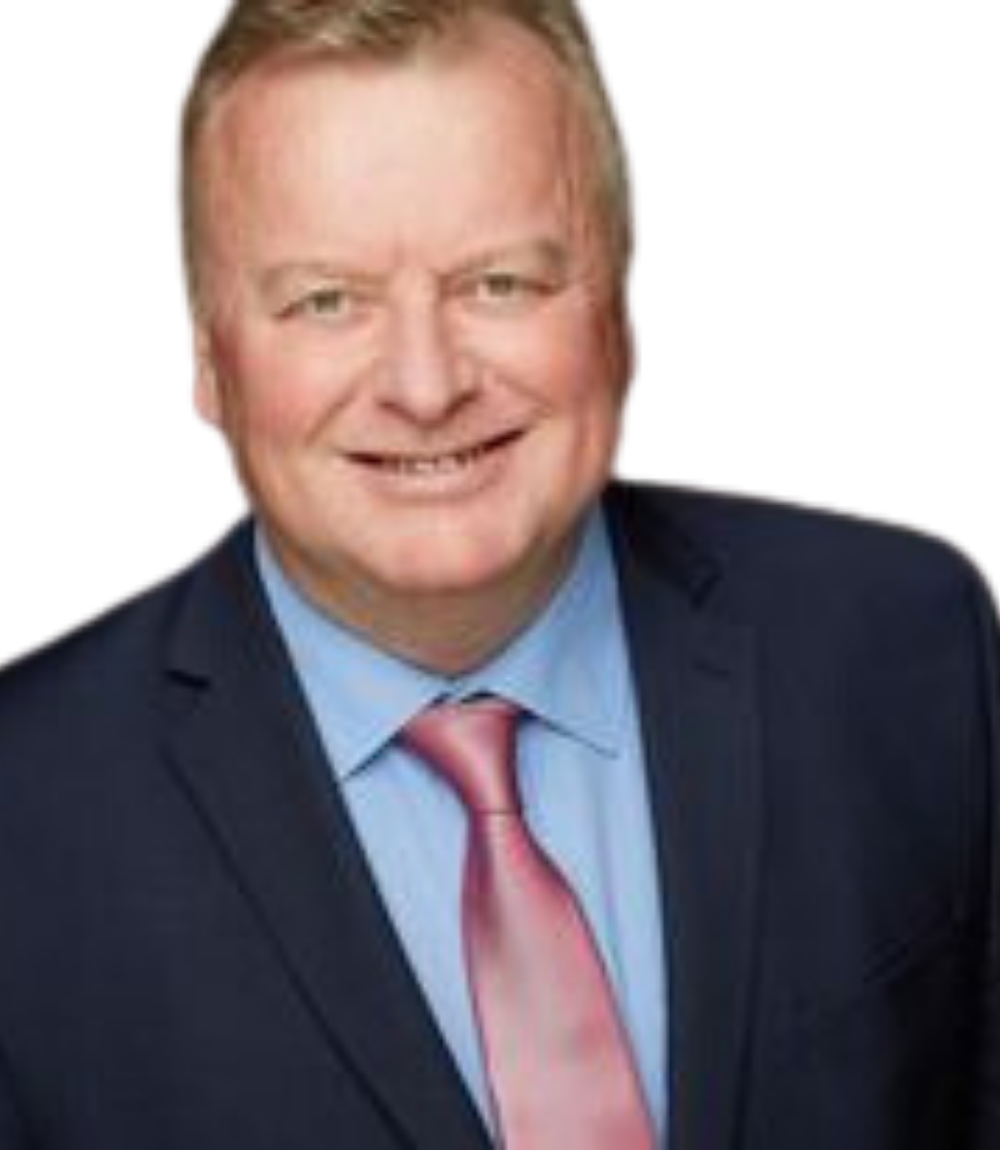 I was awarded the Queen Elizabeth II Platinum Jubilee Medal for services to the Alberta community in December 2022. One of my proudest achievements was playing an instrumental Board role in lobbying contacts to secure the vital international votes that won the competitive global bid for Calgary to host the prestigious 2023 World Petroleum Congress (by a single vote on the final ballot).
I was a Board Member from the early days of the ground-breaking and influential Alberta Clean Technologies Industry Alliance (ACTia - now merged into Foresight) – helping to promote the diversification of Alberta's economy into Clean Tech. While at Calgary Economic Development and as the agency's Energy Lead I developed Calgary's Sustainable and Renewable Energy Sector Cluster and produced Calgary's first Sustainable & Renewable Energy Profile (winning two awards). As an "Entrepreneur-in-Residence" at Foresight I have worked with numerous Alberta and western Canadian technology companies, with high-profile success stories such as OptiSeis.
I led the organization of and recruitment of Alberta upstream and service company participants, stakeholders, and Government up to Calgary Mayoral and Alberta Cabinet Minister level for successful and ground-breaking trade missions to Colombia, China, and Australia in 2011 and 2012.
Through my raising the profile and growth of the British Trade Office in Calgary as its Director from 2008 to 2010, in 2011 the UK raised the status of the Trade Office to a full Consulate, which it remains today. I masterminded the move of the office to a prestigious Suncor Centre location. I was a founding member of the British & Commonwealth Business Association of Canada, which continues to connect business people in Calgary and Alberta and visitors from the UK at events e.g. at the annual Burns Night.
I opened the first Saskatchewan Crown Corporation (or Government) office of any kind outside Saskatchewan – in downtown Calgary for the Saskatchewan Research Council. I worked for over six years with Calgary upstream and new technology companies to enhance hydrocarbon production; to drive down costs; and to reduce emissions and water usage.
I co-created the "Crownsmen Energy" show (now "Building Energy"), personally recruiting many prominent guests from upstream companies, new technologies and industry associations to showcase western Canada's - and notably Alberta's - leadership in developing and executing solutions to production and logistical challenges.
I have been responsible (since Fall 2020) for the creation and execution of Calgary-based General Energy Recovery Inc.'s (GERI) business development strategy (across Canada and abroad) for its patented and groundbreaking portable steam and flue gas Direct Contact Steam Generation Technology – which produces Enhanced Oil Recovery at lower cost and with less water use and lower emissions versus typical methods.
As the voluntary Chair of the Condominium Corporation of CopperStone Resort near Canmore, AB, I steered the resort into becoming one of Trip Advisor's leading destinations in the Bow Valley, including through the 2013 floods and leading successful discussions with Bighorn MD to change the property's status for the benefit of owners and guests.