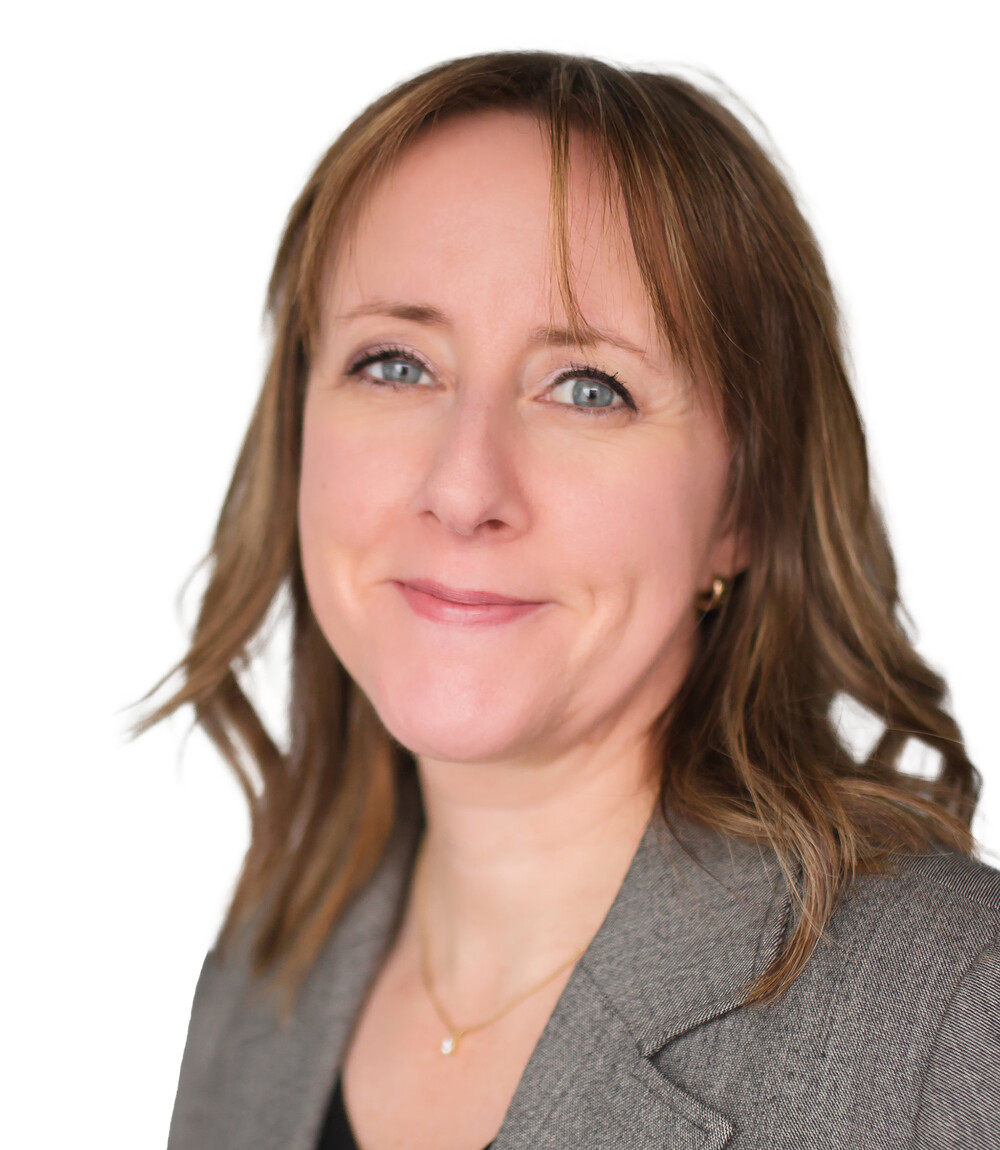 Strategic Advisor, Atlantic Canada Foresight Cleantech Accelerator
Rachel is a seasoned professional with over 20 years of invaluable expertise in the ever-evolving Cleantech sector. With a rich background encompassing roles ranging from sales and marketing to senior management positions, she deeply understands the unique challenges faced by founders, CEOs, and their teams. Rachel's career is a testament to her adaptability, significantly contributing to startups, SMEs, and not-for-profit organizations.
Her professional journey is characterized by its versatility, featuring various roles in various sectors, including emerging energy, high tech, small business, biotech, and manufacturing. Rachel's wealth of experience encompasses both large and small corporations, making her a well-rounded leader with a knack for navigating the complexities of today's business landscape. With over two decades of experience, Rachel remains a driving force in the Cleantech industry.