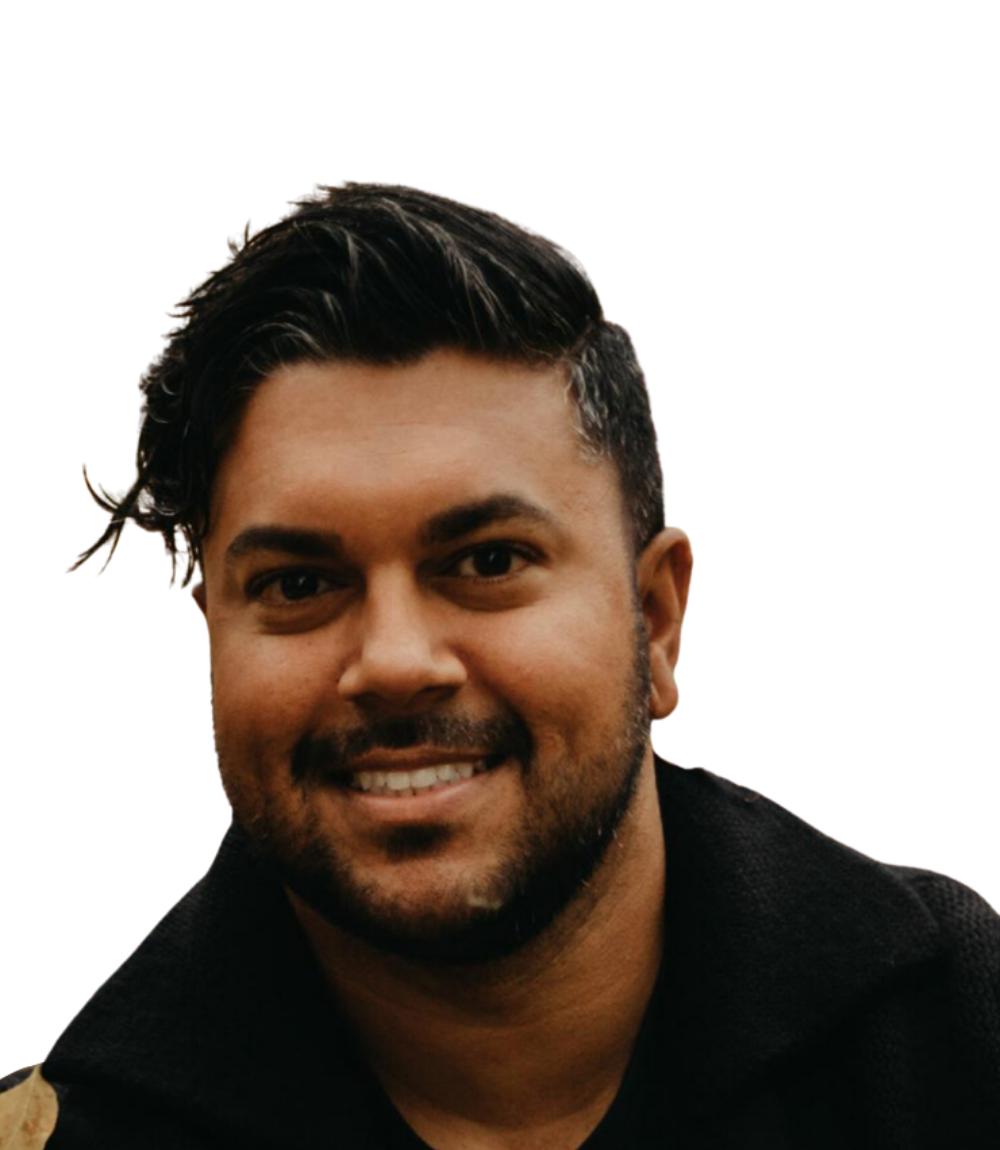 Ricky Arshi, a Calgary born and raised entrepreneur and business coach, who thrives in creative and collaborative environments. Understanding the dynamic nature of advising and coaching business owners and founders through their businesses' various stages and cycles. Owning a business himself, he knows the realities of market conditions, how they affect business operations, and the importance of closely monitoring performance indicators.
Throughout his career, he has built companies from the early stages to fully operational and revenue-generating. Leveraging creative financing through investors and grants, careful strategic planning and monitoring, he can create processes to support the acceleration and growth of companies.
Both professionally and in his personal life, he is often sought out by other business owners or those in his network for advice and support in growing their businesses. Most recently, he successfully coached a small business owner in Calgary through the sale and acquisition of their software and hardware client experience company to an American company.