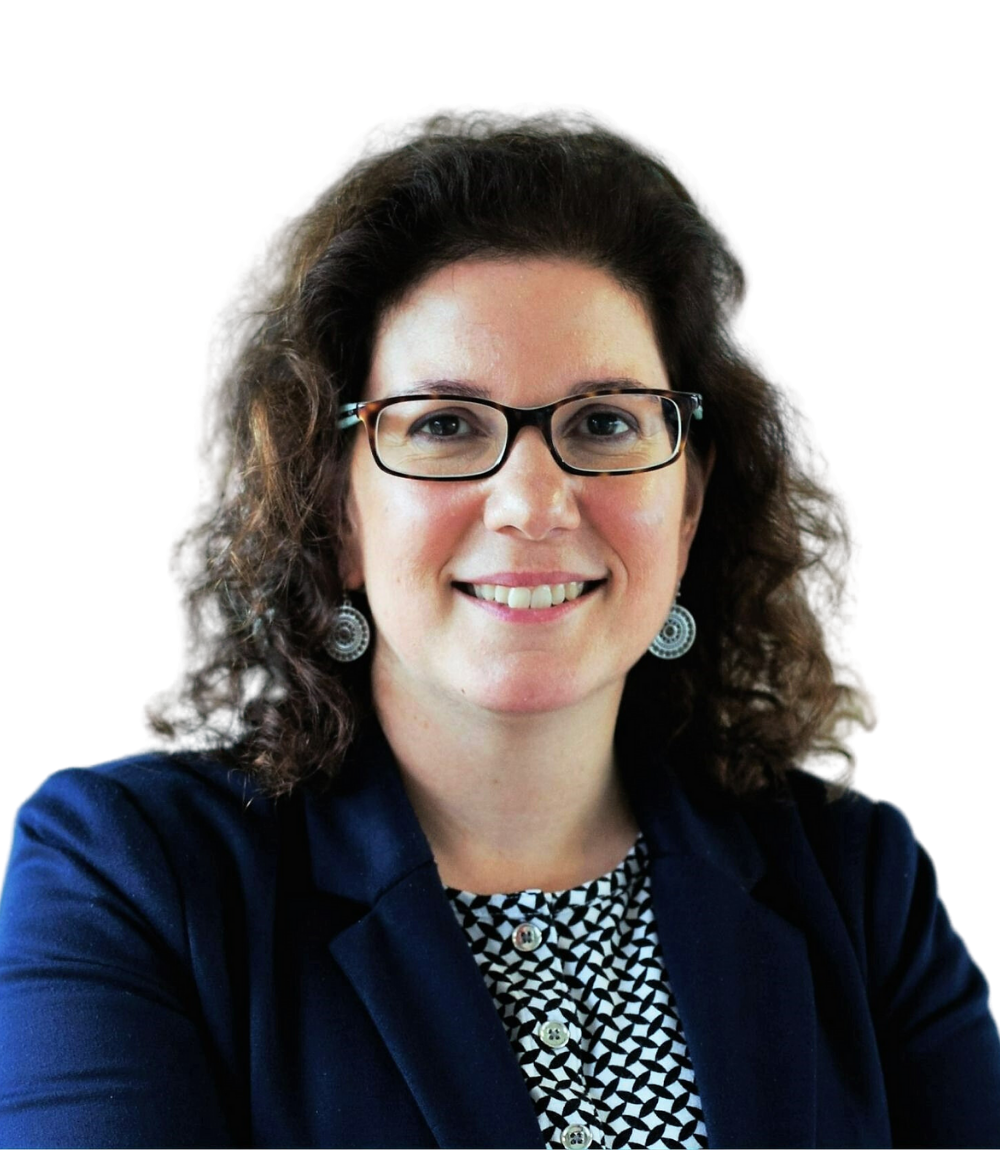 Rina Carlini is an accomplished business executive with 25 years of experience in science and technology innovation, product development & commercialization and developing new tech ventures in the areas of medical devices & health IT, life sciences, advanced materials, nanotechnology, and cleantech.
Her professional experience spans diverse industries and leadership roles, including pharma drug discovery R&D (Merck, Syntex); Xerox Innovation Group (Canada) as Director for Nanotechnology and Xerox Global Tech Incubator Network; in cleantech as Director of Commercialization at GreenCentre Canada, and as President & CEO of Haltech Regional Innovation Centre where she helped tech startups transform to viable, growing ventures.
Dr. Carlini is the Founder and President of Optimal Innovation Group, a technology innovation consulting firm that helps startups to commercialize and go to market, as well advise established companies on scaleup growth and market strategies.
She has supported many organizations in her consulting work, executive management, board member and advisory roles including University of Waterloo, University of British Columbia, Concordia University, Dalhousie University, National Research Council of Canada, Innovacorp, and various health companies including Medtronic Canada, Cloud DX Canada, Rapid Dose Therapeutics Corp., and GreenCentre Canada. More details can be found at her website.
Rina Carlini's credentials include B.Sc. Honours degree from Concordia University and Ph.D. degree from University of Waterloo (Science), where she earned the 1998 Alumni Gold Medal. In 2017, she was recognized as the University of Waterloo Science Alumni of Honour Award. She is certified in Artificial Intelligence for Business Strategy (MIT), Business Model Innovation (Harvard University), Executive Management (DeGroote School of Business), Technology Commercialization and Lean Six Sigma Engineering Design.
Rina Carlini is the inventor of over 100 US patents has authored over 20 peer-reviewed research articles and conference proceedings; she has extensive expertise in IP and patent strategy, product development, technology commercialization. She is deeply committed to helping technology companies, STEM professionals (especially women in science and technology) achieve business success.
She serves as a board member for the Waterloo Institute for Nanotechnology, McMaster University's DeGroote School of Business Executive Education Board, Concordia University's Gina Cody School of Engineering & Computer Science, and as an expert reviewer on several Canadian and Ontario grant funding committees including NSERC, CFI, MaRS, OCE and others. Rina is actively engaged as a member of several professional associations, including Digital Health Canada, Chemical Institute of Canada, American Chemical Society, Life Sciences Ontario, and Natural Products Canada.