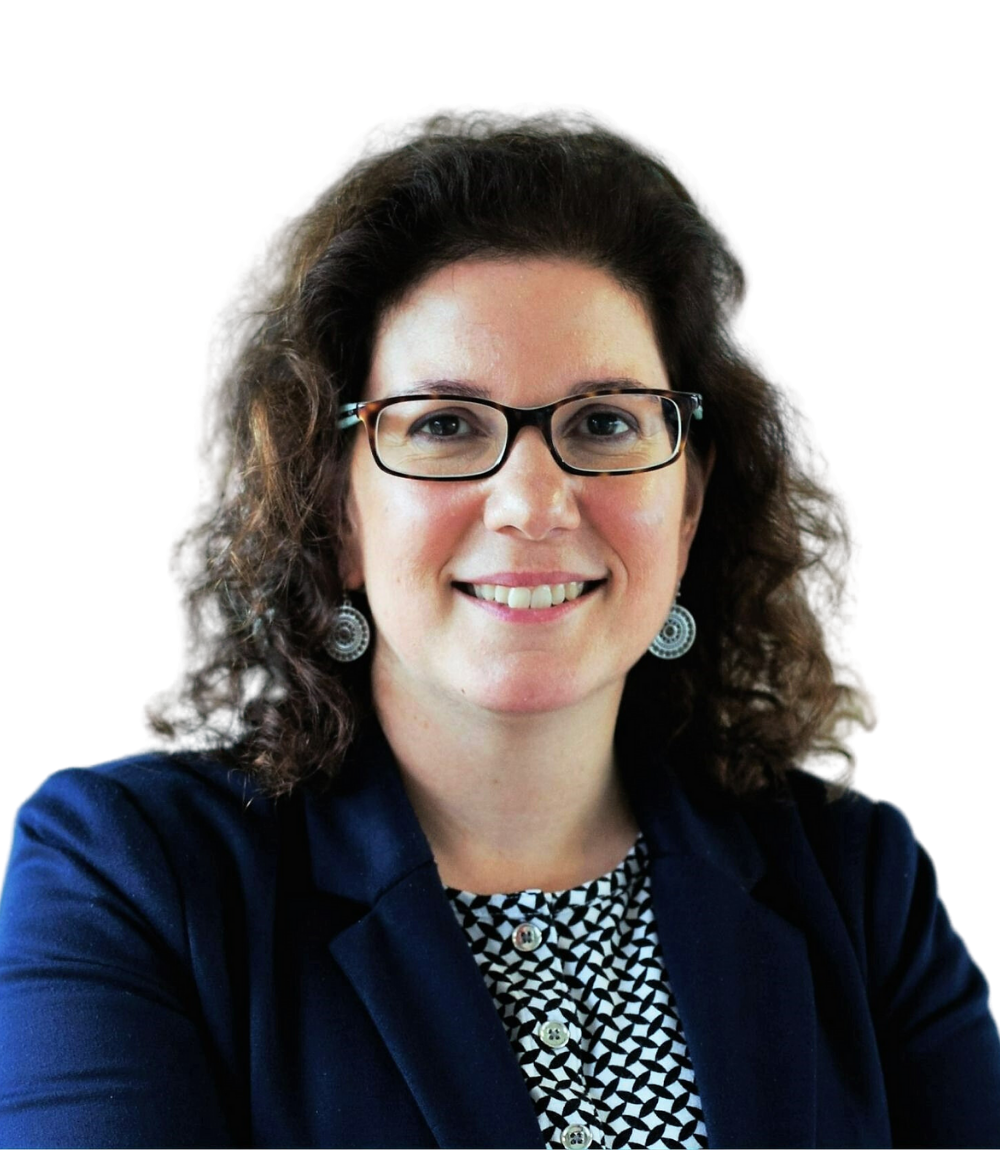 I enjoy building innovative science & technology companies within the technology areas of sustainable materials (bio, nano, polymers, etc) and industrial processes; natural, renewable/upcycled bioproducts, and climate action technologies; and in all aspects of health technologies. I am a versatile executive and management advisor who has built new ventures in functional roles such as go-to-market strategy and driving customer acquisition, business operations, product innovation, IP (patents, trademarks, licensing), raising funds, legal contracts and HR, and building high-performance R&D teams. I believe successful founder-entrepreneurs are accountable, coachable, and have a strong willingness to learn. They should be open, empathetic and embrace diverse perspectives in decision-making, and strive to implement good business practices.
Over a 25-year industrial innovation career, which began after earning my PhD (Chemistry) from the University of Waterloo (Gold Medal; Faculty of Science Alumni of Honour), I've held several leadership roles in companies of various sizes, industry sectors and cultures - from 15+ years in global corporations (Xerox Canada, Merck and Syntex Canada) to executive advisor to many tech startups (Rapid Dose Therapeutics, Carbon Lock, ZeroIn Foods, Cloud Dx, and others), leadership roles at non-profit innovation centres (CEO at Haltech; Director of Commercialization at GreenCentre Canada), and EIR advisor/mentor to incubators (Innovacorp/Invest Nova Scotia, Foresight Canada, OBIO), and served on several non-profit and university boards (Concordia University Gina Cody School of Engineering; Waterloo Institute for Nanotechnology; NSERC, Ontario Health, Nano Ontario, and others). I have extensive experience in leading global cross-functional teams for a corporate investment fund, building strategic partnerships, and developing strong commercialization strategies. I have supplemented my core scientific knowledge with several business executive management certificates from MIT (Artificial Intelligence for Business Strategy, 2018), Harvard University (Business Model Innovation, 2014), and McMaster University (Executive Management, 2014). I am also the inventor of approximately 105 US patents and can lend my personal experience with staying ahead of the curve on global innovation.
Profile:
• Versatile and empathetic business leader, bilingual (English/French), leads with integrity.
• Effectively combines strong technical knowledge with business experience to lead innovative science and technology companies while building strategic partnerships.
• Skilled in strategic planning, critical thinking, and data analytics to drive decision-making and goal-setting.
• P&L management, raising funds, business development, negotiation, strategic partnerships, IP, and developing new ventures.
Key Skills:
• Business Development & Strategic Partnerships
• Technology Innovation & Product Commercialization
• Market Strategy
• Client Acquisition & Services
• IP Management, Patent Development, Licensing
• Raising funds (strategic grants; seed to Series A investment)
• P&L Financial Management; Business Operations
• Project Management (Lean Six-Sigma Green Belt)