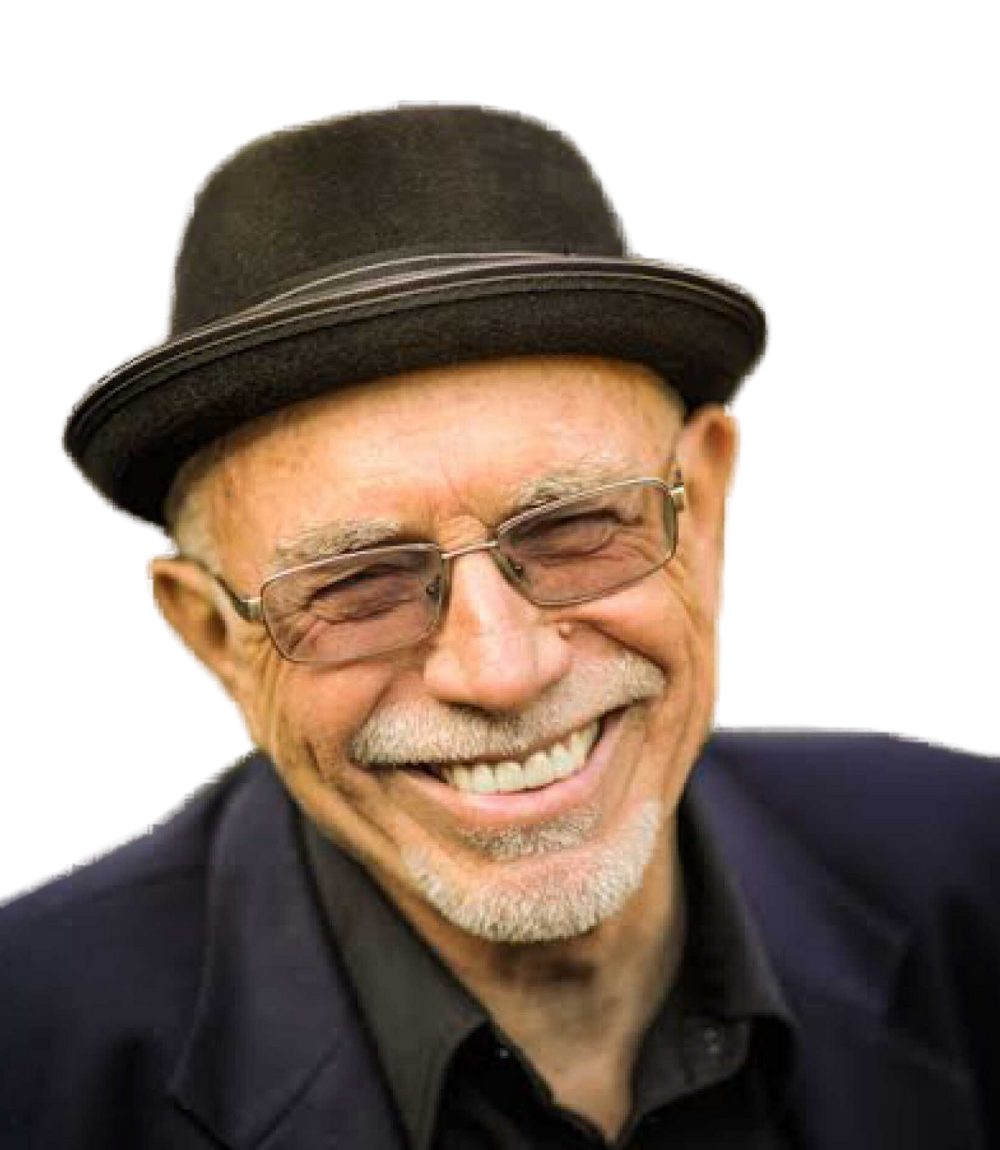 Ron Simmer founded PATSCAN while employed as a patent searcher at the University of British Columbia (UBC) Library in 1987 as an intellectual property service to all the BC academic research institutions to expedite technology transfer. Sixteen years later he left UBC, acquired the PATSCAN trademark, and launched his own company, PATEX Research and Consulting Ltd.
While at UBC Ron had been active in publishing articles on Intellectual Property, teaching students the basics of IP and working with the Licensing Executives Society in hosting a series of seminars on IP-related topics, such as competitive intelligence research.
While operating PATEX Research Ron continued offering IP seminars to inventors and business leaders and was active as a board member of the local chapter of the Licensing Executives Society.
Today PATEX Research serves the major Canadian IP law firms on a contract basis for patentability, freedom to operate and validity research.
Ron provides timely, efficient and expert patent searches with detailed search reports and full copies of patents to many private sector clients on a confidential basis. PATEX searches cover a wide range of subjects from business methods in software to fuel cell technology and oilfield production hardware from the major world patent-issuing jurisdictions.