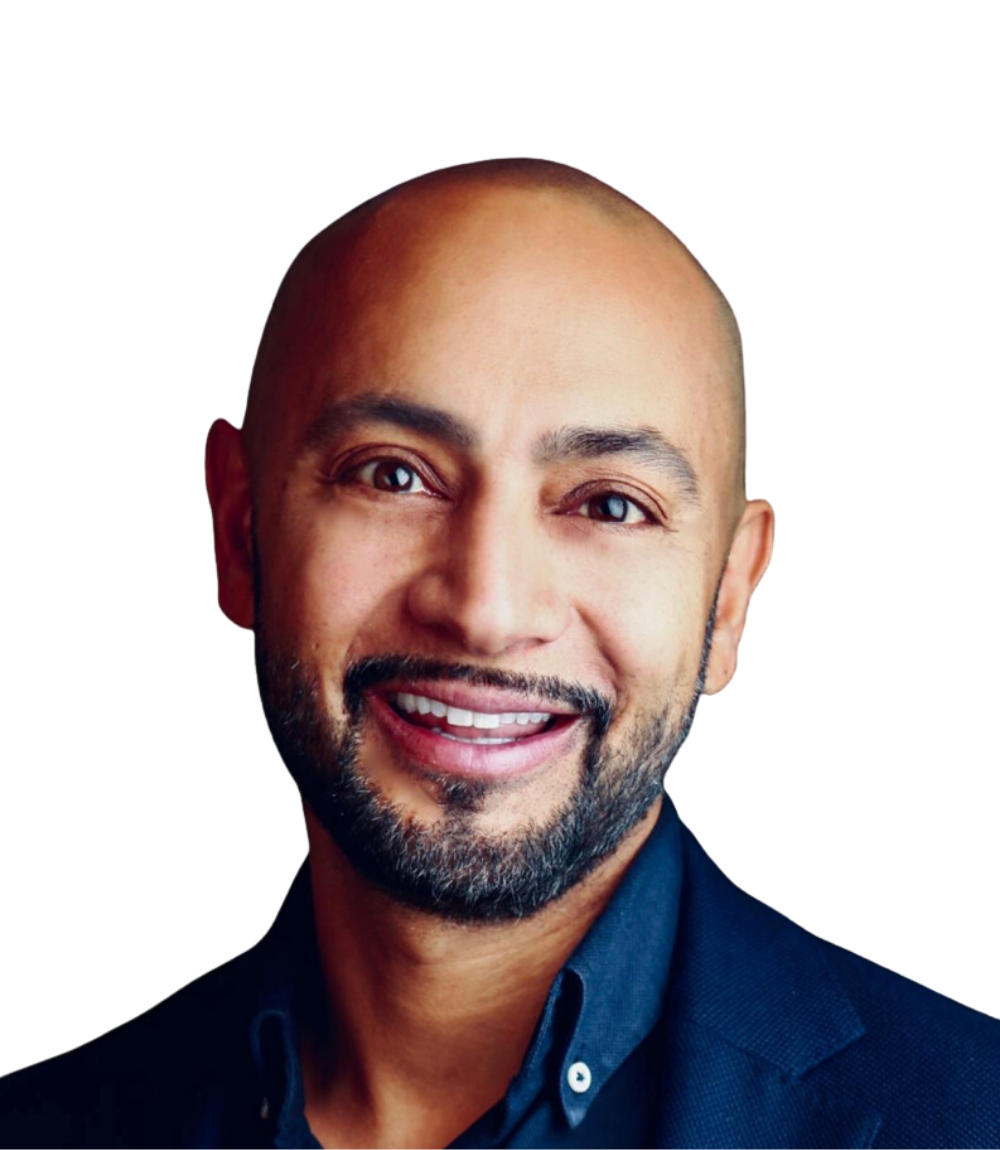 I spent the first 15+ years of my career in a variety of commercial roles in the pharmaceutical industry where I drove national and global impact with the help of big budgets, large sales teams and plenty of resources. Switching gears, I became a partner in a small clean tech software startup that initially had next to no resources, budgets or employees.
My partners and I spent the next five years generating millions in revenue and bringing on several of the largest North American utility companies as our customers. Our company grew to 40 dedicated people who were making a significant impact on decarbonization and climate change. We were eventually purchased by a private equity firm that merged us with five other start-ups, forming Uplight, a new company with over 400 employees, more products and the same mission to accelerate decarbonization.
I spent the next several years with Uplight as the Vice President of Business Development where I focused on driving innovation and forging strategic partnerships. I now spend my time as an investor, strategic advisor, and mentor for high-growth companies.