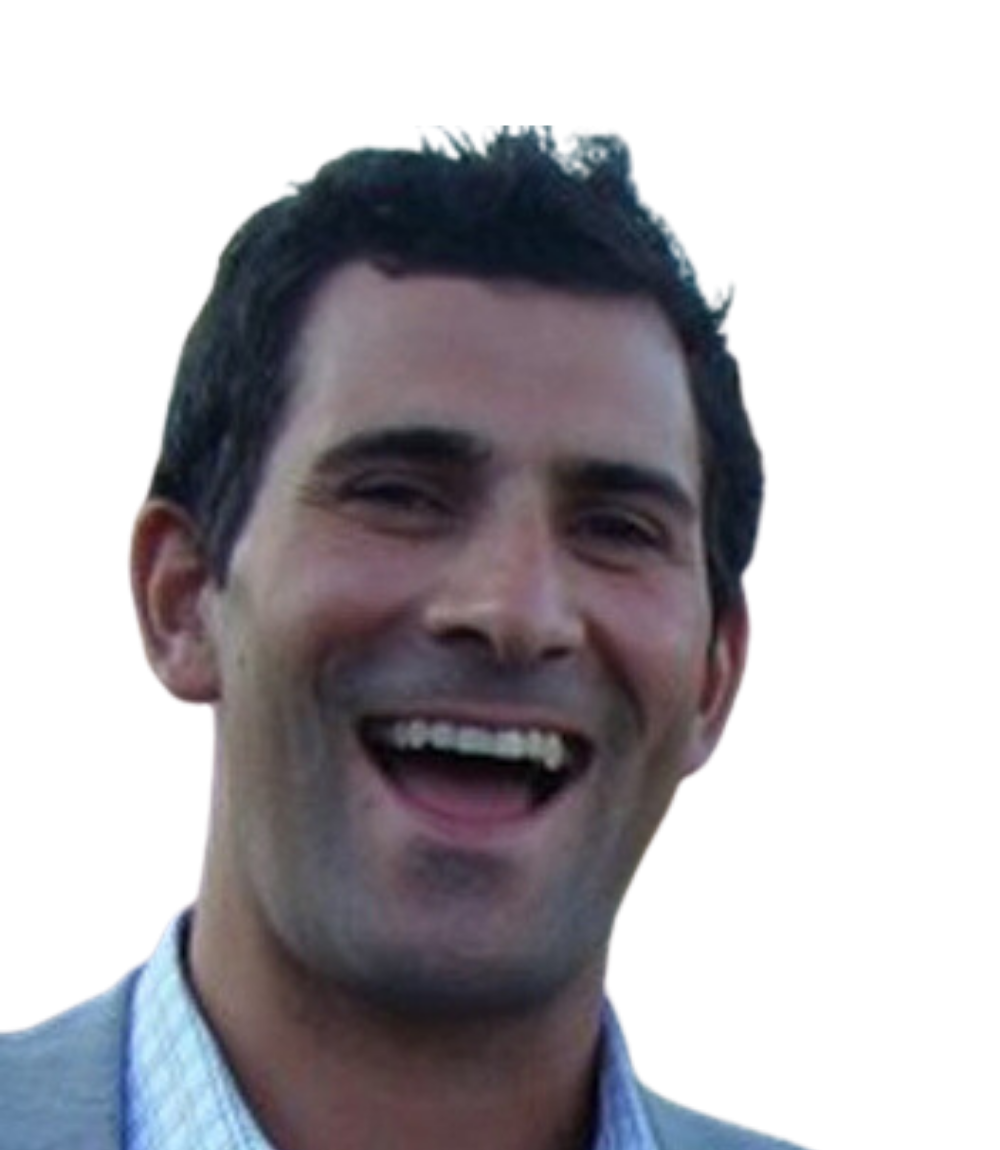 After working as a forest fire fighter in the early years after graduating from University of BC with a BA in economics, Sam started a financial advising business in 2005. In early 2008 Sam sold his book to a colleague and returned to grad school in Toronto where he graduated with an MBA from the University of Toronto in 2010.
Working for the next four years in investment banking and commodities trading, Sam moved out of finance in the Summer of 2014 to take over a struggling waste-to-resource startup. As the CEO of IMR, Sam brought the company to profitability one year later and in 2017 built a new facility in partnership with a global player in the recycling industry.
Seeking a challenge above all else, Sam thrives in a dynamic setting where the only sure thing is the unexpected. A broad skillset built through years in finance, managing companies and time in the outdoors allows him to operate at an elevated capacity. Using a relational management style and focusing on motivation through responsibility, Sam develops the trust and respect of clients, contacts and colleagues to effectively execute his duties.