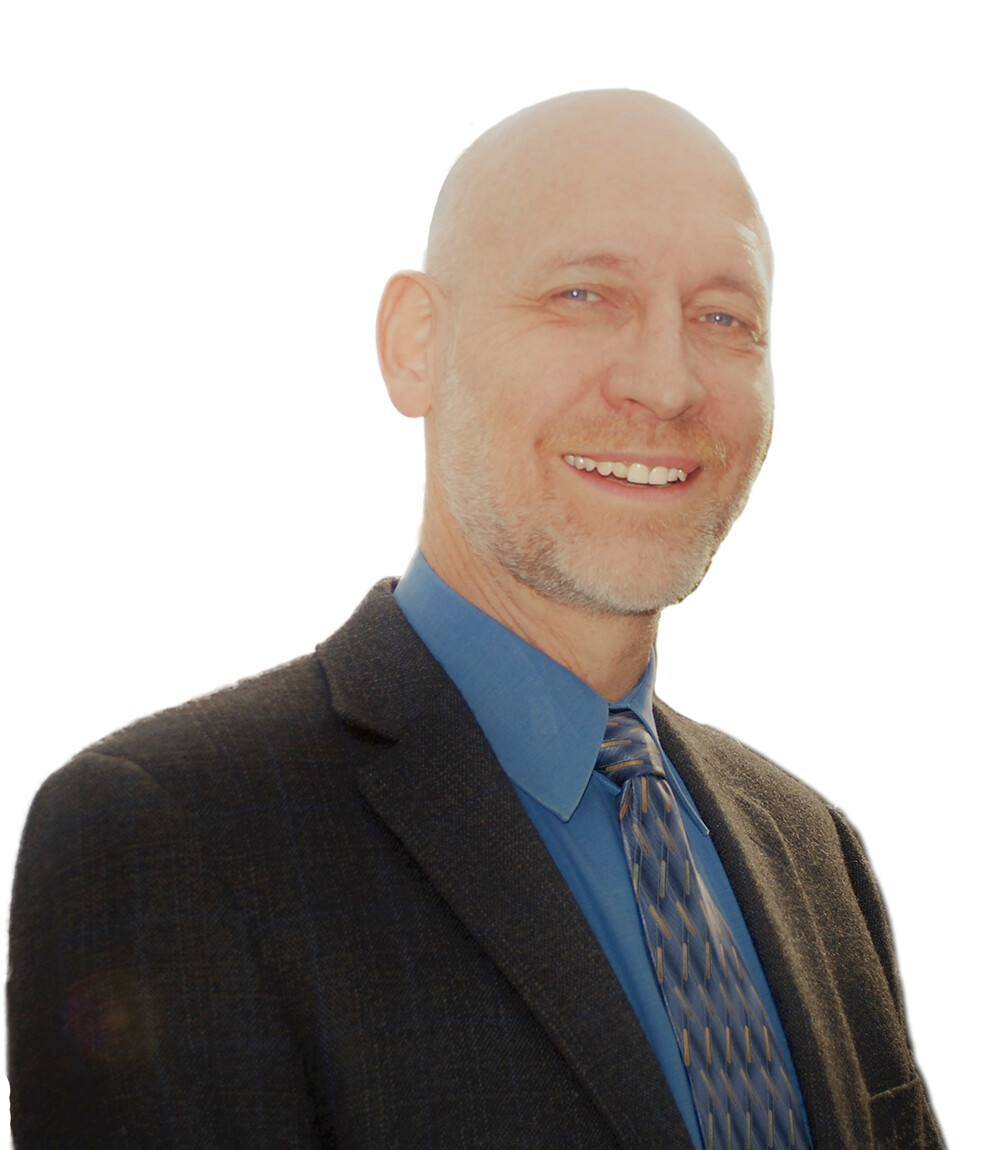 I am a professional engineer, a certified licensing professional with a passion for helping companies to tell better stories, to grow, and to access growth capital. I am regularly found assisting growth-oriented companies with sales, marketing, or business development work. I am a certified CDAP advisor with ISED and can help companies access BDC loans for digital adoption. I am a recognized NRC specialist in intellectual asset management and help companies access the IP Assist program. Finally, I advise clients about exit strategies and work with ACT Capital the 7th largest M&A firm in North America.
I started work as an engineer and project manager. I oversaw various innovative construction projects located from Ottawa to Iqaluit and learned never to underestimate permafrost. I took a passion for innovation and then worked as a senior patent examiner at CIPO and issued over 1,000 patents in the arts of buoyant and propelled marine structures, railway rolling stock and solar-related systems integration. I then became an associate ITA or industrial technology advisor for the National Research Council and became the go-to advisor on IP matters for NRC clients in Western Canada.
In government, I also designed and managed several grants and contributions programs supporting Canadian innovators across various industry sectors. I worked at Industry Canada (now ISED) as the department's life sciences lead across Western Canada. I also worked at Western Economic Diversification, and at the Department of Fisheries and Oceans. In all of these, I designed or managed various non-dilutive funding programs for businesses and non-profits. I worked on many files but several highlight investments that I helped steer include Saskatchewan's Life Sciences Strategy (2007 - $500 million), British Columbia's Michael Smith building at UBC ($200 million), and the BC Cancer Agency building in Vancouver ($200 million).
In private practice, I have owned an advertising agency, a real estate business, and two management consulting firms where I supervised lawyers, accountants, and other professional staff. I have decades of financial management experience and training including the Canadian Securities Course (1992); Canadian Exempt Market Dealer Program (2018). Today as the Managing Director at Mojo Ventures, I manage a small private investment fund and offer executive coaching services to growth-oriented companies. I have invested in five Foresight companies to date (at April 2023), and often help clients with pitch decks, term sheets, and valuations. I maintain a strong network of investors and belong to several influential investment organizations such as VANTEC and Keiretsu Forum.

As a community leader, I was a board member at the BC Medical Devices Association (now LSBC), at my own companies, and at BIRC Corporation a life sciences venture capital firm in BC. In non-voting governance roles, I was a board advisor at Life Sciences BC, at the Canadian Health Information Technology Association (now CATA-Health), and at the BC Centre for Aquatic Health Science. For over a decade, I also volunteered to co-chair the Canadian Education Committee for the Licensing Executive Society (Canada-USA) the world's largest community of technology transfer professionals.
I have now been training and coaching others for over 35 years. I gained my passion for coaching and teaching as a professor at the University of British Columbia where I taught two masters level courses about intellectual property and technology commercialization over two decades. Today at Mojo Ventures, I coach executive teams about digital technology, growth, fundraising, exit strategy, and competitive dynamics. In addition, I am an Executive in Residence and a proud community member at the Foresight Clean Tech Accelerator.