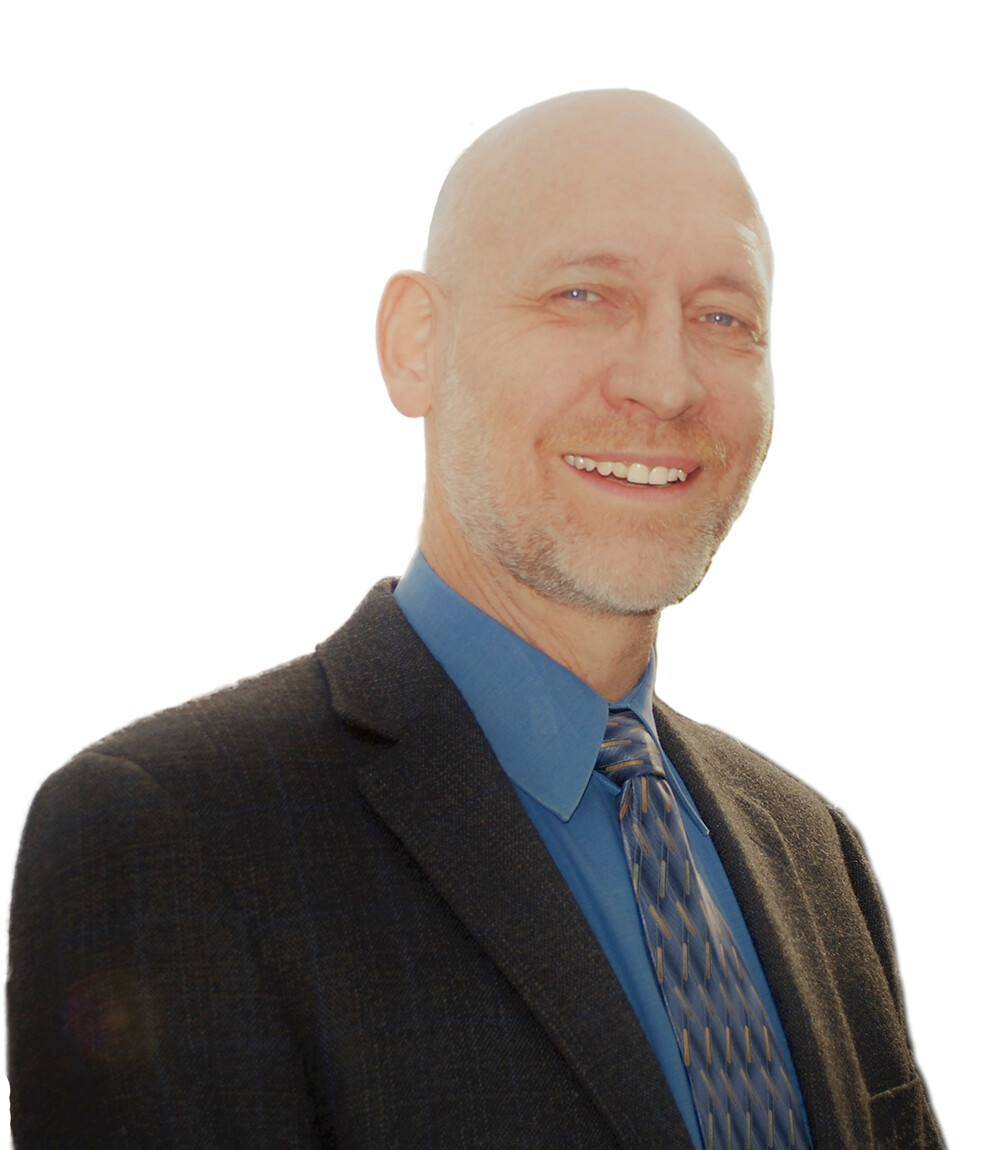 Sean Irvine is a professional engineer (Civil – P.Eng. – Carleton University, 1986) and an expert in technology commercialization and strategic management (C.L.P.). He started as an engineering project manager overseeing innovative construction projects located from Ottawa to Iqaluit.
Within the federal government, Sean was a senior patent examiner where he issued over 1,000 patents in the arts of buoyant and propelled marine structures, railway rolling stock and solar-related systems integration. For the NRC, he was an Associate IRAP ITA and became their go-to advisor on IP matters in Western Canada.
In 2000, he became Industry Canada's life sciences lead across Western Canada where he worked closely with provincial governments on fed/provincial strategic plans such as Saskatchewan's Life Sciences Strategy (2007). He also provided due diligence support for federal funding into various hundred-million-dollar investments such as the Michael Smith building at UBC, and Genome Canada. After 2008, Sean managed several grants and contributions programs supporting Canadian innovators across various industry sectors.
Sean held governance roles as a board member at BC Medical Devices Association (now LSBC), at his own companies, and at BIRC Corporation a small life sciences venture capital firm in BC. Over 30 years, Sean has owned an advertising agency, a real estate business, and two management consulting firms. In non-voting governance roles, he was a board advisor at Life Sciences BC, at the Canadian Health Information Technology Association (now CATA-Health), and at the BC Centre for Aquatic Health Science.
As a volunteer, he co-chaired the Canadian Education Committee for the Licensing Executive Society (Canada-USA) the world's largest community of technology transfer professionals. Finally, as a professor at the University of British Columbia, Sean taught two intellectual property management courses over two decades.
Today, Sean is the Managing Director at Mojo Ventures advising on growth, fundraising, exit strategy, and competitive dynamics. He is an Executive in Residence at Foresight CleanTech Accelerator, an executive coach for several technology firms, and an active angel investor. In finance, his experience includes oversight of professional accountants, venture capital management, mergers and acquisitions, early-stage fundraising, the Canadian Securities Course (1992), and the Canadian Exempt Market Dealer Program (2018).
Sean has supervised CPAs and other professional staff for over 20 years. Finally, (@2022) Sean has invested in five Foresight companies to date: Solaires, Alea Labs, Digital Water Solutions, Spraywerx Technologies, and CamDo Solutions.