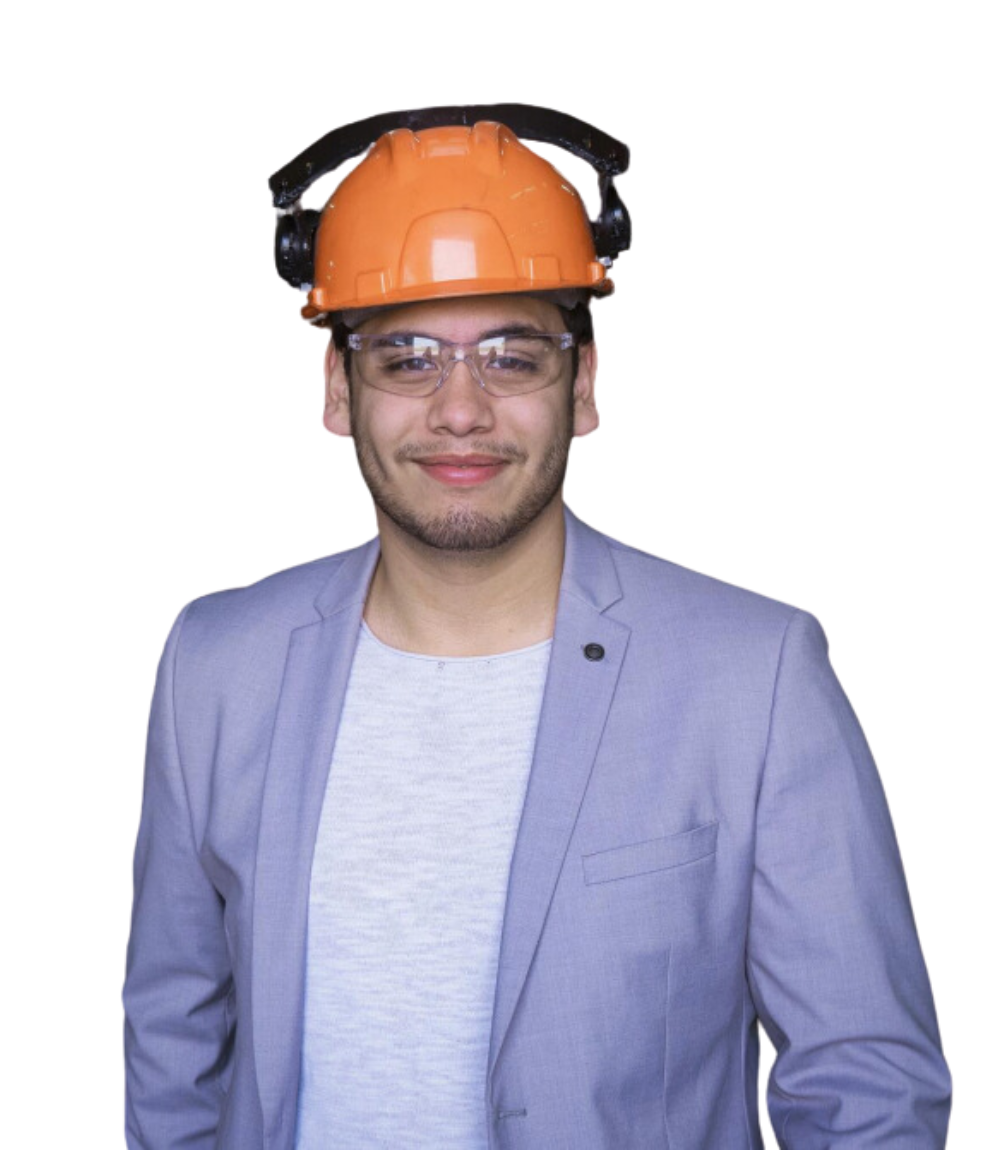 Sebastian started his career by founding a science-based cleantech start-up out of the University of Waterloo. Following the company's exit, he turned his attention to bridging the gap between research and commercialization for deep-tech companies.
His first significant push towards this was as the Leader of KPM-Accelerate; a global chemtech accelerator that helped founders prepare for scale-up by integrating technical development with business strategy and financial modelling. Now, as the founding Executive Director of RXN HUB, he works to further support the commercialization gap by bringing together the best business, financial, technical resources and infrastructure together to collaboratively support firms' scale-up and piloting in a purpose-built commercialization facility.
Unlike a traditional incubator or accelerator, the commercialization hub has two functions: it acts as a centralized ecosystem with the wrap-around services I wish I had; and, it provides bespoke services for multinationals to integrate sustainable technologies using open innovation and corporate venturing strategies. He leverages this tool and his other roles as an investor, board member, business architect and economics nerd to help chemtech start-ups, at any stage, bring the most impactful solutions to market.