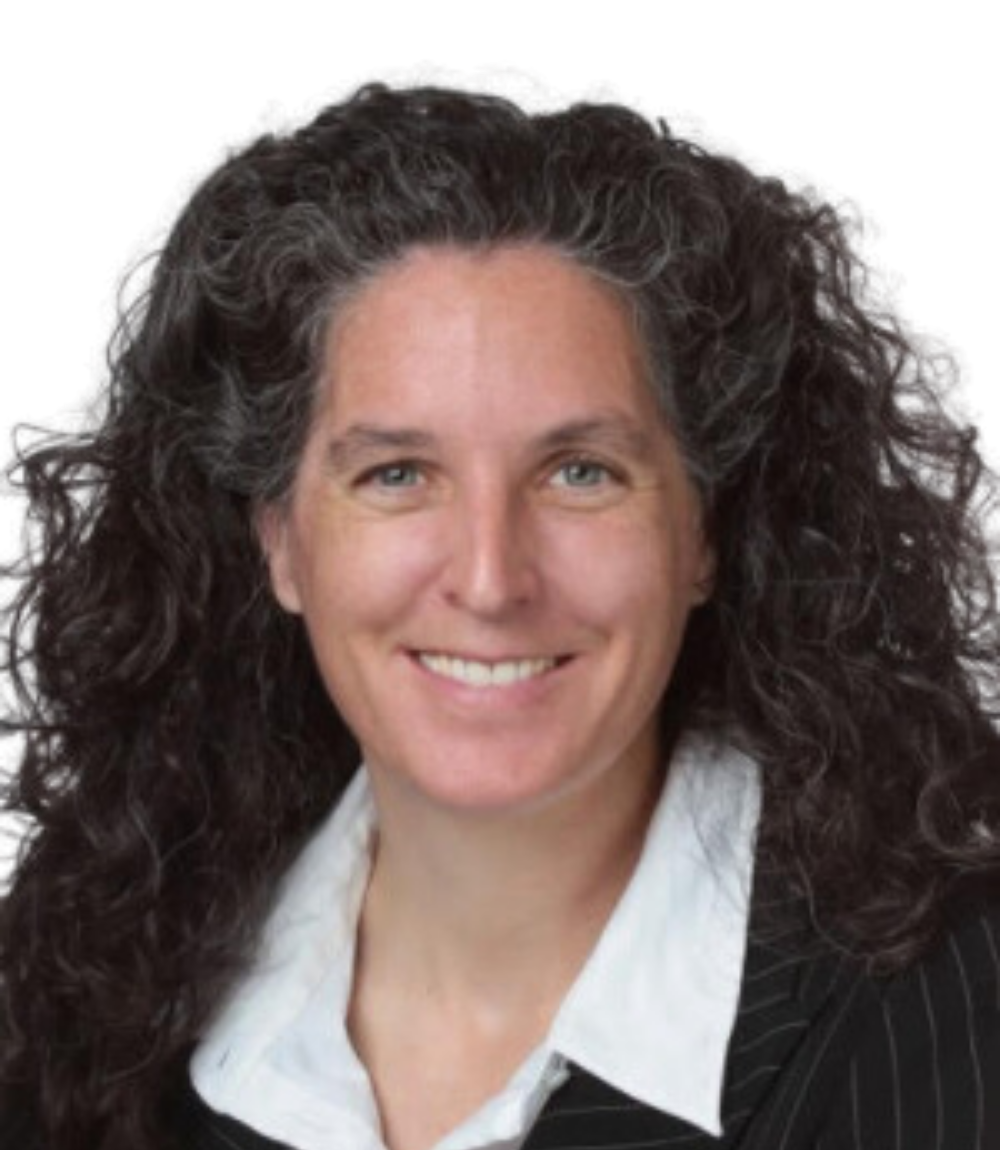 Shannon is a dynamic leader with over 25 years of experience in commercializing innovations, marine biology, ocean technology, environmental health, sustainability, toxicology, impact and risk assessment. She has extensive experience in leading regional, national and international multidisciplinary technical teams to tackle complex interdisciplinary environmental problems.
Her environmental health and sustainability work has required forging working relationships with multiple stakeholders including business, industry, government regulators, environmental managers, politicians, academia, environmental groups, First Nations, media and the public.
Shannon is currently co-lead of the Climate Venture Studio at UBC, an innovation incubator that accelerates launch of science-based climate solution to market. As an Executive in Residence for Foresight Cleantech Accelerator and the Ocean Startup Project, she advises CEOs for ocean technology start-ups. Shannon was most recently the global Director of Innovation for Hemmera and Ausenco.
She developed and launched a global corporate Innovation Program for >2000 staff to undertake industrial-academic-government R&D collaborations to develop and commercialize new science and engineering services to solve sustainability issues.
She oversaw a Board-directed innovation incubator to invest in to invest in creating new technologies & methods to reduce the environmental footprint of industry activities including: coastal data analytics & modelling; marine assessment & restoration; sea level rise adaptation for Ports, Marine Infrastructure & municipalities; renewable energy, clean tech; drones and sensors; genomics; AI; VR/AR & digital solutions.
Her ability to translate complicated environmental issues into language accessible to the lay public makes her a popular invited speaker internationally and media interview subject. She has delivered more than 200 invited presentations and workshops to national and international audiences at >90 institutions globally. She is fluent in both English & French.
She is the founding Director of Coastal Scene Investigation that supports stakeholder engagement in resolving complex interdisciplinary environmental health issues, marine ecotoxicology research and coastal conservation programs.
Formerly, Shannon was a professor of Environmental Science at Dalhousie University, Director of the Marine Ecotoxicology Laboratory and co-winner of the Senate Environmental Award. She was the inaugural winner of the national YTV Environmental Achievement Award.