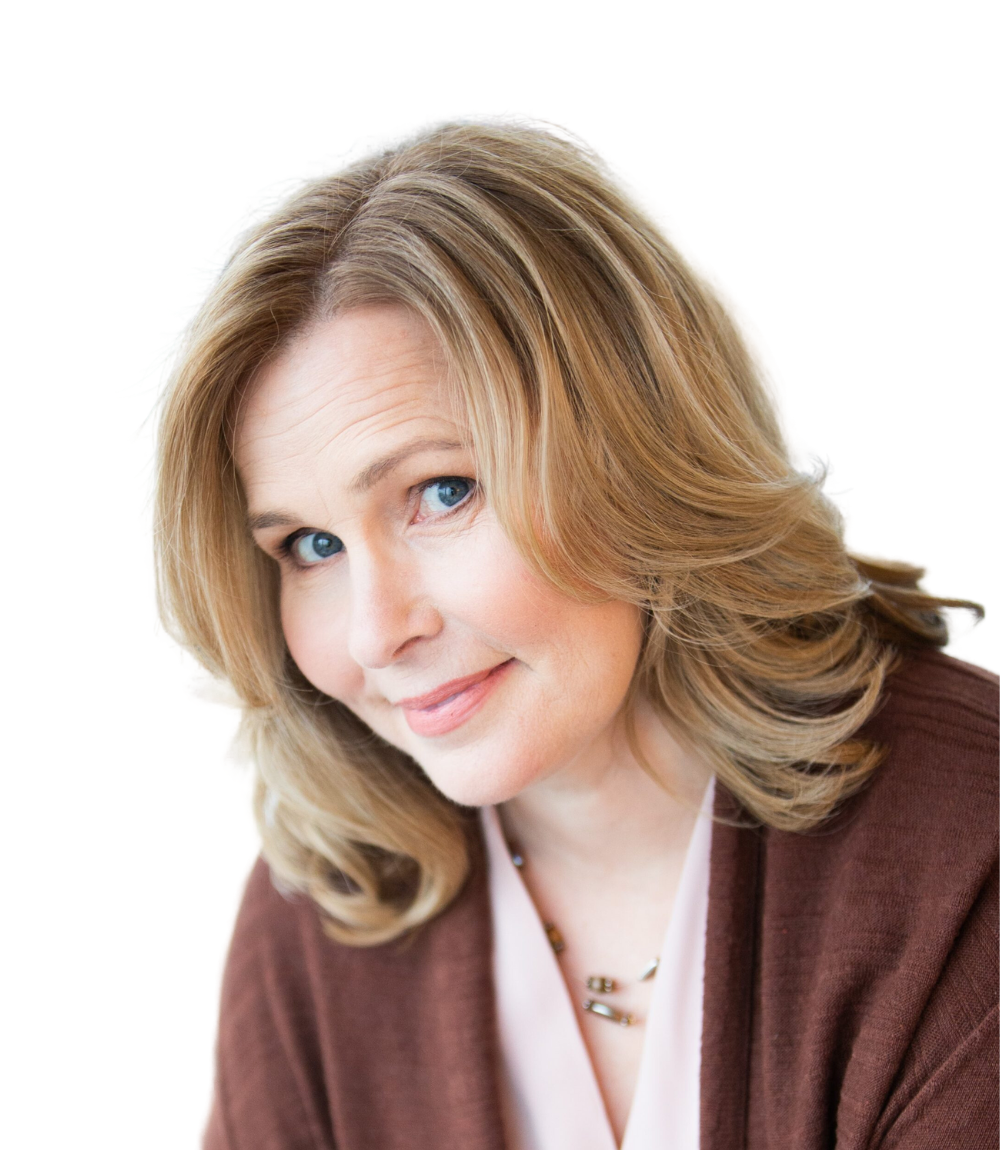 I have worked with 5 different cross-border companies throughout my career, which has given me a strong cross functional lens to rapidly growing innovation-driven businesses. I have learnt the importance of building bridges internally and externally, not only to support the vision of a company, but also to bring insights and establish coalitions that move the business forward.
One of my biggest accomplishments to date was the closing of the Generac Power Systems Inc. acquisition of Neurio (providers of clean tech to companies like Tesla). This was one of the largest and more complicated technology acquisitions in BC and the deal was closed in a blistering 38 days! Generac's initial $3.5B market cap (NYSE:GNRC) soared to $25B within 2 years after the acquisition and their announcement of entering clean technology.
Purpose and value driven companies are my passion. I have spent my entire career working alongside people and companies that stand for more than just a product or service. On more than one occasion I have witnessed technology driven companies that I have helped build, save a life.
I am metrics and results-driven. I have both private and public company experience, have reported under ASPE, IFRS and US GAAP, and have built or been involved with many cross board companies. I am unique for CPAs as I hold a Public License and bring this useful additional perspective to my work with companies.